The taste of cinnamon rolls made into a simple & delicious cake!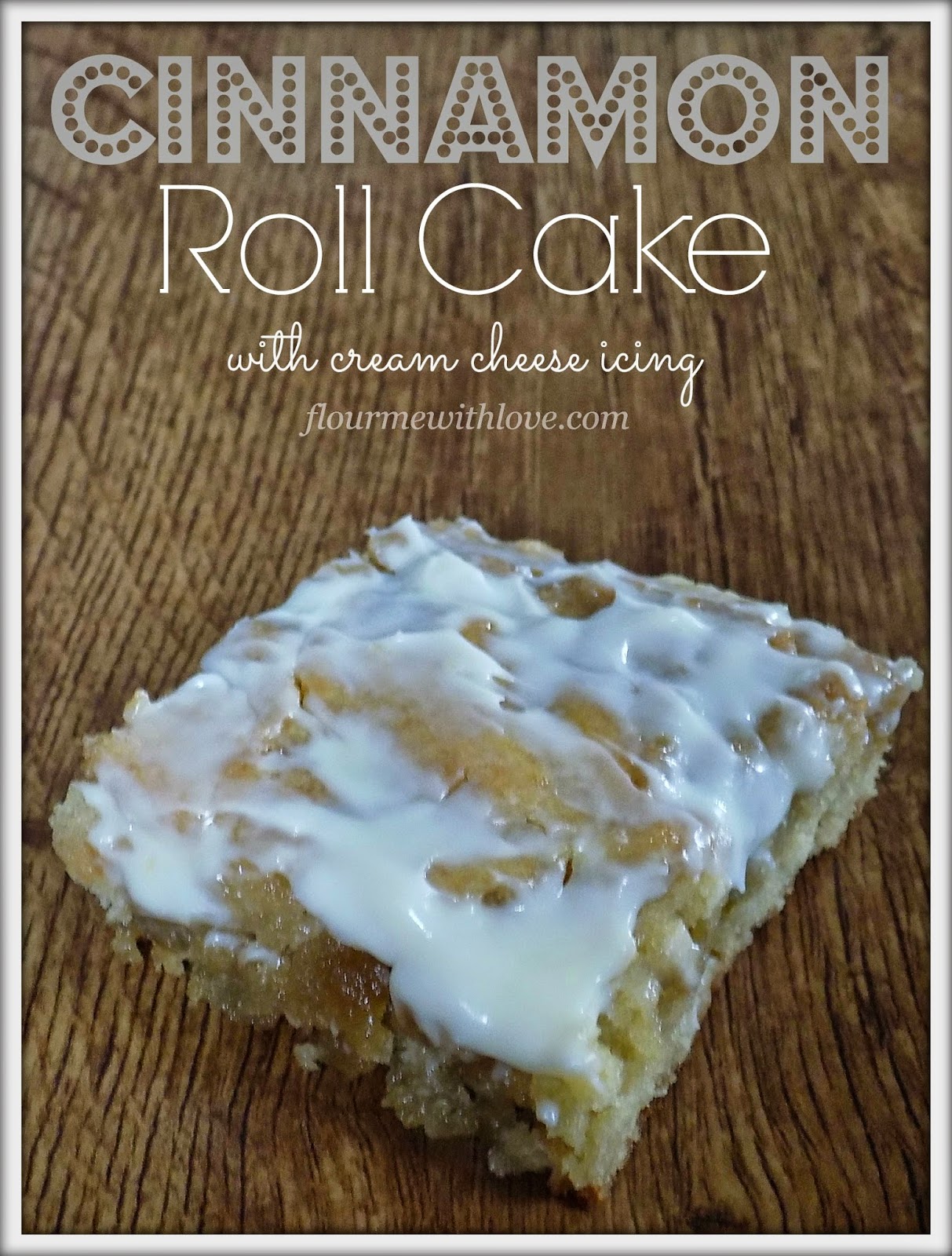 I love cinnamon rolls, but sometimes I don't like how long it takes to prepare them. So I came up with a cake that has the same taste and texture of a cinnamon roll, but only takes a few minutes to make. It uses basic ingredients from your pantry and it literally comes together in a matter of minutes. I have to admit, I liked it without the icing, but the kids insisted that I put it on so I did…try it first without and see how you like it. The next time you're craving cinnamon rolls, but don't have the time to make them, whip up this simple and delicious cake!
Ingredients are as follows:
3/4 C butter, softened
1 C sugar
3/4 C brown sugar
3 eggs
2 tsp. vanilla
2 1/3 C flour
1 1/4 tsp. baking powder
1/4 tsp. salt
filling:
1/2 C butter, melted
1 C brown sugar
1 tsp. cinnamon (or more if you prefer)
icing:
4 ounces cream cheese, softened
1/2 C powdered sugar
milk
Directions:
Preheat oven to 350 degrees; grease a 9 x 13″ pan.
Cream together the butter and sugars.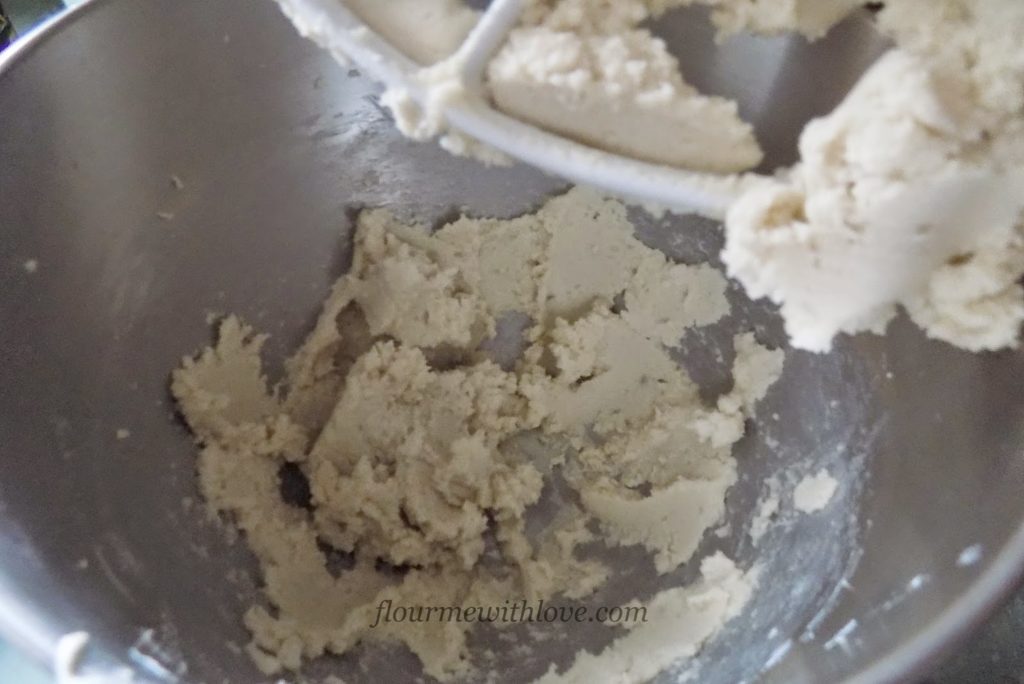 Mix in eggs and vanilla.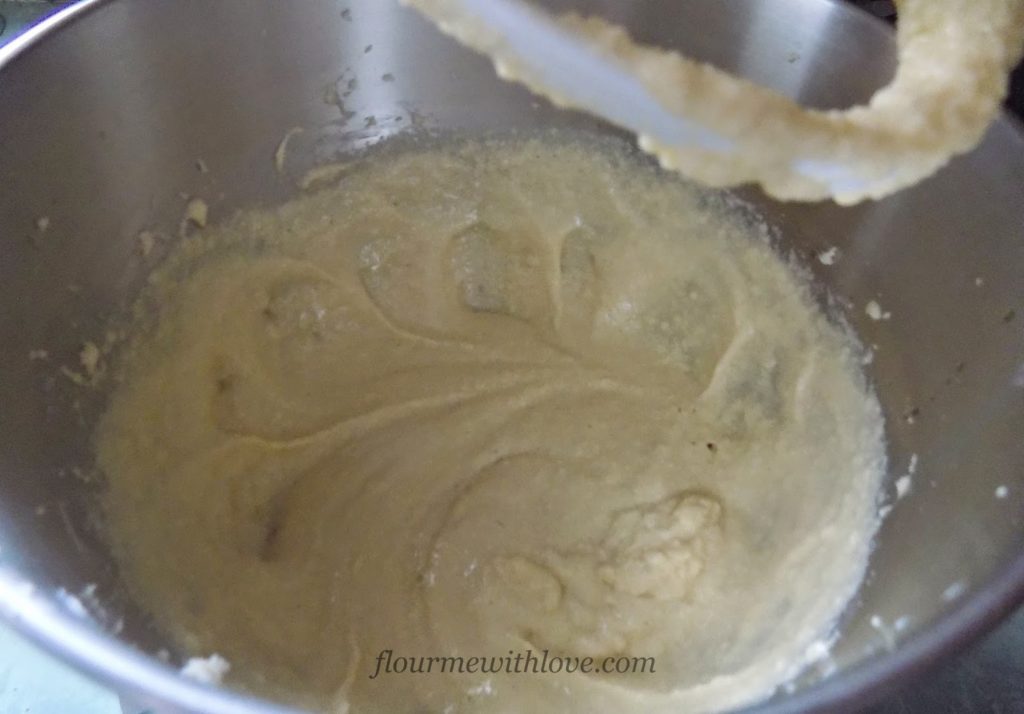 Add the flour, baking powder and salt; mix until incorporated.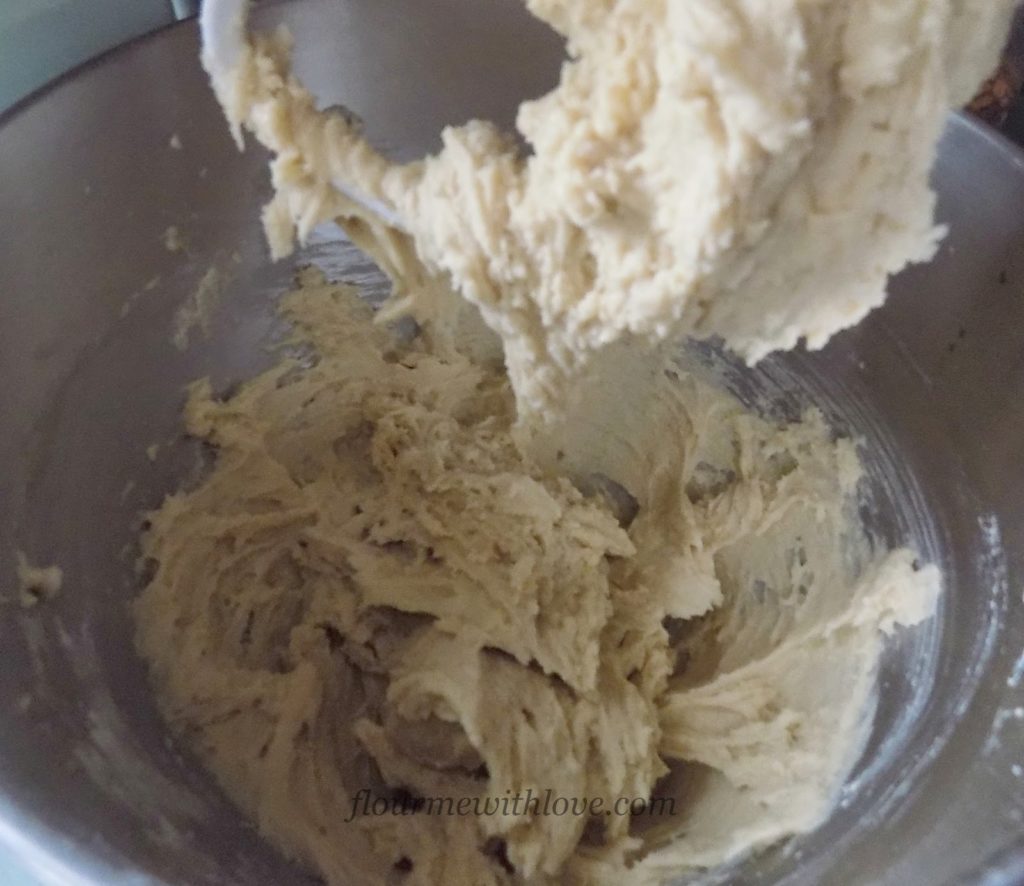 Pour into prepared pan; set aside.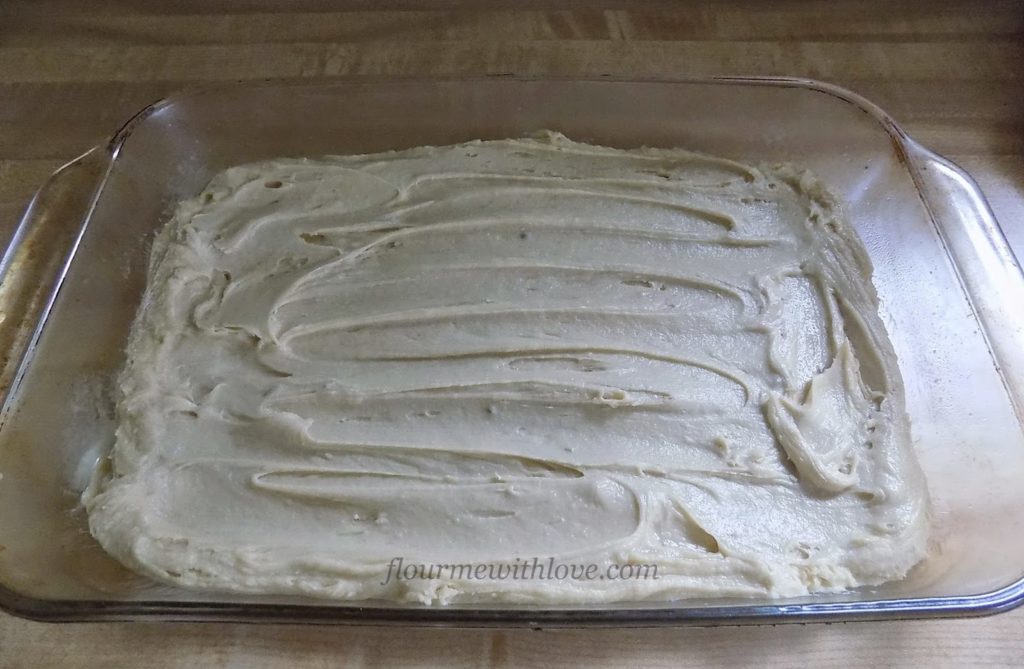 Mix the melted butter, brown sugar and cinnamon together.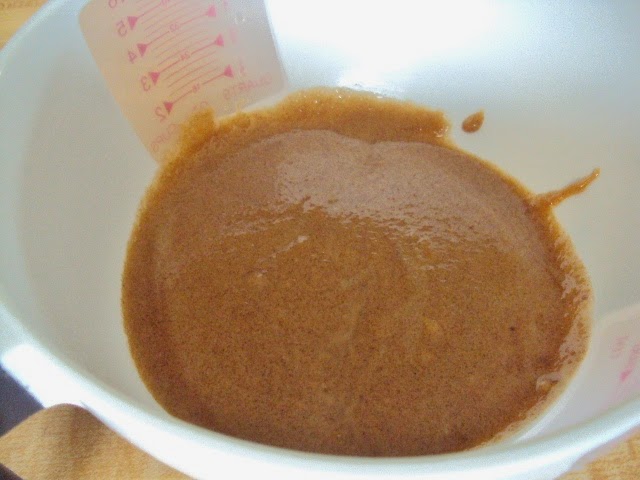 Pour on top of the cake and swirl it in with a knife.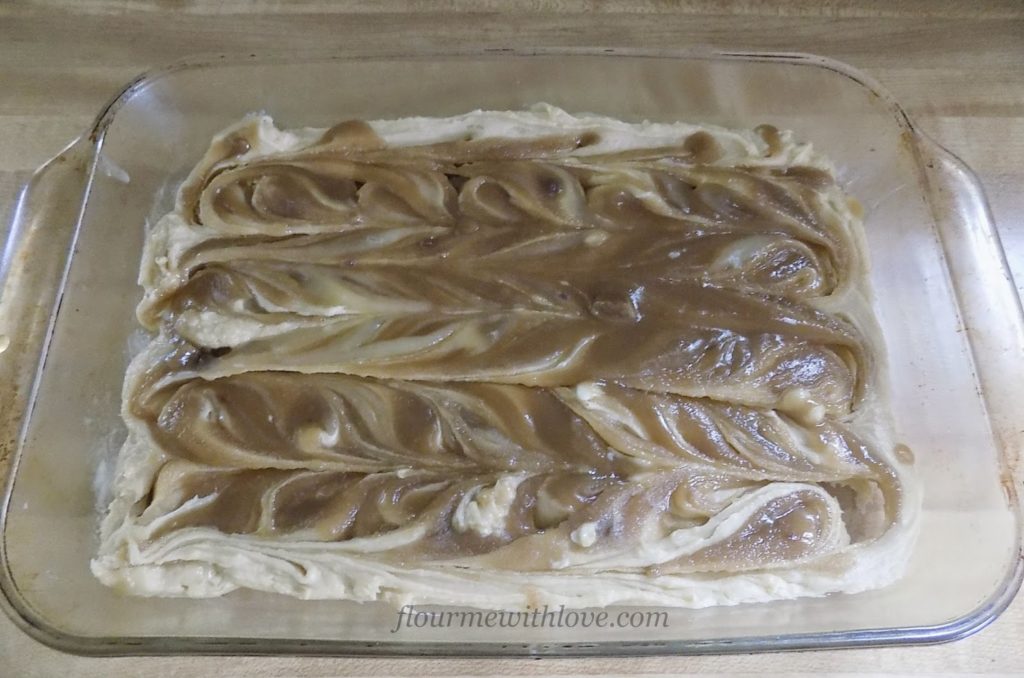 Bake for 30-35 minutes; allow to cool down.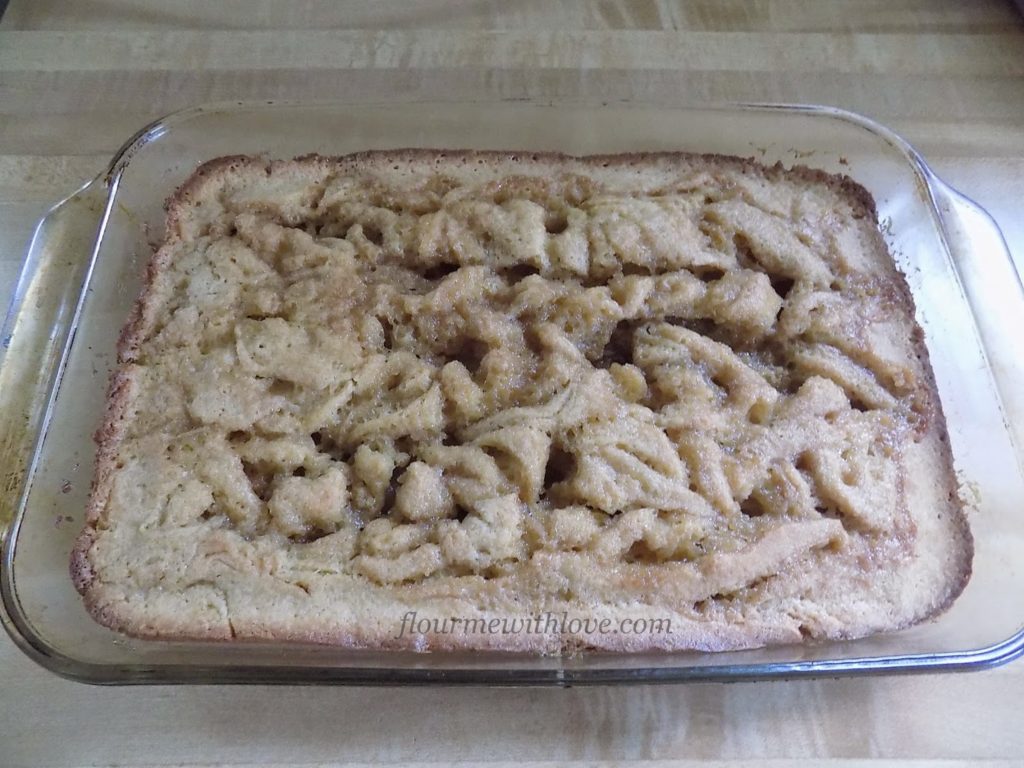 Mix together the cream cheese and powdered sugar; add enough milk to make a glaze.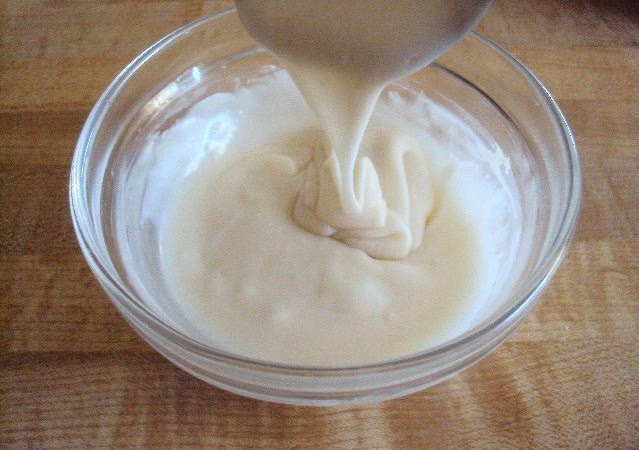 Spread all over the cake.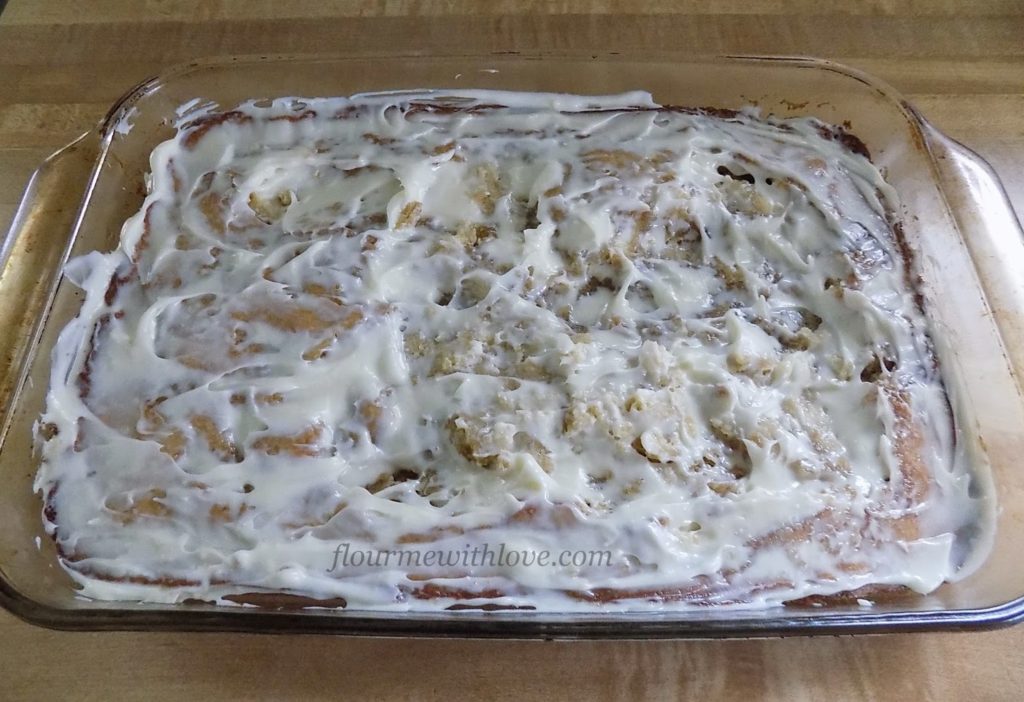 Slice, serve and enjoy!