Chocolate, toffee, cream cheese and butter all in one delicious cake!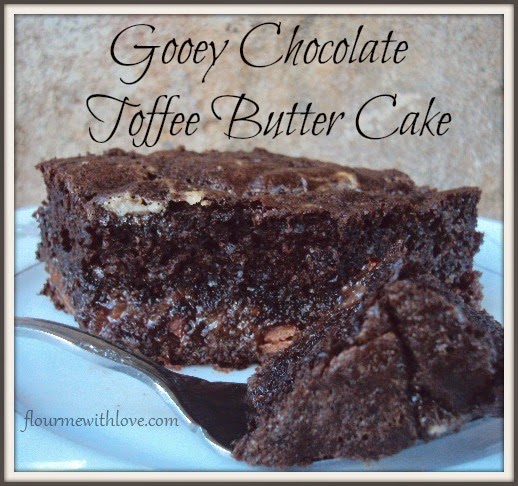 When our life gets crazy I usually don't have a lot of time to spend in the kitchen so I'm always trying to come up with quick, simple & delicious recipes. This Gooey Chocolate Toffee Butter Cake is one of them. It starts with a cake mix then you swirl in some cream cheese, toffee bits, chocolate chips and butter. While it bakes it mixes together and forms a gooey toffee ripple throughout the cake. It's the perfect combination and you can whip it up in no time at all!
1 box of chocolate cake mix (I used Triple Chocolate; plus the ingredients on the box)
1/2 C butter
8 ounces cream cheese, softened
1 tsp. vanilla
2 C powdered sugar
1 (8 ounce bag) toffee bits
1 C chocolate chips
Directions:
Preheat oven to 350 degrees; grease a 9 x 13 inch pan.
Place the butter in a bowl and melt in the microwave.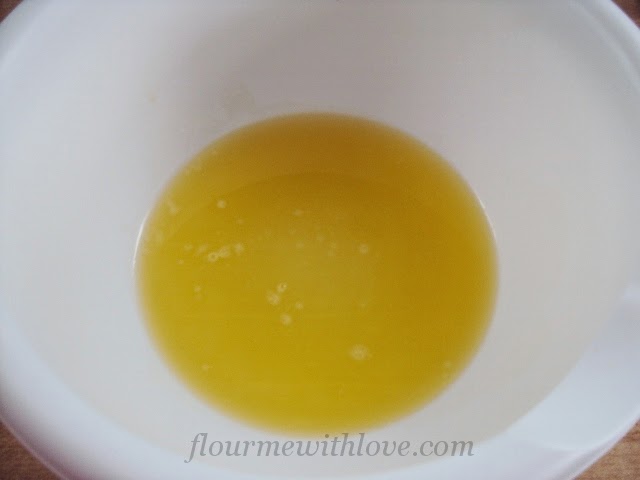 Mix in the cream cheese, vanilla and powdered sugar.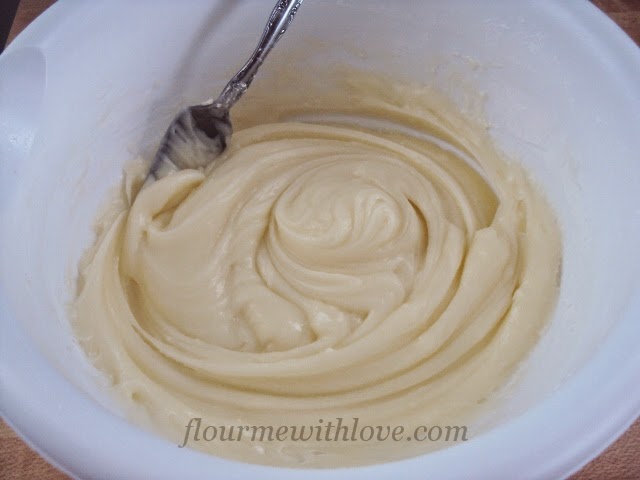 Fold in 1 cup of the toffee bits and the chocolate chips; set aside.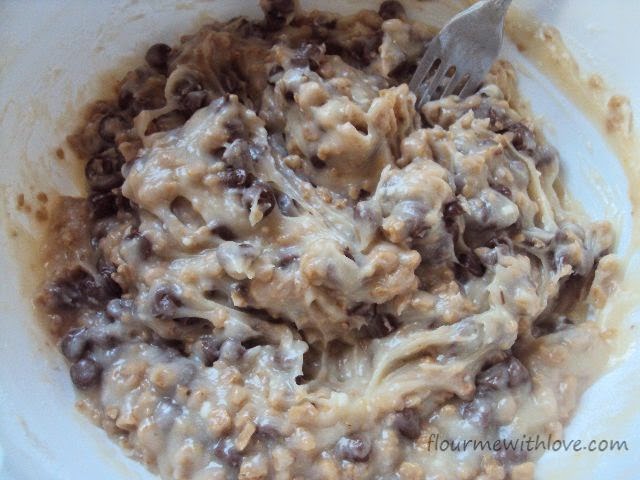 Make the chocolate cake according to the box directions.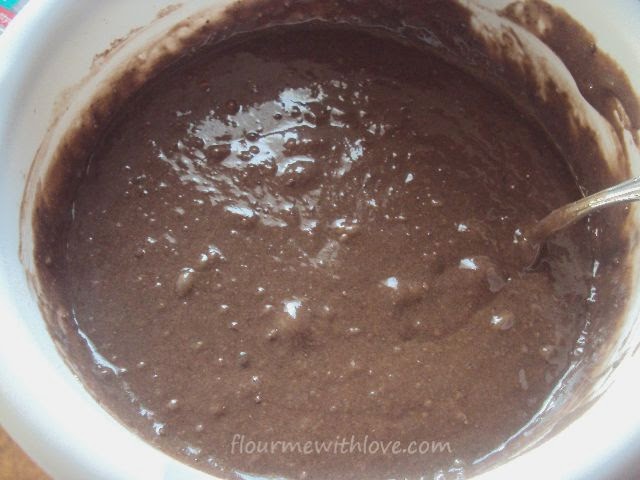 Pour into prepared pan.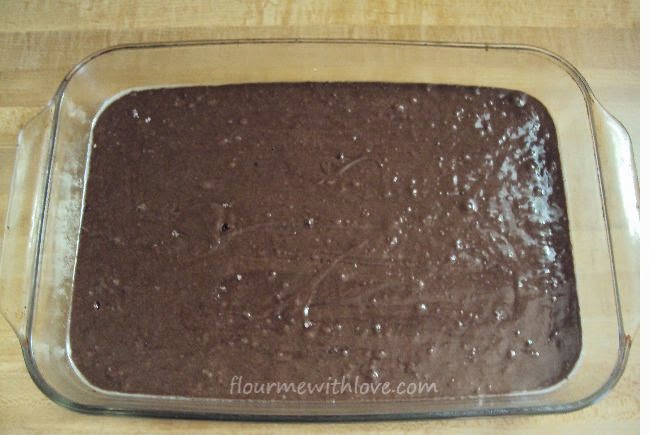 Spoon dollops of the cream cheese mixture onto the batter.