Rich delicious cream cheese cookies filled with your favorite preserves!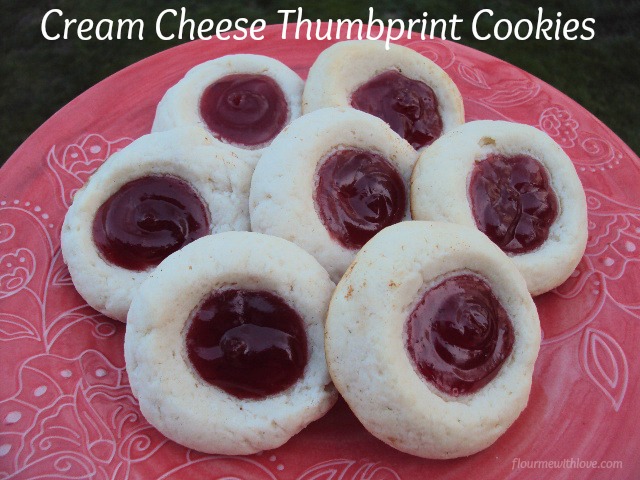 Cream cheese is probably my favorite ingredient!  I have a lot of recipes on here that include cream cheese, and I'm happy to add these Cream Cheese Thumbprint Cookies to the collection.  The cream cheese dough is moist, delicious, and not too sweet.  Then you add a dollop of your favorite preserve on top and it completes the cookie.  I've made these with strawberry, blueberry, blackberry, apricot, and more.  No matter what flavor of preserves you choose, you'll love these cream cheese cookies as much as we do!
Ingredients are as follows:
¾ butter, softened
¾ C sugar
4 ounces cream cheese, softened
1 egg
2 tsp. lemon juice
1 tsp. vanilla
2 ¼ C flour
¾ tsp. baking powder
dash of salt
½ C preserves
Directions:
Preheat oven to 350 degrees; have two cookie sheets ready.
Cream the butter, sugar and cream cheese together; mix in the egg, lemon juice & vanilla.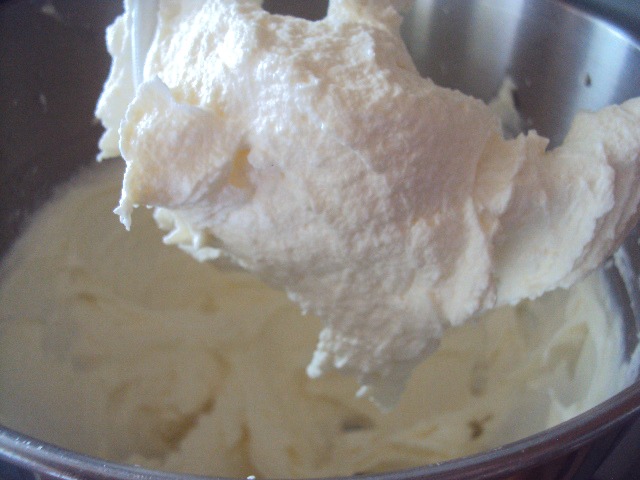 Stir in the flour, baking powder and salt.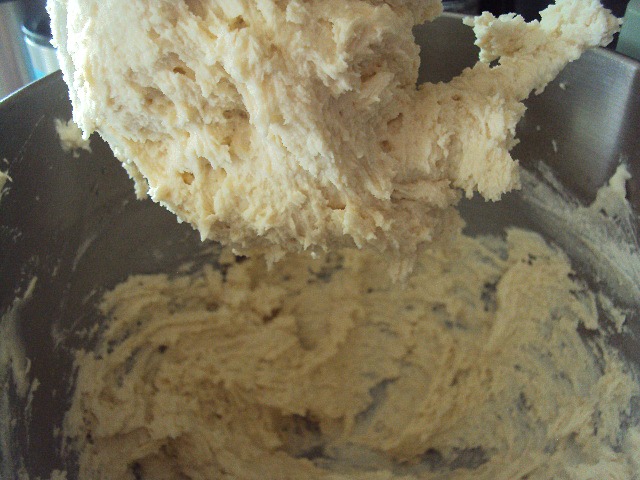 Take a small scoop of dough, roll it into a ball, place on the cookie sheet and press your thumb into the center.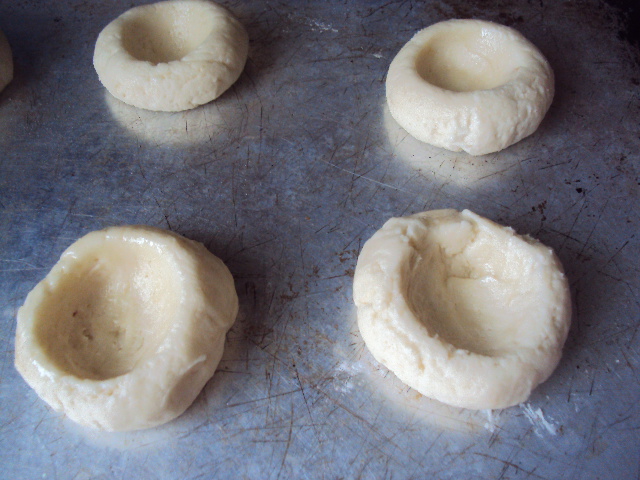 Place a dollop of preserves into the center of each cookie.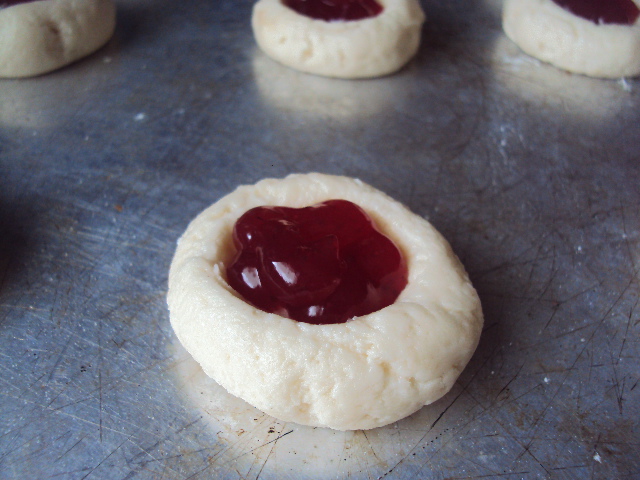 Bake for 12-15 minutes; until slightly golden brown around the edge.  Cool on the pan for two minutes then transfer to a cooling rack.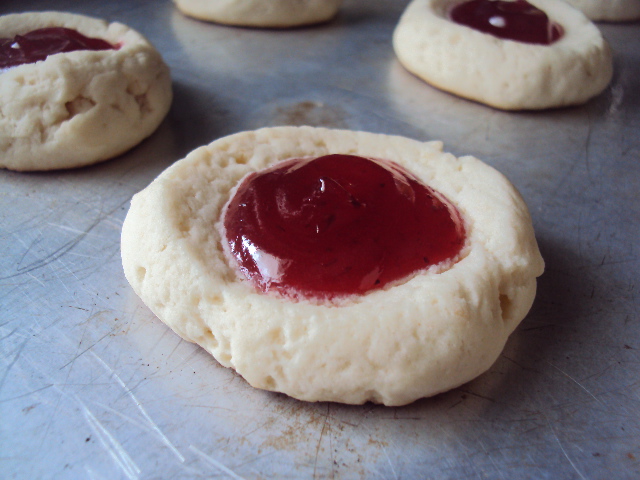 Take a bite and enjoy!