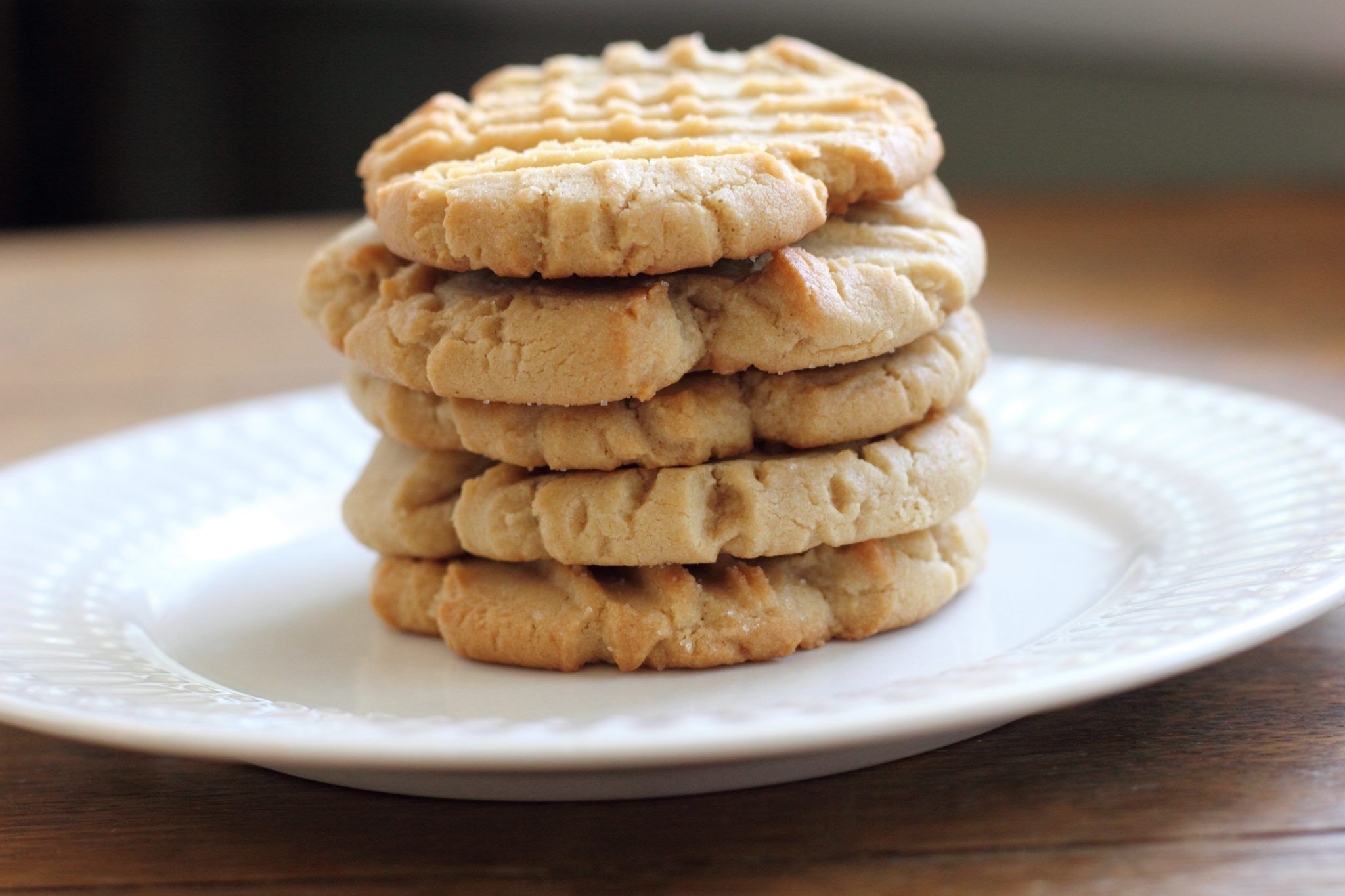 It's December so let the holiday baking begin! Our Classic Peanut Butter Cookies always make an appearance on the cookie tray because they are quite delicious, and easy to make too. I've enjoyed these peanut butter cookies ever since I was a little girl. I remember when I was allowed to take the fork and make the crisscross pattern, and boy did I think that was special! Now I see our kids doing it and what joy it brings to them as well.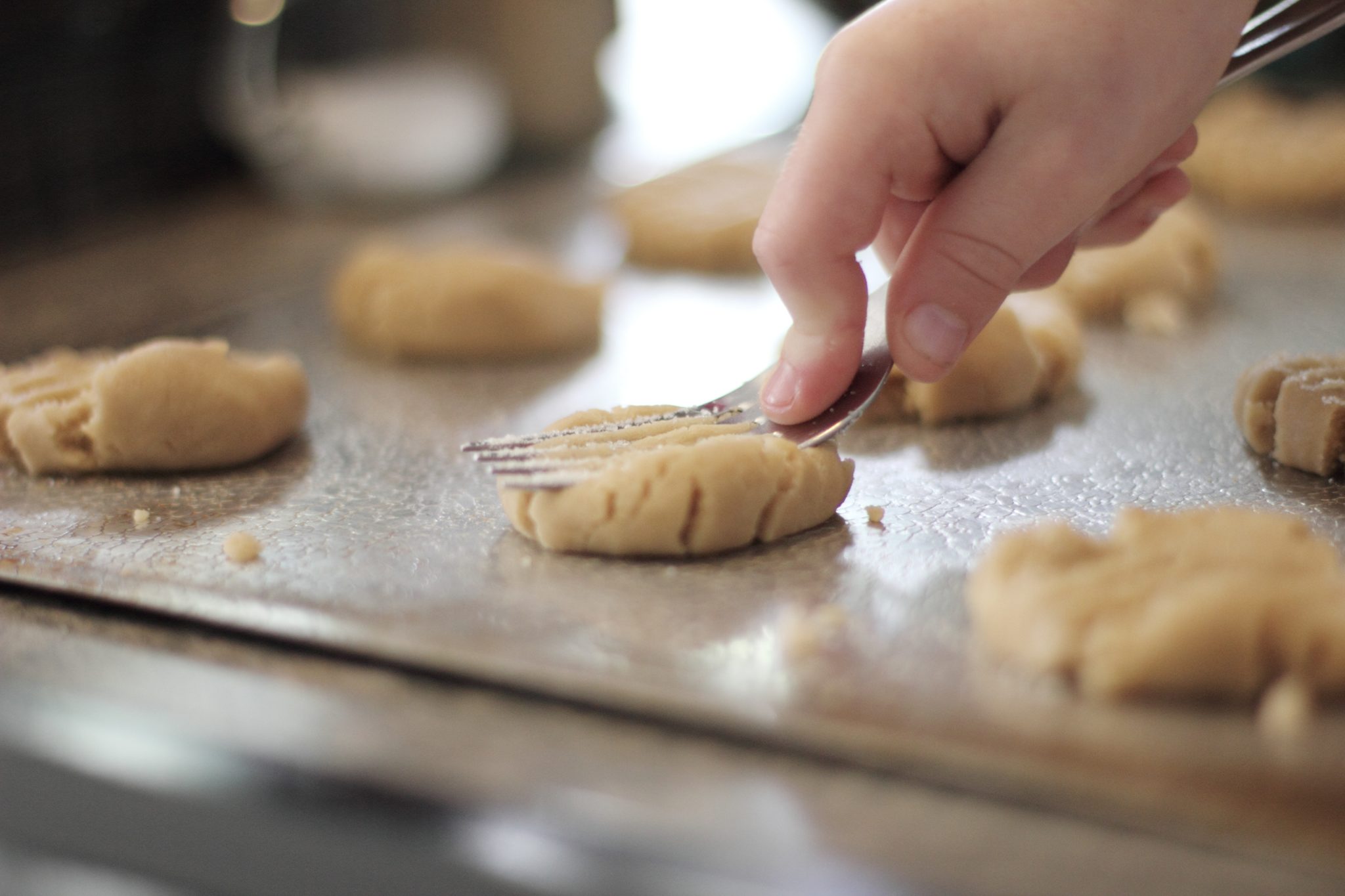 Baking cookies is an essential part of the holiday season, but what I love most are the memories we make. I treasure the time we spend together, and thankful that I get to pass down delicious recipes and traditions to our kids. Make sure you whip up a batch of these delicious peanut butter cookies with your family this holiday season too!
Classic Peanut Butter Cookies
2017-12-01 21:34:27
Ingredients
1 C salted butter
1 1/2 C creamy peanut butter
1 C white sugar
1 C brown sugar
1 tsp. vanilla
2 eggs
3 C flour
1 tsp. baking powder
1 1/2 tsp. baking soda
sugar for coating
Instructions
Preheat oven to 350 degrees.
Cream butter, peanut butter, sugars, and vanilla together.
Mix in the eggs.
Add flour, baking powder, baking soda, and salt; stir into butter mixture.
Put dough in refrigerator for 1 hour.
Roll dough into 1 inch balls, roll in some sugar and put on cookie sheet.
Flatten each ball with a fork, making a crisscross pattern.
Bake for about 9 minutes or until cookies begin to brown.
Allow to cool on cookie sheet for a minute then remove to a cooling rack.
Flour Me With Love http://flourmewithlove.com/
Don't forget to tag #flourmewithlove when you whip up a batch of these cookies too!