Spotlight of the Week!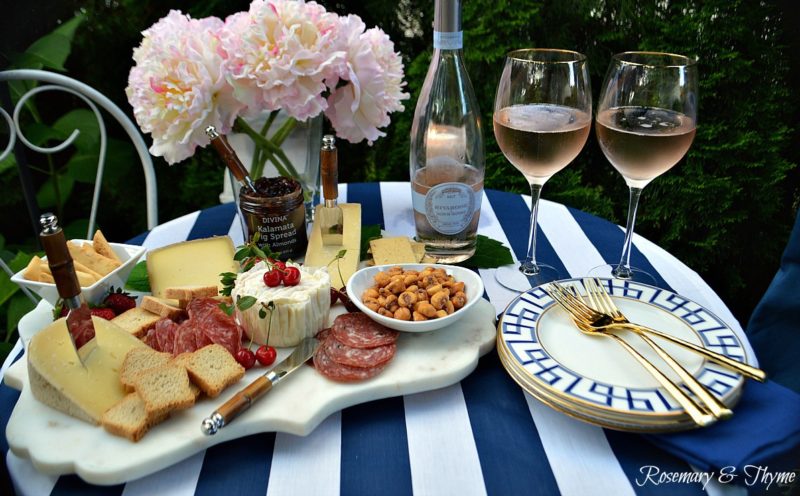 Welcome to featuring you! Our Spotlight of the Week goes to Rosemary & Thyme for sharing this beautiful Easy Cheese & Meat Tray. This is perfect for any gathering you are having or attending this year. All you have to do is take simple ingredients and turn them into something that is delicious and pretty. Thank you all for sharing this week, it is greatly appreciated, and I hope to see you next week too!
Our features this week are:
9 Essential Steps to Maximizing Productivity when Working from Home from Mama Finds Her Way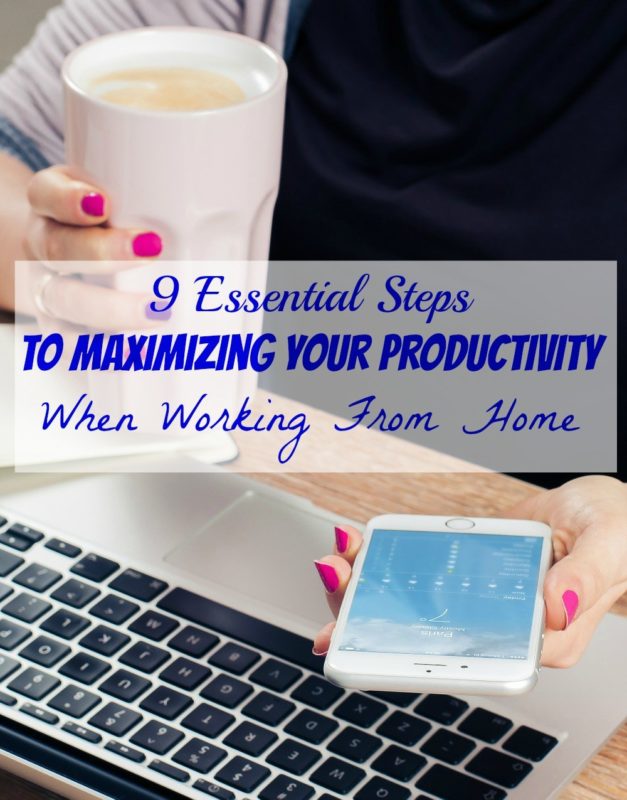 Vegan Black Bean Fajitas from Honey and Birch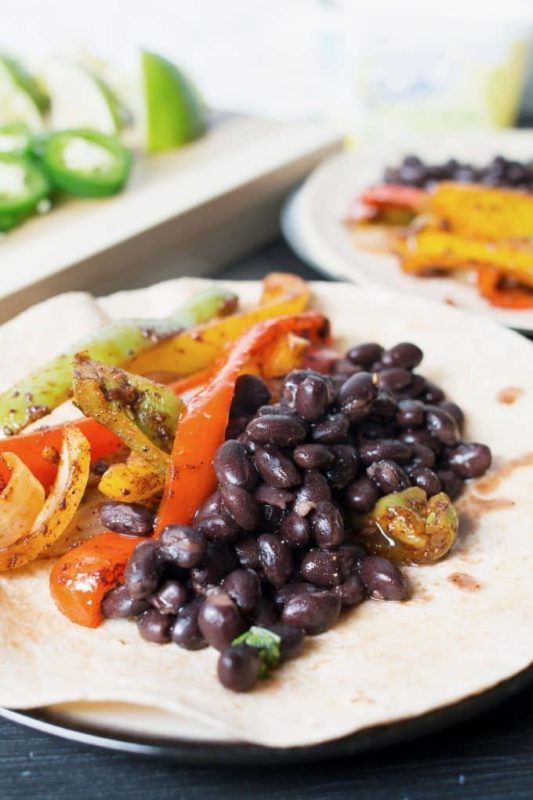 Best Picnic for Relaxing after an Adventure from Oh, the places we travel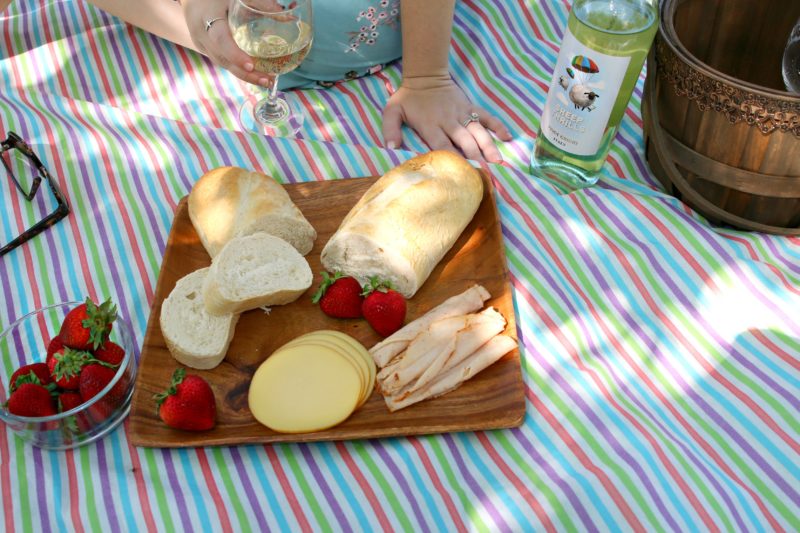 Have a great week!