Spotlight of the Week!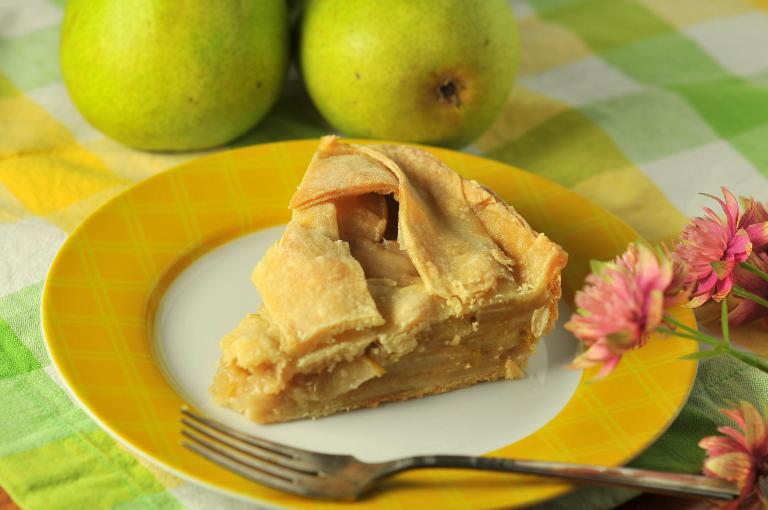 Welcome to featuring you! Our Spotlight of the Week goes to Kiku Corner for sharing this beautiful Pear Pie that's made with rum, orange and almond. I'm sure the combination of all those flavors is delicious! I love making pies all year long and this will be on my baking list. All of the links shared this week were amazing, and I hope you enjoy the features!
Our features this week are:
Vintage Modern Home Office Reveal from Refresh Living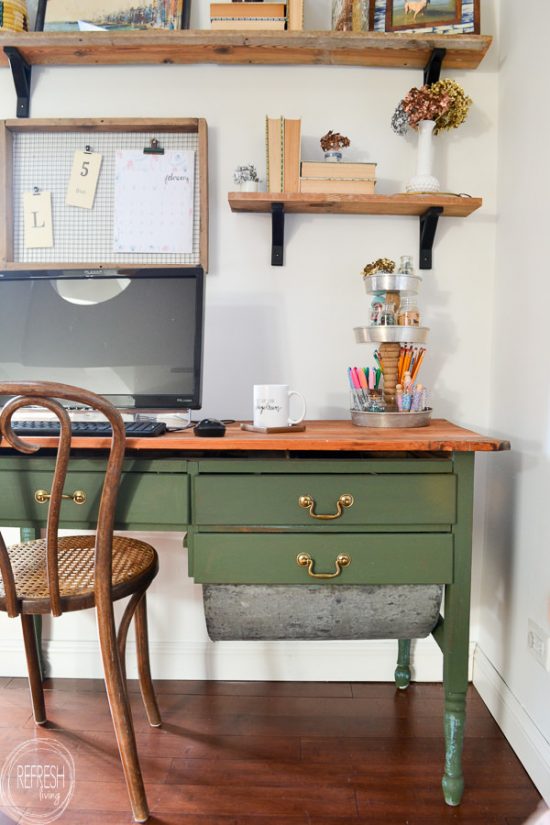 Brown Sugar Valentine Slice & Bake Cookies from Queen Bee Baker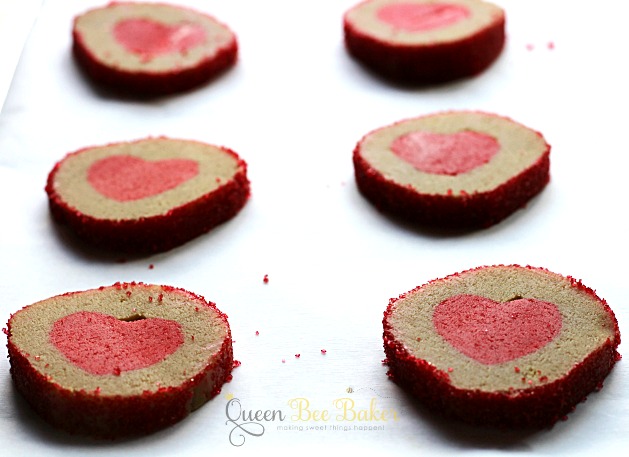 How to Age a Clay Terra Cotta Pot with Paint from Repurpose and Upcycle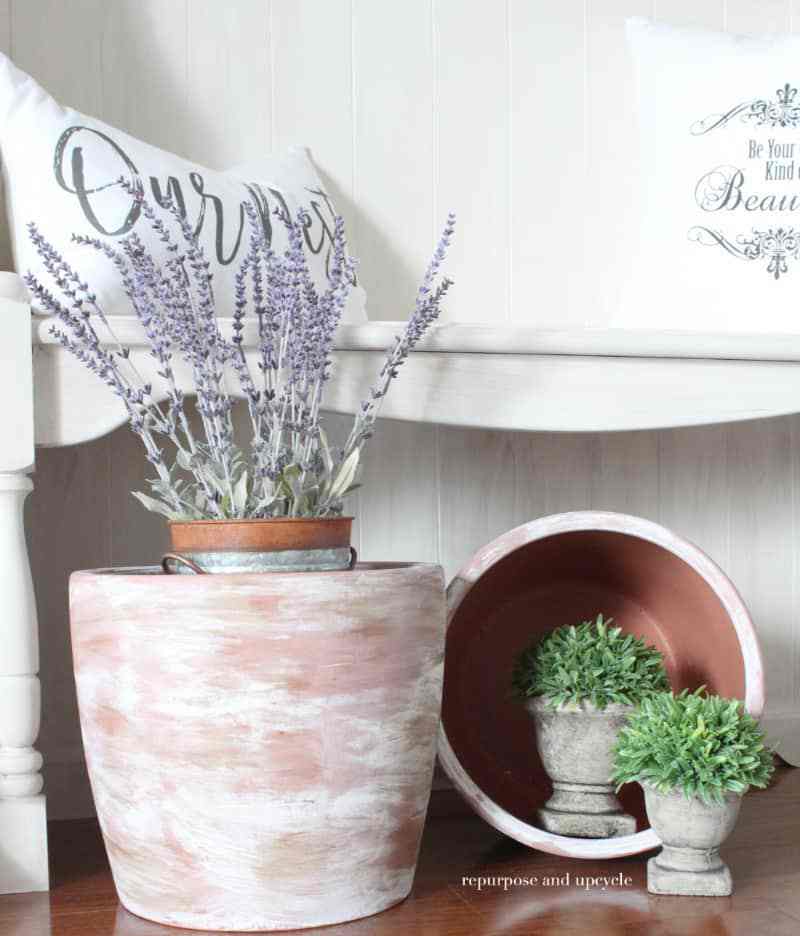 I can't wait to see you next week too!