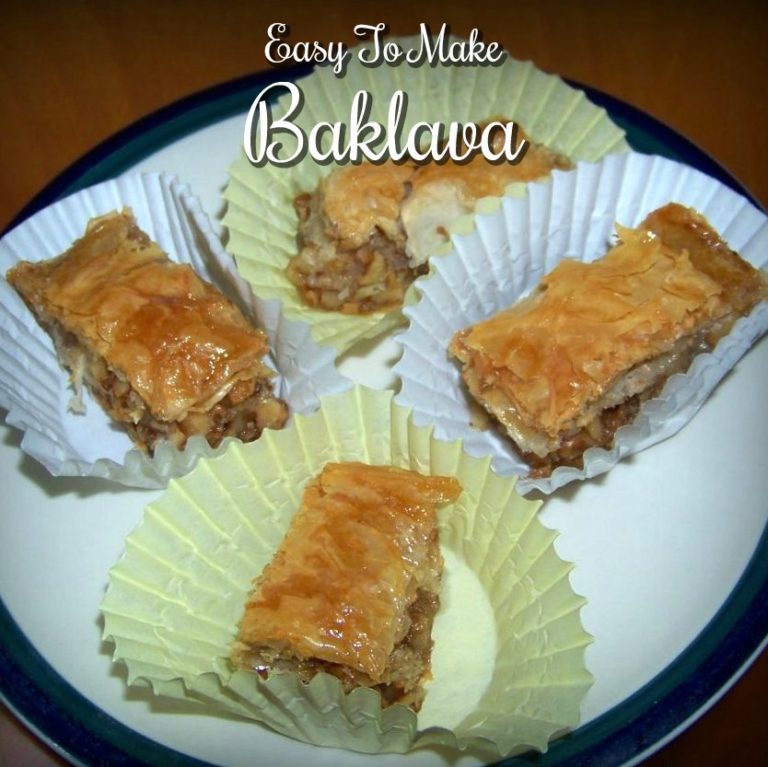 Welcome to featuring you! Our Spotlight of the Week goes to The (mis)Adventures of a Homesteadin' Mama for sharing this Easy to make Baklava. This looks so scrumptious, and I love how easy it is to make. I can't wait to try this recipe because I've been wanting to make Baklava for quite some time. There were so many Valentine recipes and projects this week, I hope you got a lot of inspiration. Enjoy the features this week!
Our features this week are:
10 Adorable Dog Crafts for Kids from There's Just One Mommy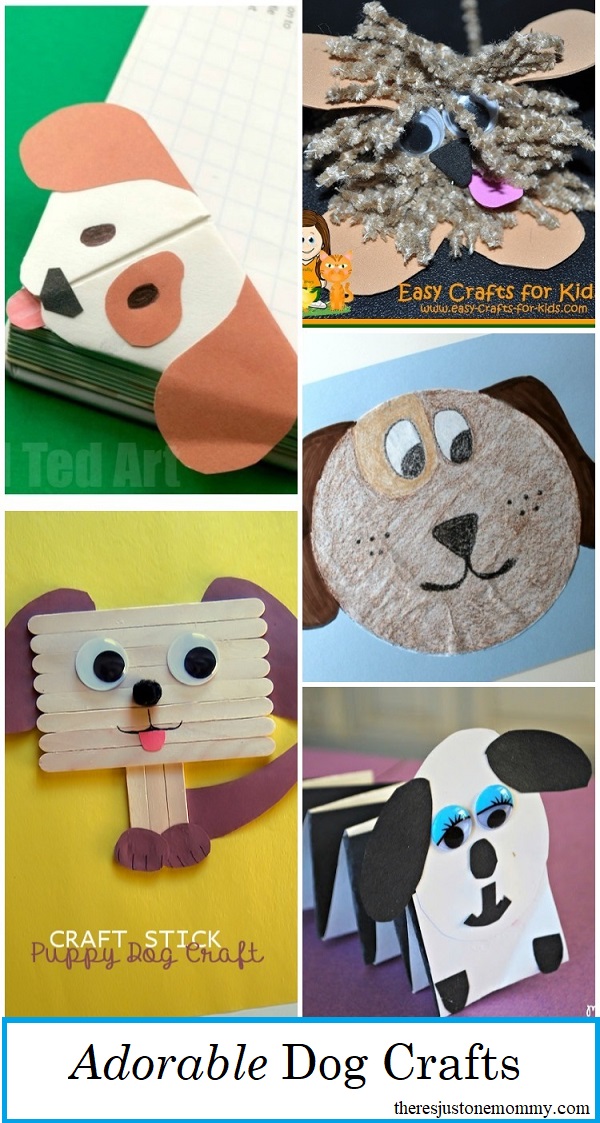 The Only Pizza Dough Recipe You'll Ever Make Again from Making a House a Home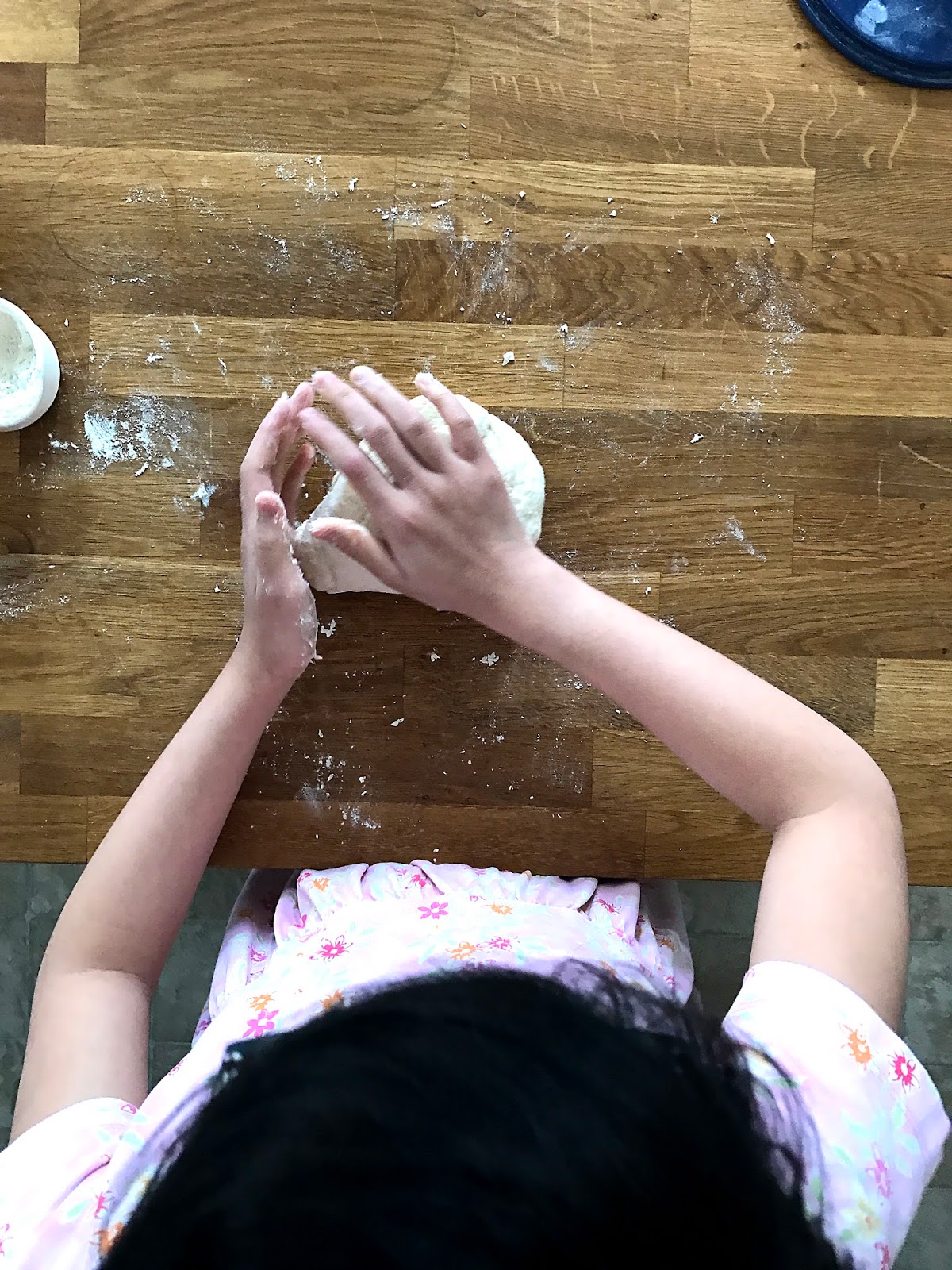 Quilted Sweetheart Pillow from Gluesticks Blog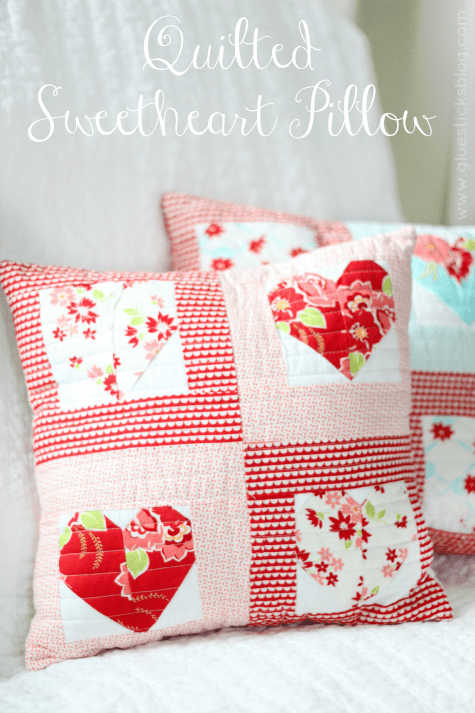 I can't wait to see you next week too!