Spotlight of the Week!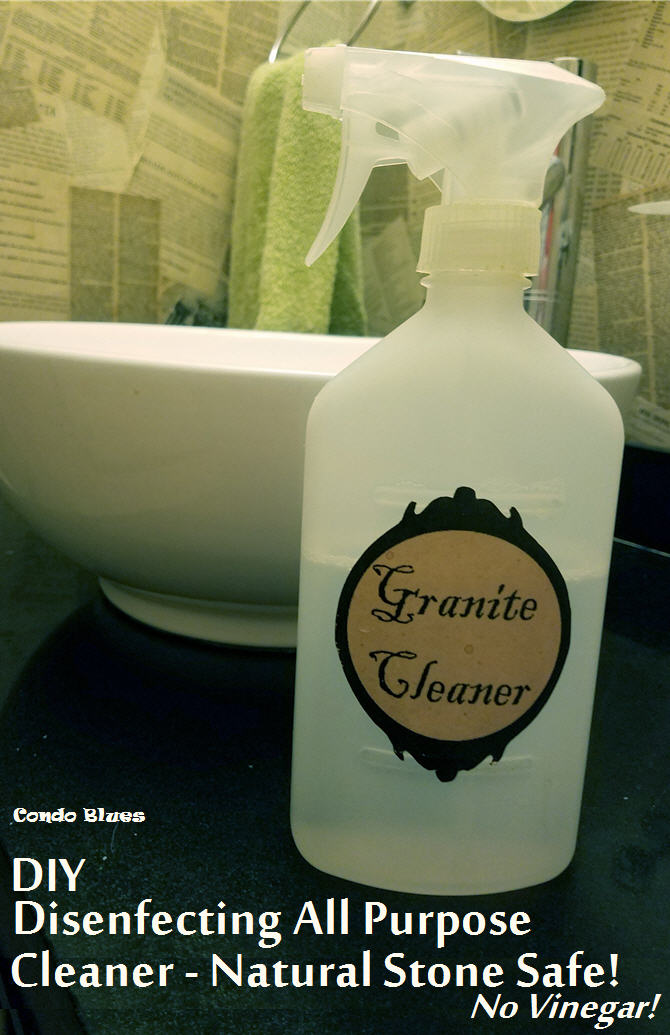 Welcome to featuring you! Our Spotlight of the Week goes to Condo Blues for sharing this DIY All Purpose Cleaner without Vinegar. I have used several recipes and they all contain vinegar, however the family isn't crazy about the smell, so I'm looking forward to trying this recipe. All of our features are amazing this week, I hope you'll stop by and take a look. Thanks again for sharing!
Our features this week are:
Baked Turkey Meatballs with Spinach from Home Cooking Memories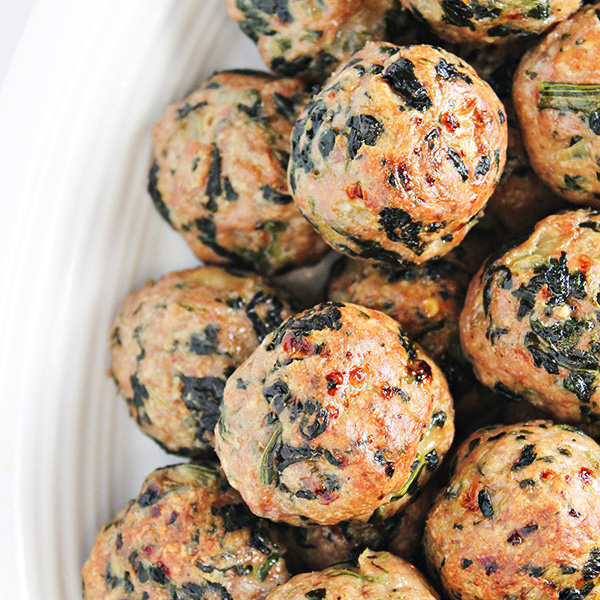 Taming Paper Clutter from Setting my Intention
Roast Pork Loin with Fennel and Thyme from Kiku Corner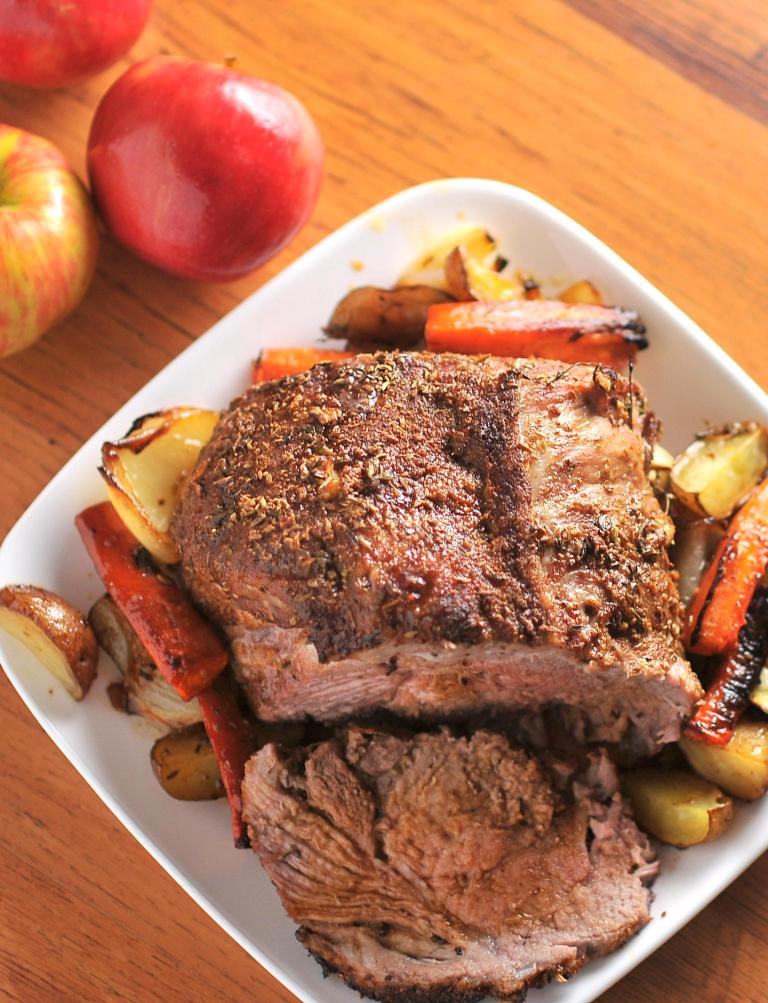 I can't wait to see you next week too!