Spotlight of the Week!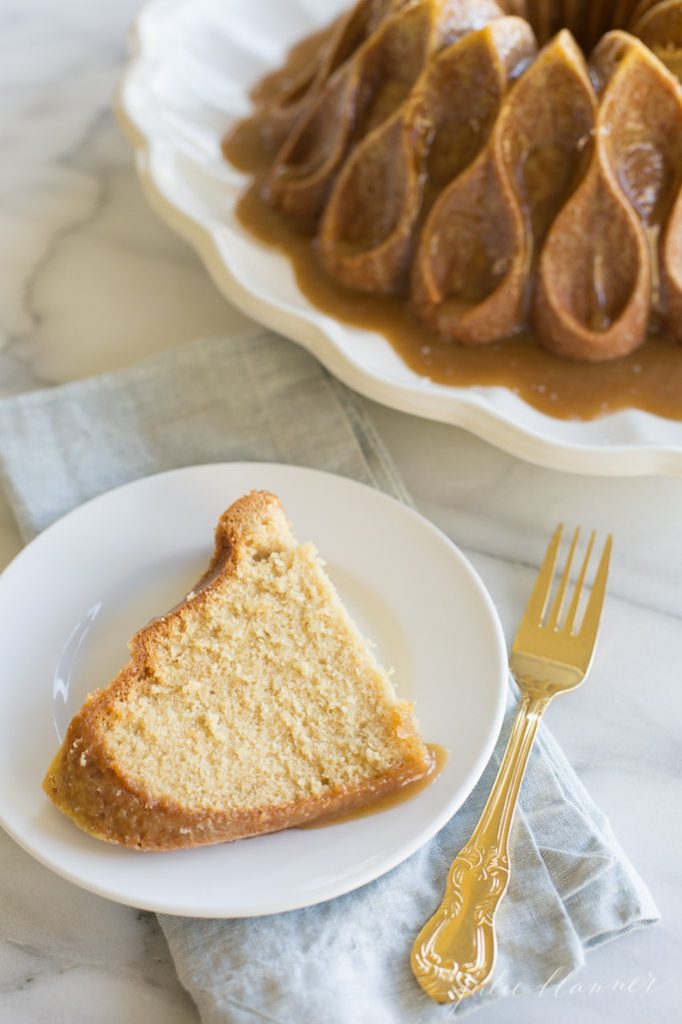 Welcome to featuring you! Our Spotlight of the Week goes to Julie Banner for sharing this beautiful Brown Sugar Bundt Cake. I love bundt cakes! This one is made with brown sugar and has a delicious caramel sauce poured over top. I can't wait to make this; it would be the perfect holiday treat to give to family and friends. Once again the features were amazing, and I thank you for sharing. Have a wonderful week!
Our features this week are:
DIY: Alpaca Cabled Crochet Beanie from Kiku Corner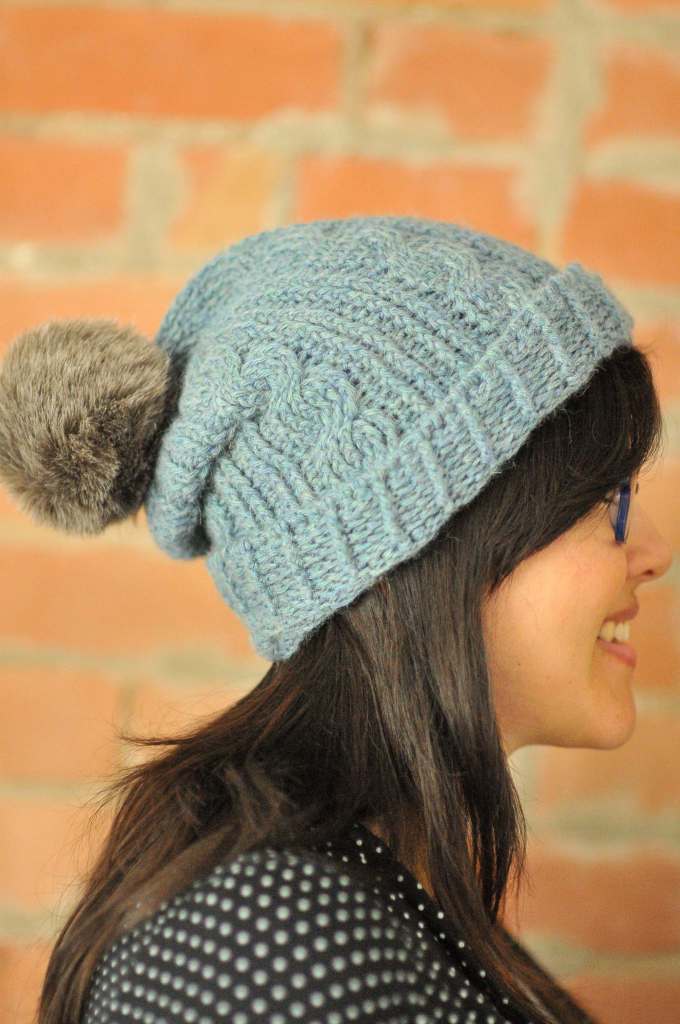 Bacon Herb Goat Cheeseball from My Life Cookbook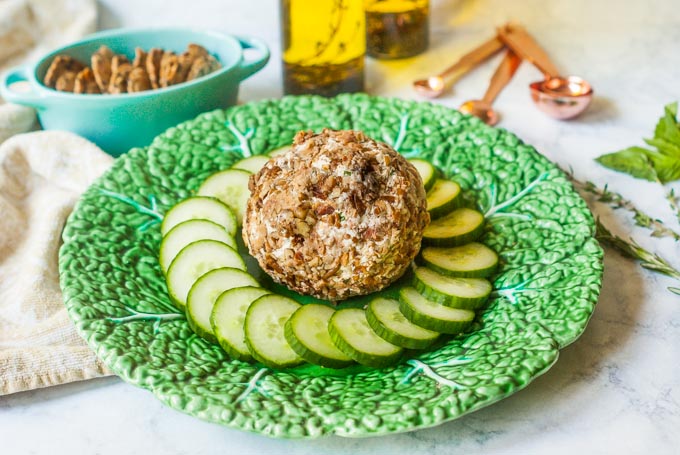 Three DIY No-Sew Pillows from Meaningful Spaces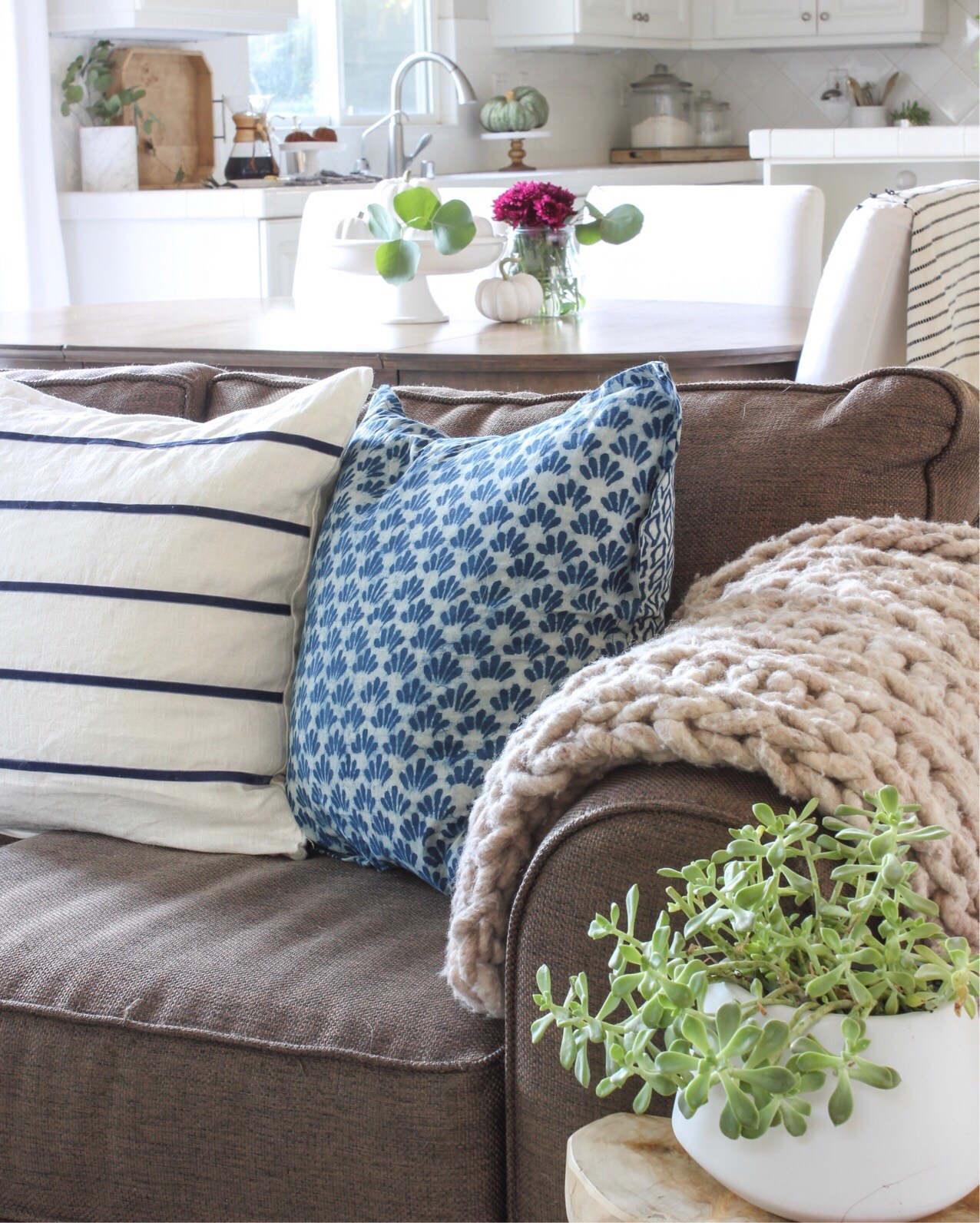 I can't wait to see you next week too!