Spotlight of the Week!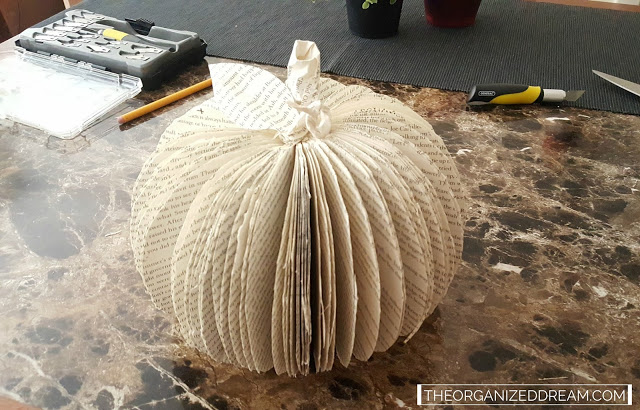 Welcome to featuring you! Our Spotlight of the Week goes to The Organized Dream for sharing this adorable DIY Book Page Pumpkin Craft. This is the perfect project to celebrate Fall. I know I have a lot of books around the house so I can make this without buying any supplies! I loved seeing all the Fall and Back to School links shared this week. I hope you enjoy the features!
Our features this week are:
Homemade Fudge Wedding Favor from Bride on a Budget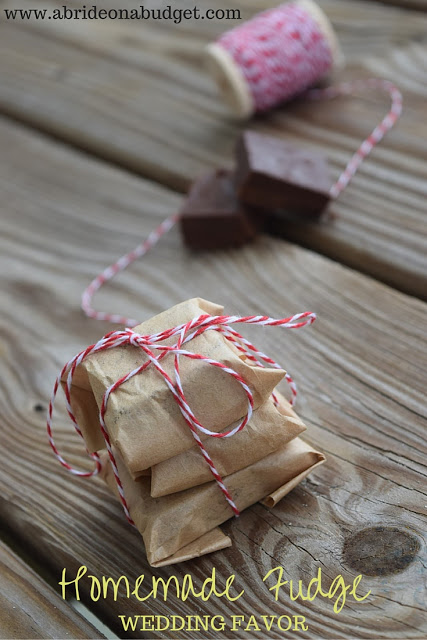 Chicken Cacciatore from Poinsettia Drive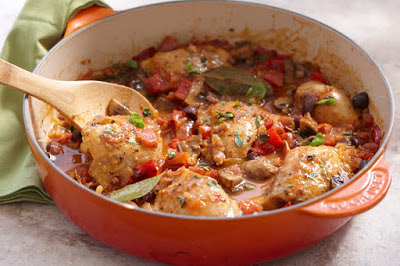 Cute Summer S'mores Hoop from Bombshell Bling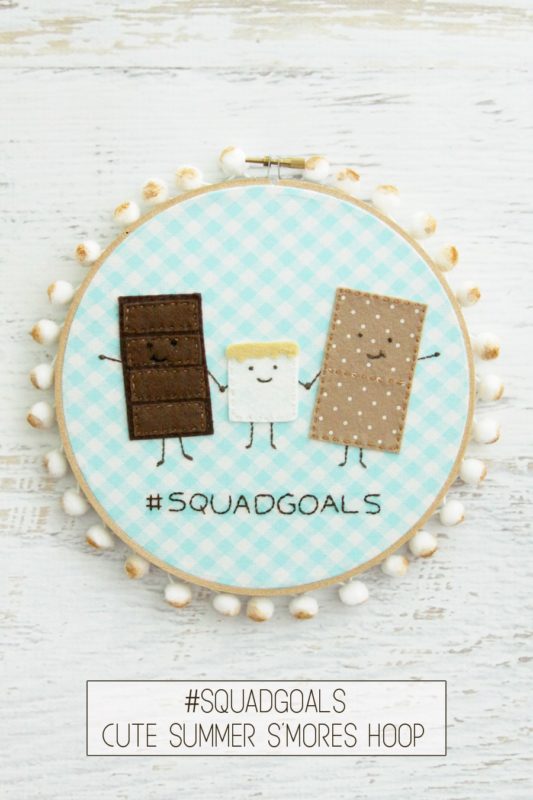 I can't wait to see you next week too!