Spotlight of the Week!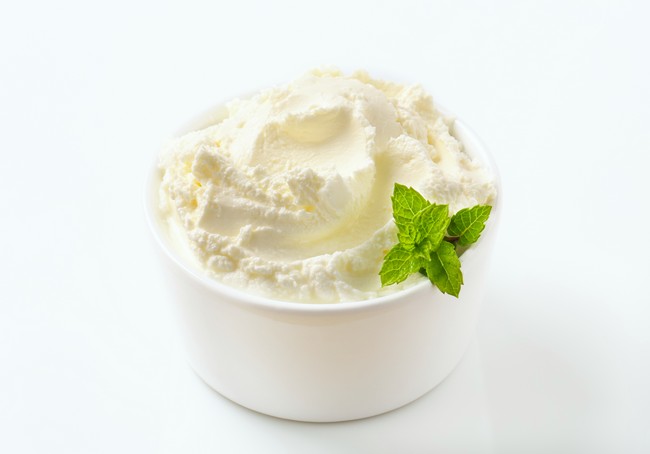 Welcome to featuring you!  Our Spotlight of the Week goes to Fluster Buster for sharing How to make Homemade Ricotta Cheese.  I love Ricotta and have always wanted to make it at home, but wasn't quite sure how, now I do!  It looks fairly simple and I love that I can do it myself.  Once again the party was a success and I thank you so much for sharing!

Our features this week are:
Flower Boxes from Grandma's House DIY
Cauliflower Cheeseburger Egg Bake from Low Carb Delish
How to cook Turnips so they taste good from Gluten Free A-Z
See you next week!