Mix it up Monday ~ the blog party without rules!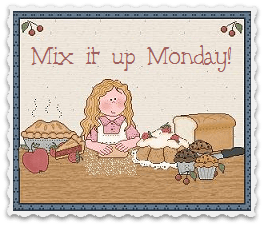 Welcome to Mix it up Monday! Did everyone have a nice weekend? My oldest finished up college for this term, and it's hard to believe it has gone by so fast. Where does the time go? The other kids are excited to be getting a break for the holidays and I know I'll be happy to get a break from homework! So what have you been up to? Please share at the party so we can take a look.
Wishing you a wonderful week and a very Merry Christmas!