Spotlight of the Week!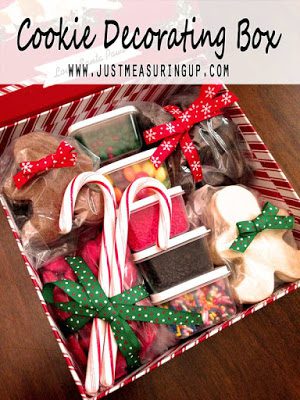 Welcome to featuring you! Our Spotlight of the Week goes to
Just Measu
ring Up
for sharing this sweet and adorable
Cookie Decorating Box.
Can you imagine the delight when you open this box! I know I would love to get this as a gift. The party was amazing this week, I love seeing all the holiday posts. Thank you all for sharing…Happy Holidays!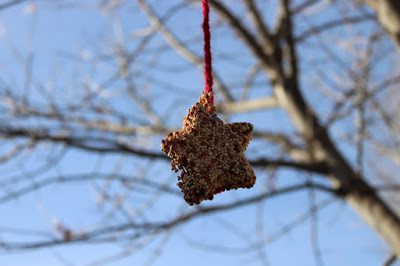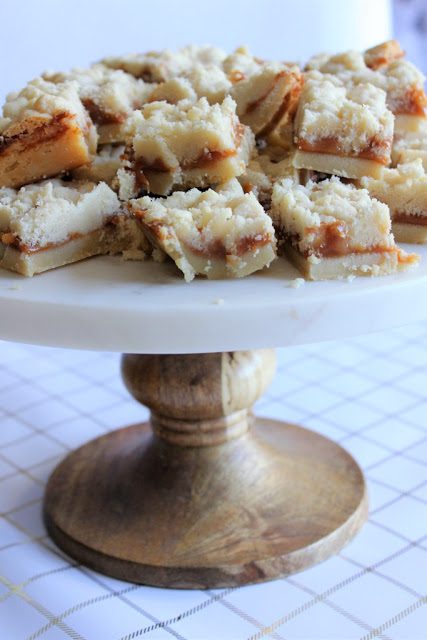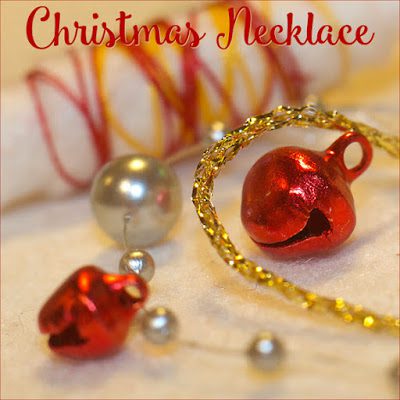 See you next week too!