Spotlight of the Week!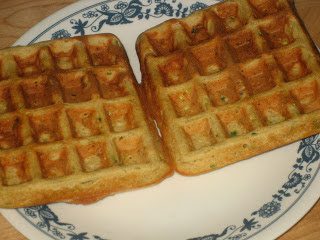 Welcome to featuring you! Our Spotlight of the Week goes to
Stuffed Veggies
for sharing her
One Mix ~ Four Different Waffles!
I love this idea because you can make many different recipes from just one mix. Plus it doesn't require ingredients that are hard to find either! This week we had a lot of summer and spring ideas so it's a pleasure seeing all of them. Thank you for sharing; I hope to see you next week too!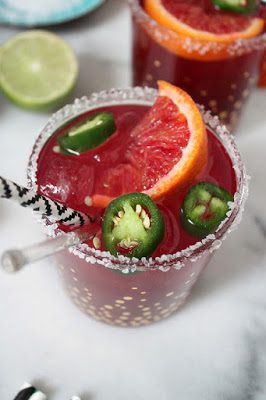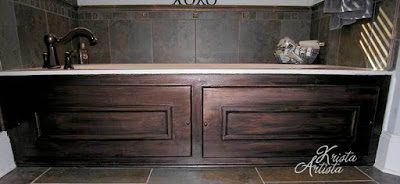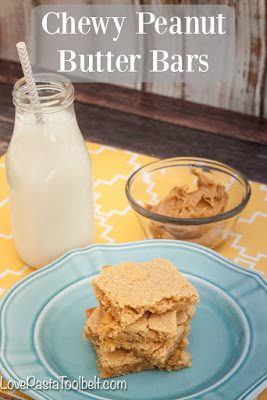 Thanks for sharing!