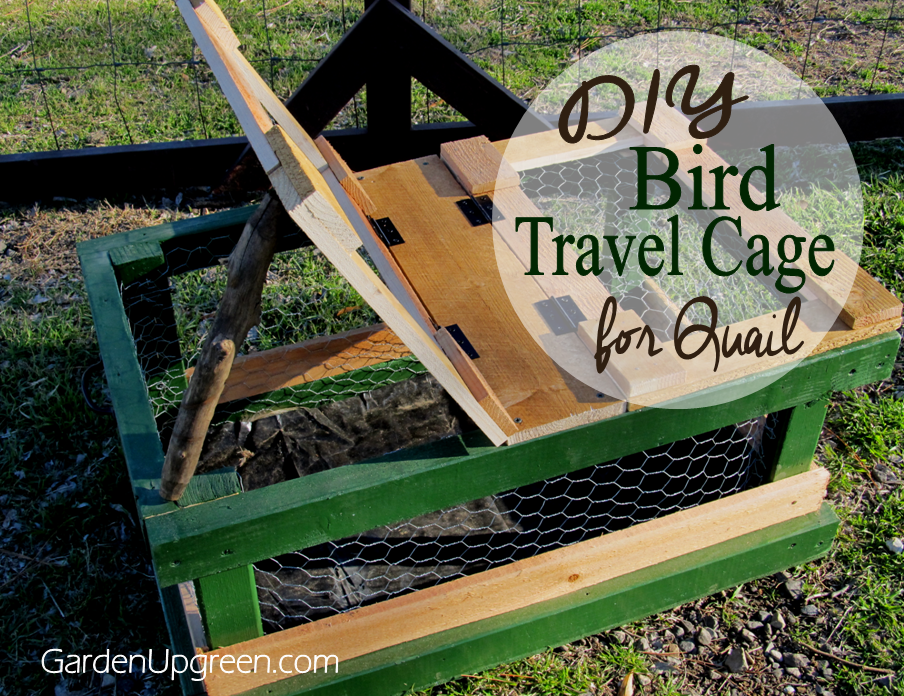 Welcome to featuring you! Our Spotlight of the Week goes to
Garden Up Green
for sharing this
DIY Bird Travel Cage.
I love this idea because it has the best interest of the bird; it can see outside, fresh air can get in and they are easily accessible. This week we had another week of wonderful links shared, I greatly appreciate you taking the time to stop over…
thank you!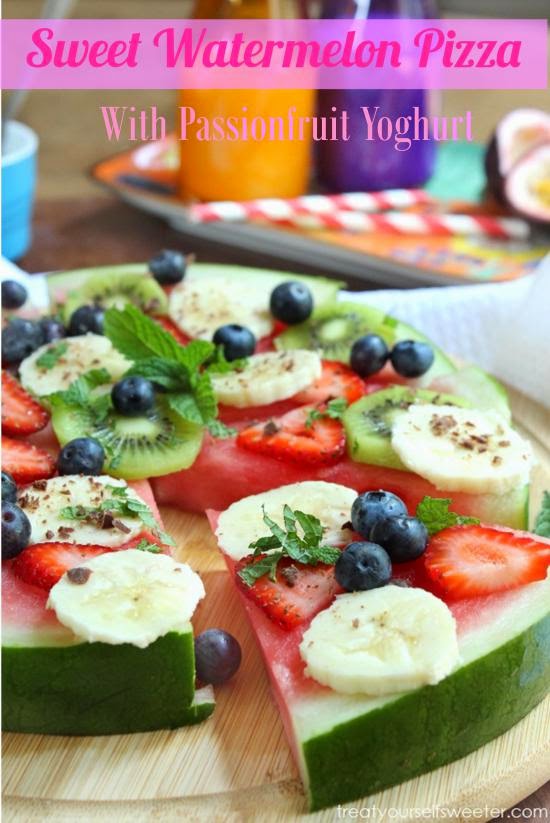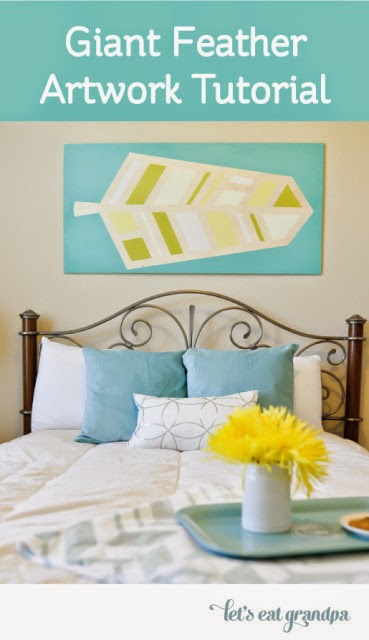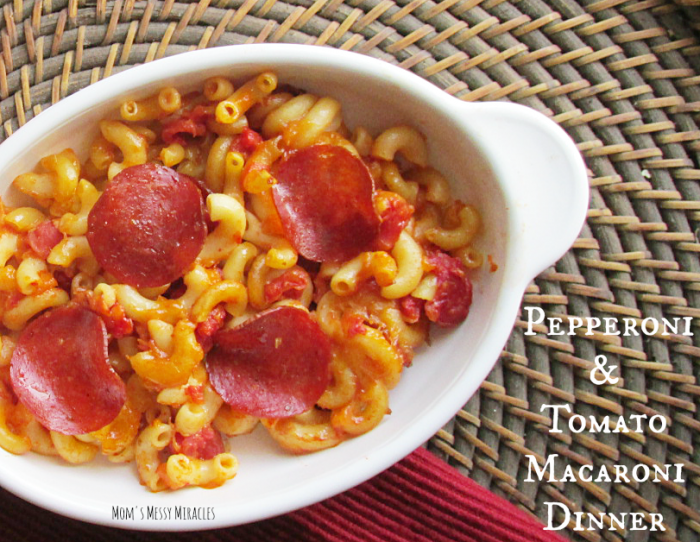 Thank you all for sharing,
I hope to see you next week too!