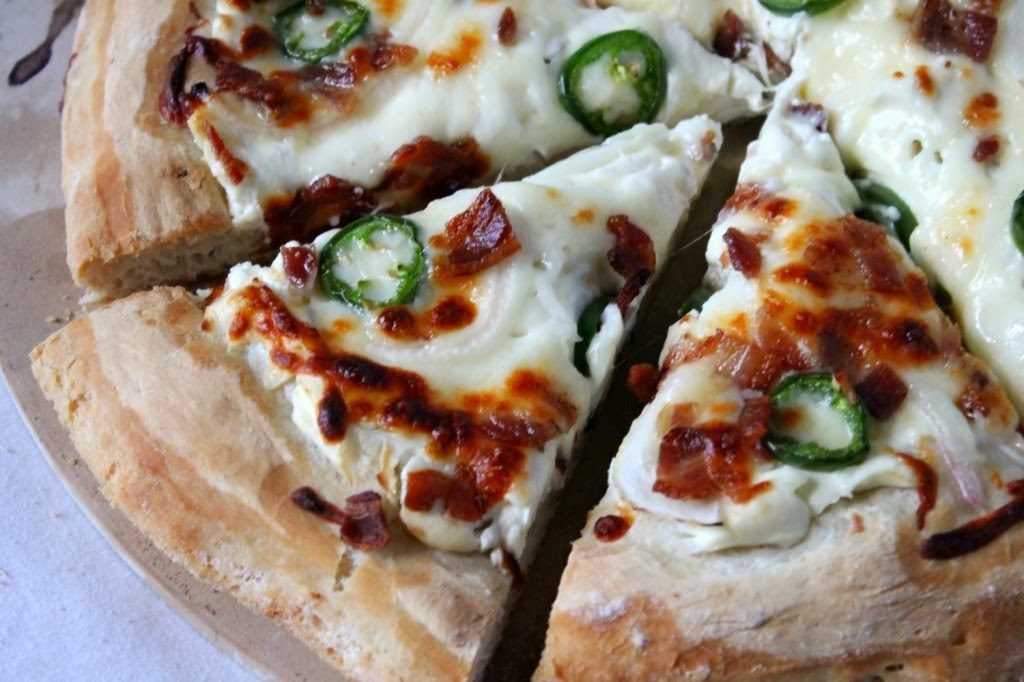 Welcome to featuring you! Our Spotlight of the Week goes to
Natural Chow
for sharing this scrumptious
Jalapeño Popper Pizza.
I love spicy food and pizza so this is the perfect combination! Once again there were so many amazing projects, delicious recipes and everything in between…thank you all for taking the time to stop over and share.
Our features this week are: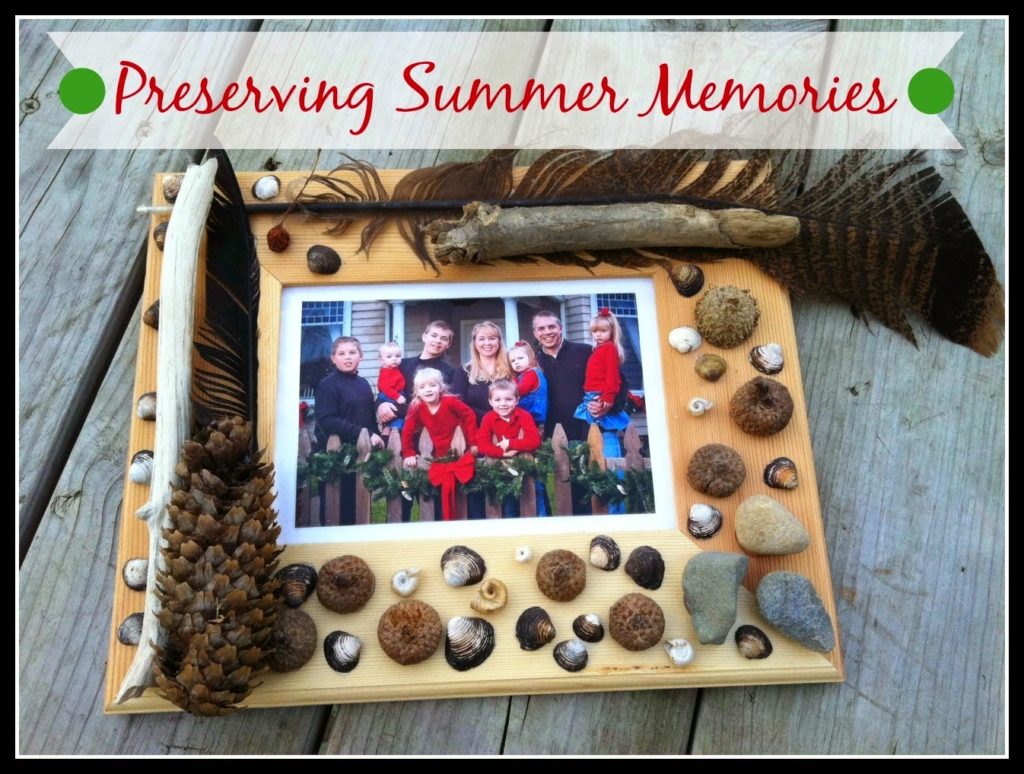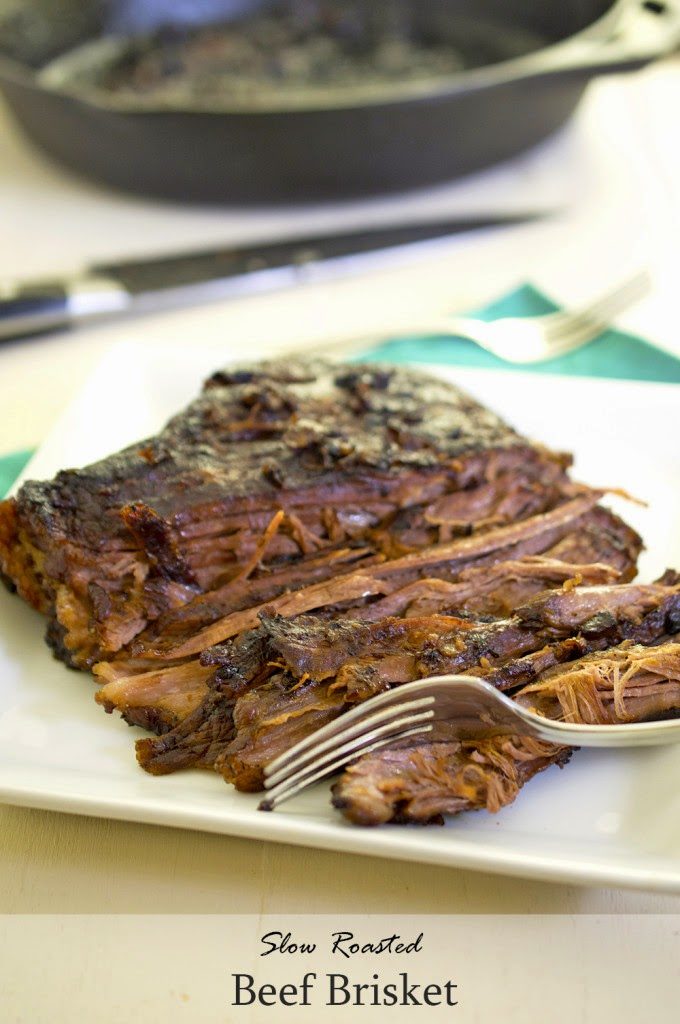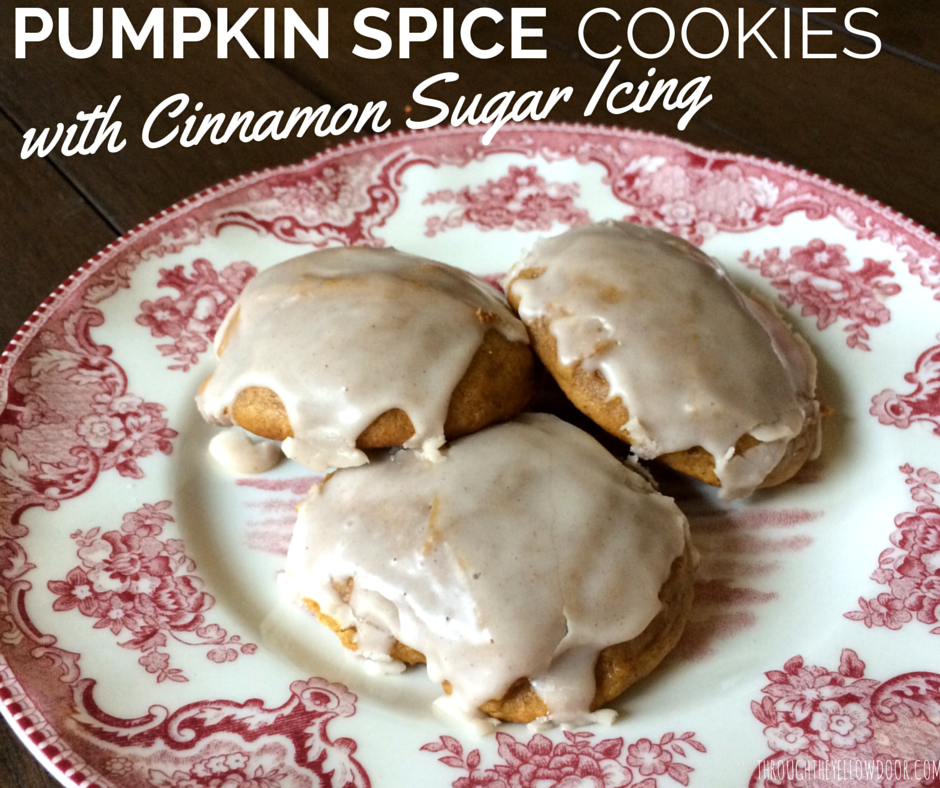 Thank you all for stopping over,
I hope to see you next week too!