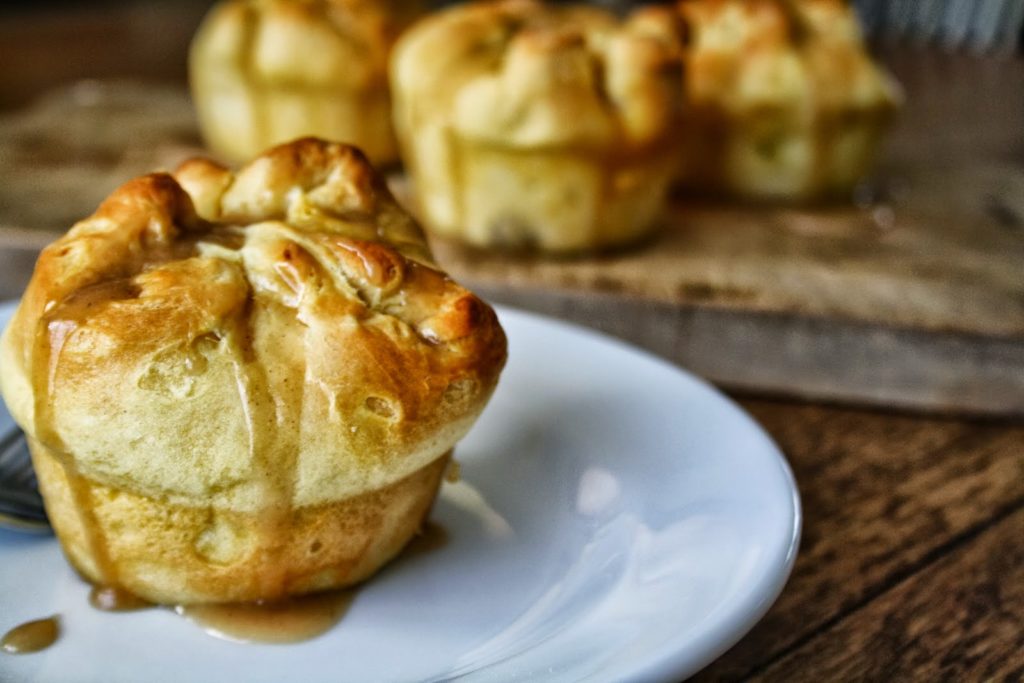 Welcome to featuring you! Our
Spotlight of the Week
goes to
SourdoughNative
for sharing these beautiful
Easy Baked Apple Purses.
These look so pretty and I bet they taste delicious too. Once again there were so many beautiful projects, unique ideas and delicious recipes. Thank you for sharing this week, I hope you enjoy the features!
Our features this week are: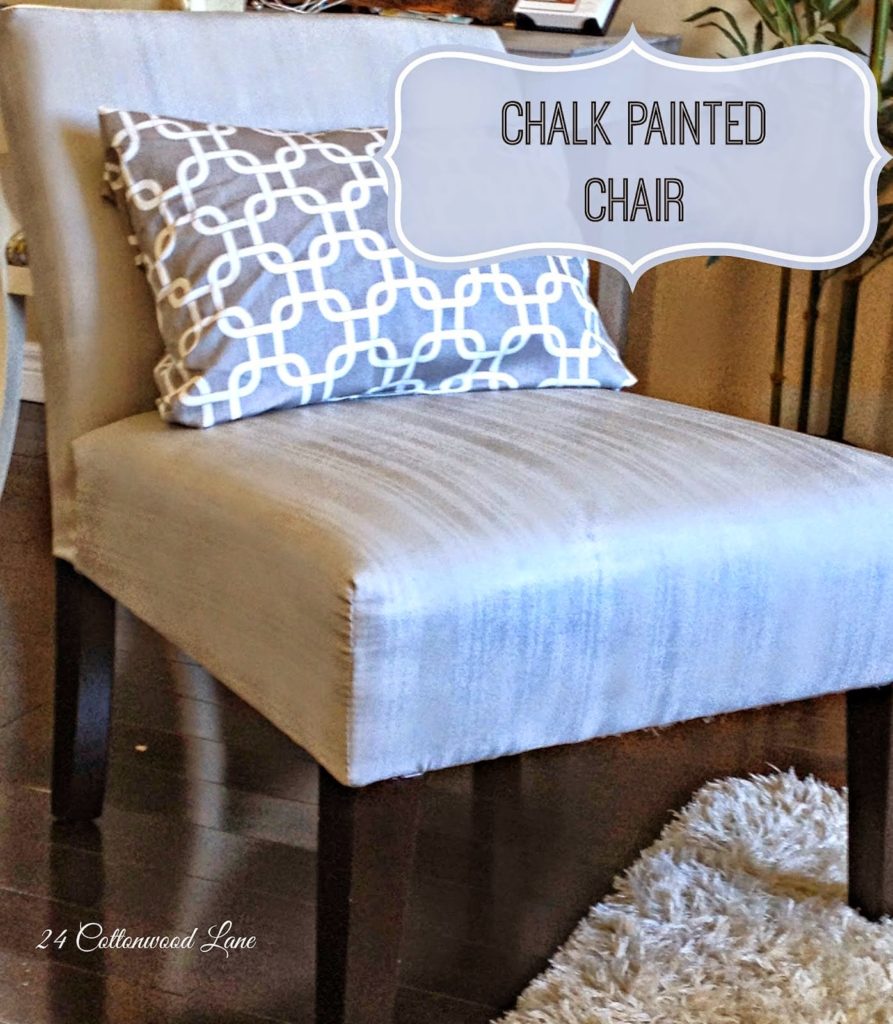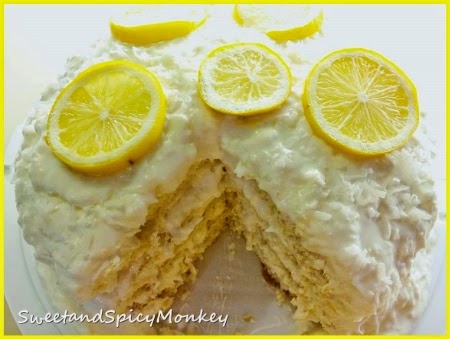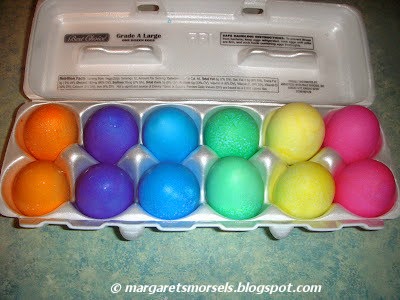 Thank you all for sharing,
I hope to see you next week too!