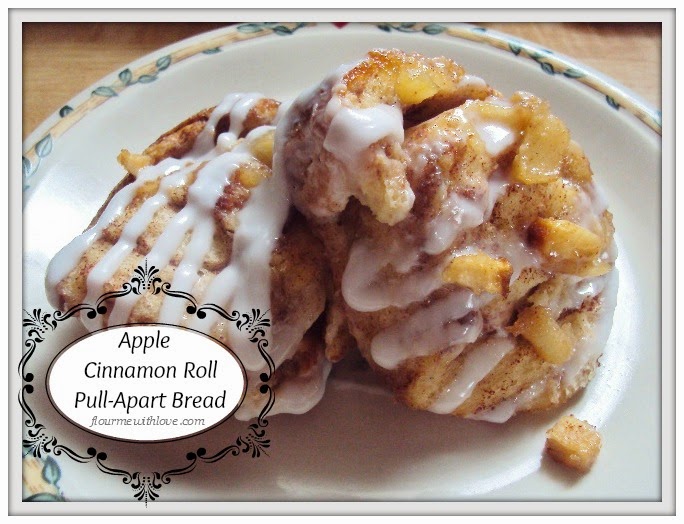 One of my most popular recipes on my site is my
Apple Fritter Bread
.  It's a little time consuming to make, however it's definitely worth it!  There have been several requests for me to come up with something simpler and here it is.  This recipe is for those days where you don't have a lot of time in the kitchen or you need to throw together a dessert at the last minute. 
It's so simple even the kids can throw this together and treat you! 

Print Recipe
Ingredients:
2 regular cans of cinnamon rolls with icing (8 rolls in a can)
2 medium apples, peeled and diced
2 Tbsp. sugar
2 tsp. vanilla
1 Tbsp. flour
1/4 C butter, melted
4 Tbsp. brown sugar
Instructions:
Preheat oven to 350 degrees; grease a 9 x 5″ loaf pan.  Remove cinnamon rolls from the can and set the icing aside.
Arrange the rolls in the loaf pan by staggering them; set aside.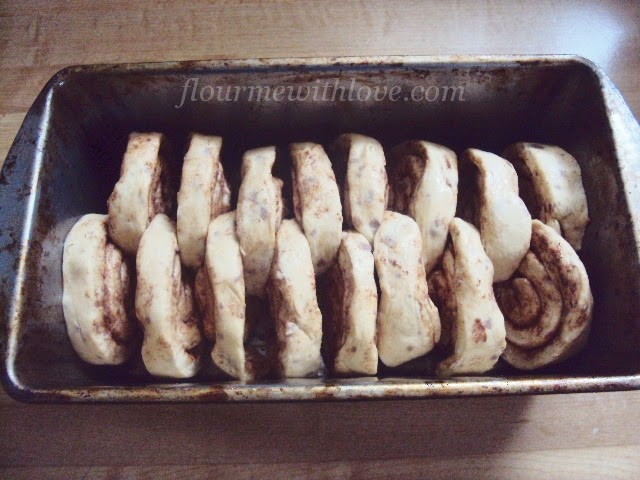 Mix the apples together with the sugar, vanilla, and flour.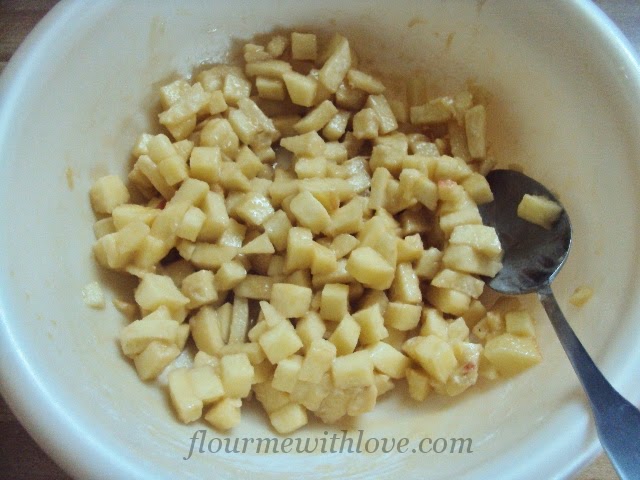 Sprinkle the apples over the top and push some down in between the rolls.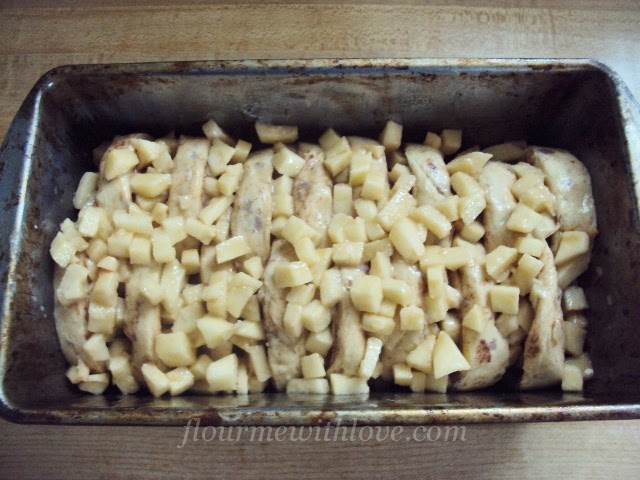 Mix the melted butter and brown sugar together.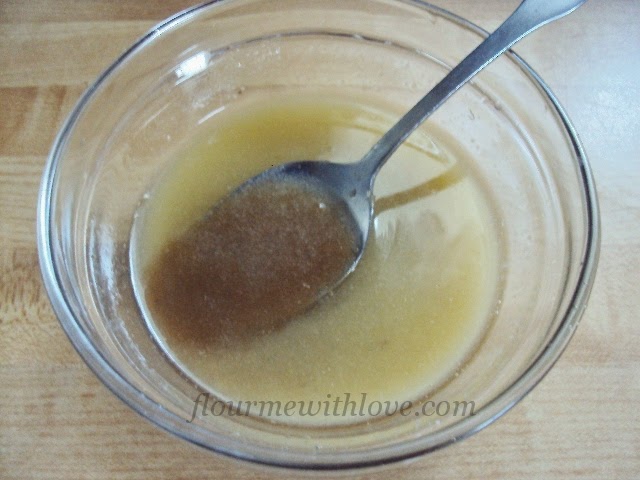 Drizzle this on top.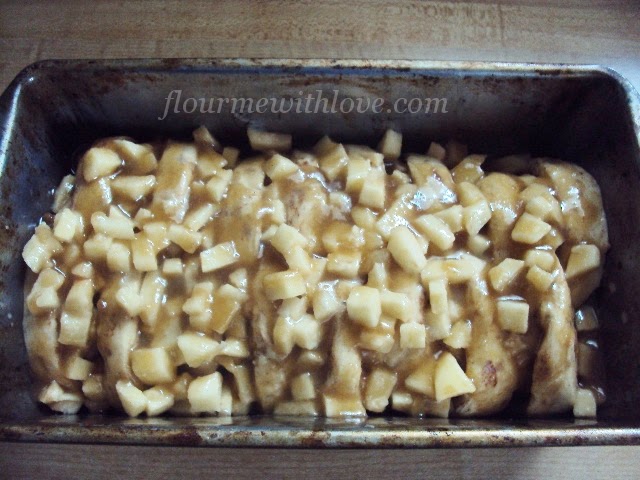 Bake for 30-35 minutes; until golden brown around the edges.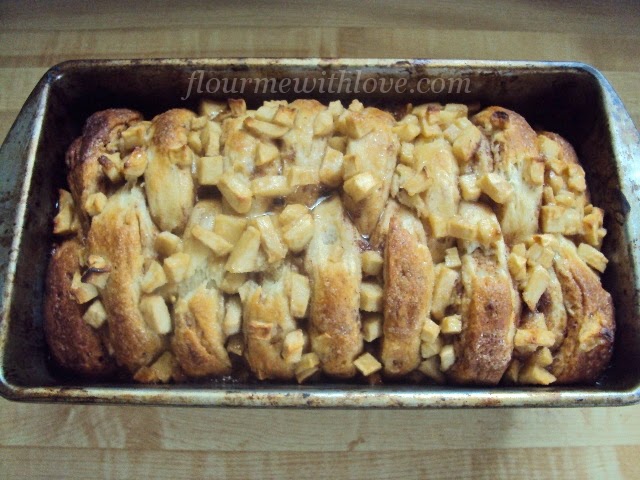 Allow to cool for 5 minutes; carefully flip the bread out & drizzle on the icing.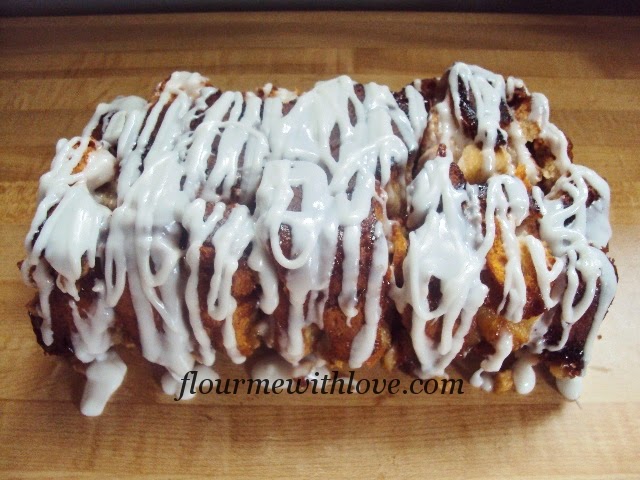 Pull some apart and enjoy!