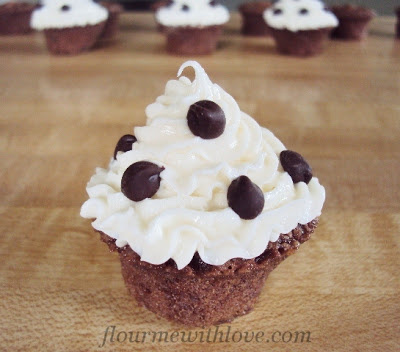 I
love
finding quick and easy recipes.  When I saw this one on
Gooseberry Patch,
I thought it would make a perfect little treat for Valentine's Day…which is
not
so far away! You can have these made in a matter of minutes and share them with someone you love 😉
Ingredients are as follows:
1 C chocolate chips
3 eggs
3 Tbsp. flour
3/4 C heavy whipping cream
1/4 c sugar
mini chocolate chips
Directions:
Preheat oven to 350 degrees; generoulsly grease a mini muffin pan.
Over a double boiler, melt 1 C chocolate chips; set aside to cool a little.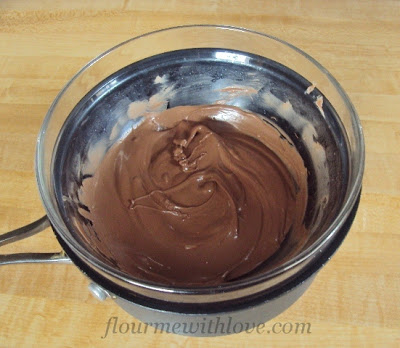 Beat eggs and flour until light and fluffy.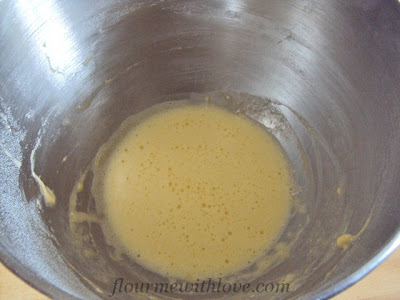 Mix the melted chocolate into the egg mixture.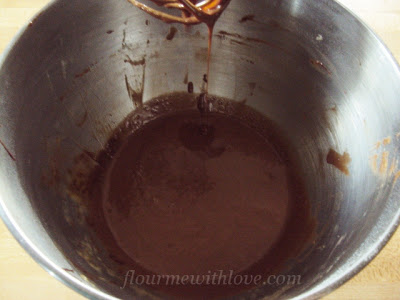 Evenly pour the batter into the greased mini muffin pan.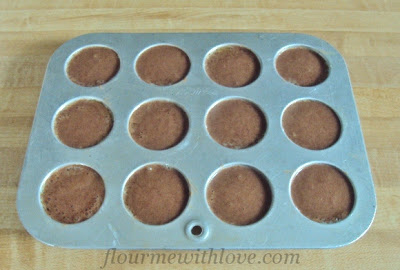 Bake for 7-9 minutes; until set around the edges, but the center is still wiggly.  Allow to cool on a wire rack for a few minutes.  Remove from pan and continue to cool.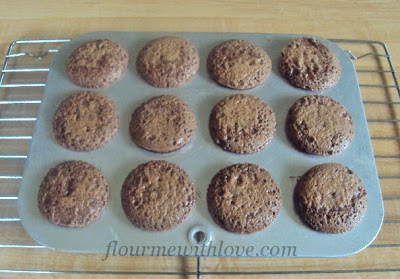 Whisk the heavy cream and sugar together until stiff peaks form.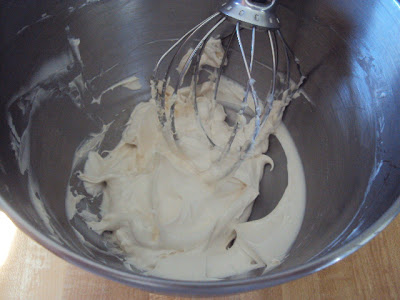 Swirl on top of the tarts, garnish with a few mini chocolate chips & enjoy!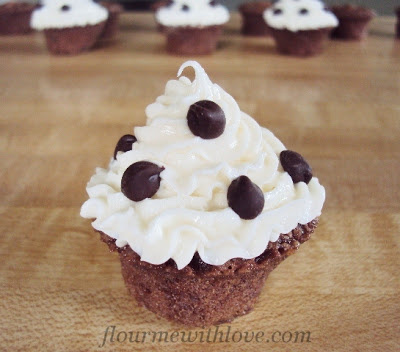 AP3AP3U