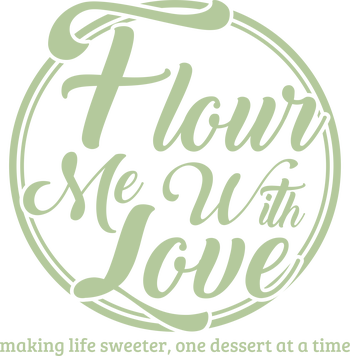 About Us
A little bit about us…
Welcome to Flour Me With Love!  We know baking can be daunting, but no worries, we take the guesswork out of it by sharing step-by-step photos, as well as easy to follow instructions.  Whether you've been baking for years or just beginning, we show you how to take everyday ingredients and turn them into something delicious.
Grab a cup of coffee, browse through the recipes and feel free to ask any questions…
we're more than happy to help!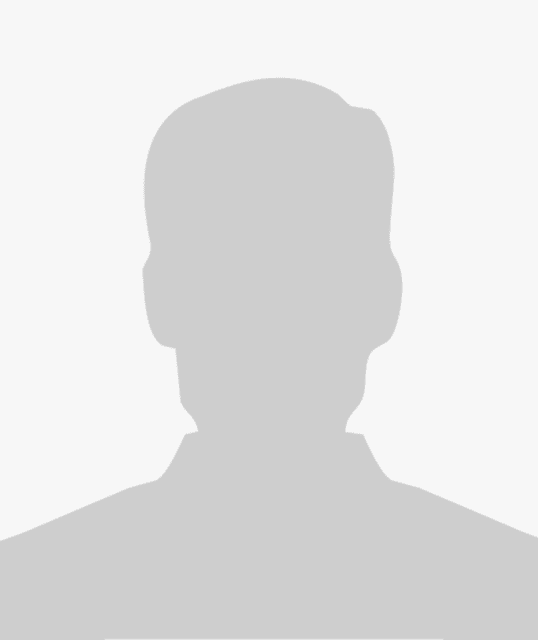 Lisa Teeter
Owner & CEO
My name is Lisa and my husband and I have been married for 23 years; we have four kids, three fish, two dogs, and a cat.  I have a degree in Culinary Arts, however I've been a stay-at-home mom for the past 20 years.  Once our littlest went to Kindergarten I started Flour Me With Love to show others what a pleasure it is to bake.
Over the years it has grown into something I am very proud of.  I have met so many wonderful people and worked with so many amazing companies. Now that my oldest son has joined the team, we want to grow this site even more.
If you have any suggestions, requests, or just want to chat, email me at lisa@flourmewithlove.com.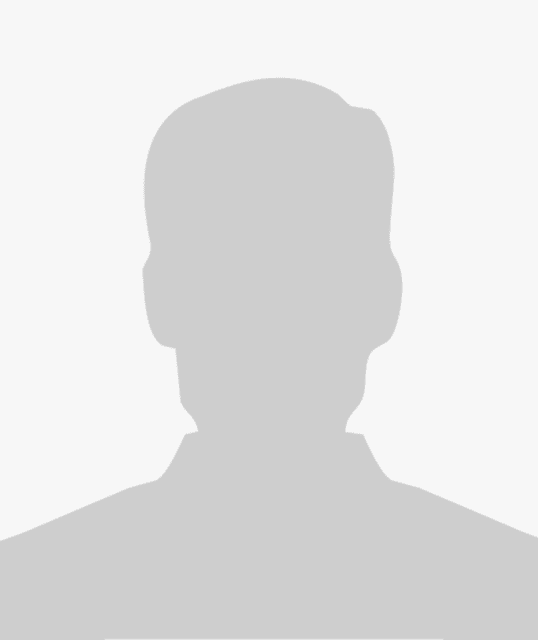 Makenzie Teeter
CTO
My name is Makenzie and I am currently a college student at the University of Pittsburgh. I've changed my major multiple times and even transferred schools, so my life isn't too planned out.  Just recently I decided to help my mom out with her blog and try expand it even more.  I'll mostly be dealing with the website and social media, but if you ever need anything just shoot me an email at mak@flourmewithlove.com.
From the blog to the universe…