Did you know that February is National Breakfast Month? Breakfast is my favorite meal and the entire family loves when I make a big breakfast on the weekends or when we have breakfast for dinner during the week!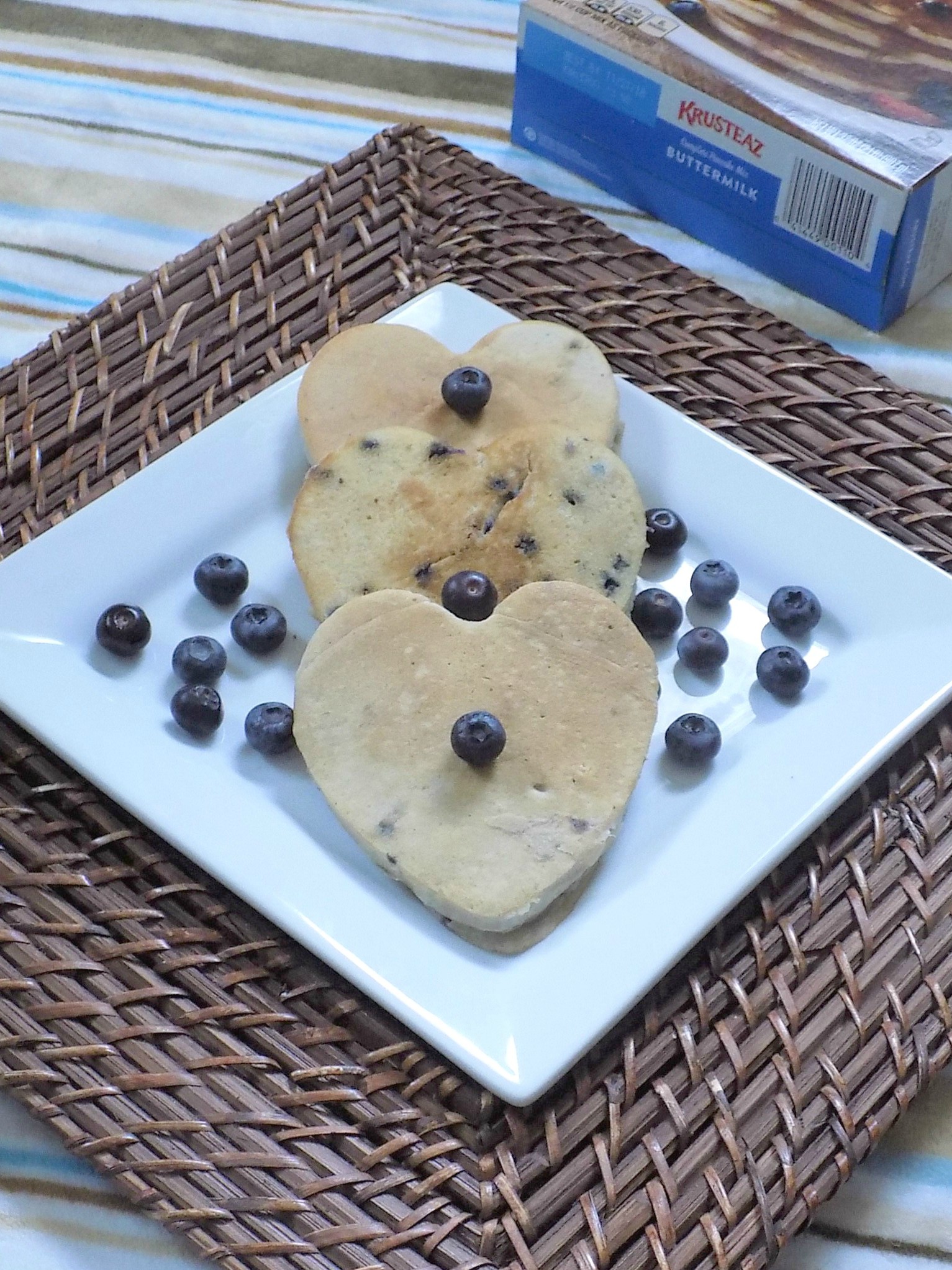 Putting dinner on the table every night can be stressful and time consuming, so one way to ease this challenge is to serve up breakfast for dinner once a week! Krusteaz, the maker of premium pancake and waffle mixes, wants to help with Breakfast Night.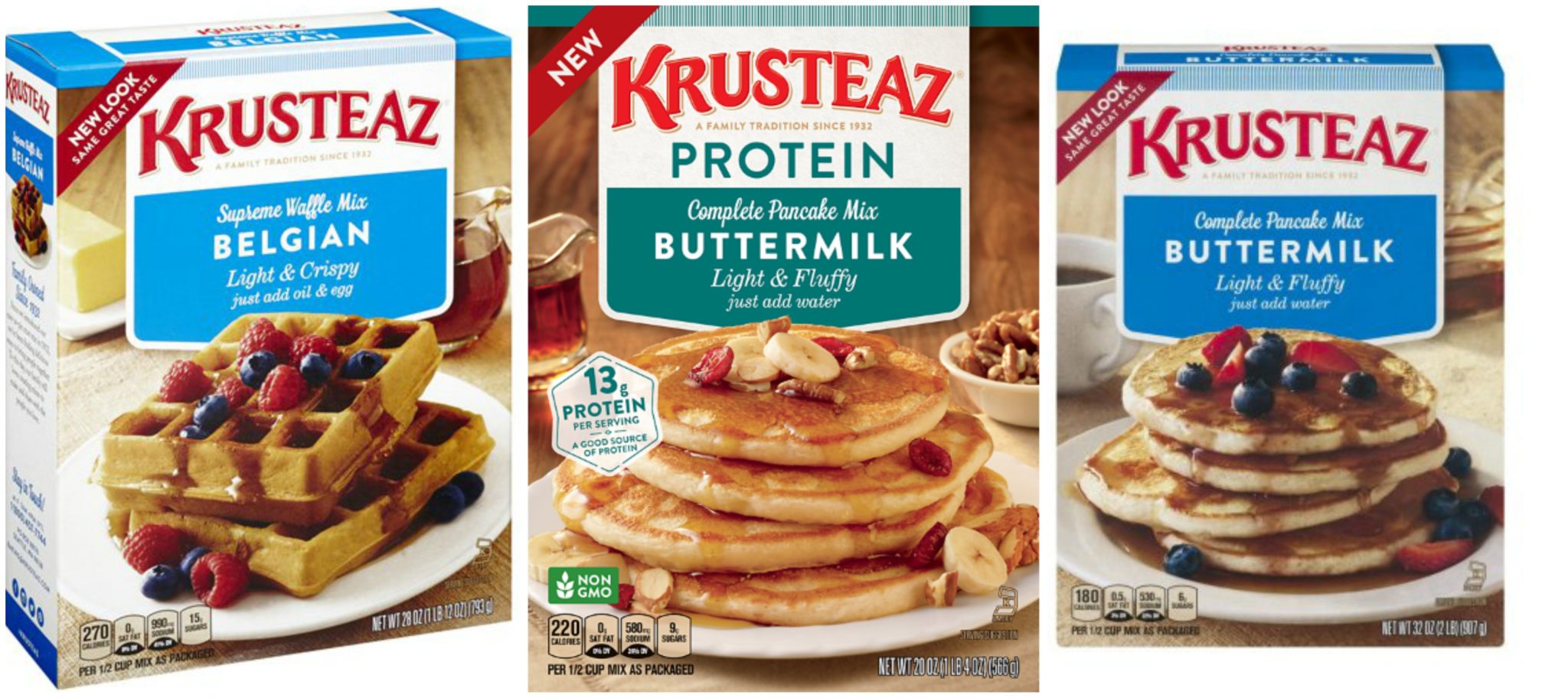 With six people in the family, the menu can be quite daunting due to everyone wanting something different. However, with the help of Krusteaz it makes prep work a lot easier! Krusteaz offers an array of products including Buttermilk Pancake Mixes, Belgian Waffle Mixes, and even Protein Pancake Mixes. Krusteaz mixes taste delicious and they make breakfast or dinner easy to prepare.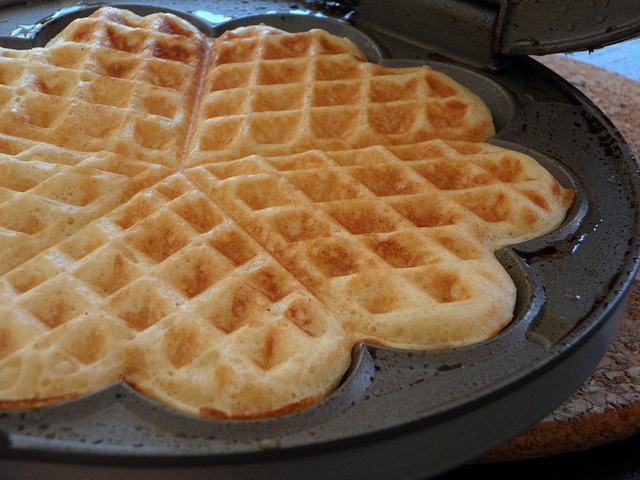 I always have them at the house, and they only require a few additional staple ingredients. They're so easy to make, the kids are usually the ones to prepare them.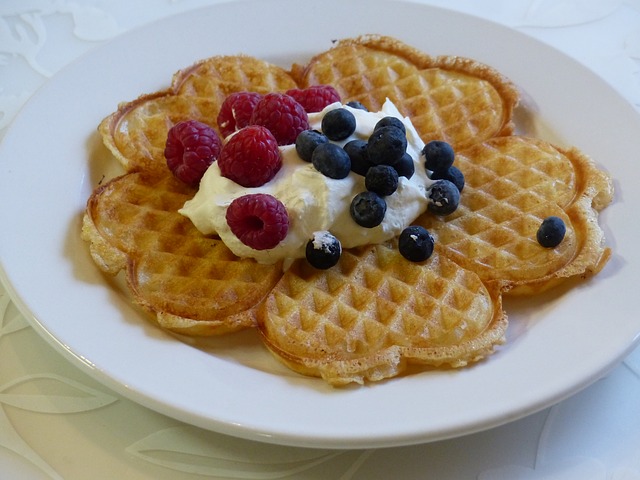 I like knowing that I have a good quality product that results in a delicious meal every time. The waffles are light and crispy, and the pancakes are fluffy!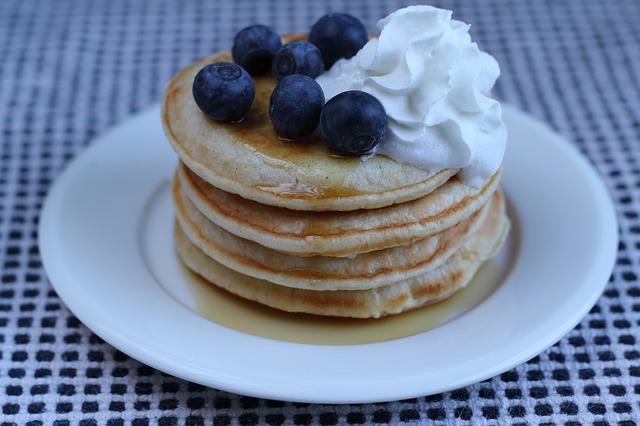 Whether you're making breakfast on the weekend or breakfast for dinner, you'll know these mixes will turn out perfect every time, and you'll be enjoying a delicious meal in a matter of minutes. I hope you'll celebrate national Breakfast Month and have a delicious breakfast for dinner too!
Please note: Krusteaz sponsored this review with a gift card and mixes, however the opinions are my own.