Spotlight of the Week!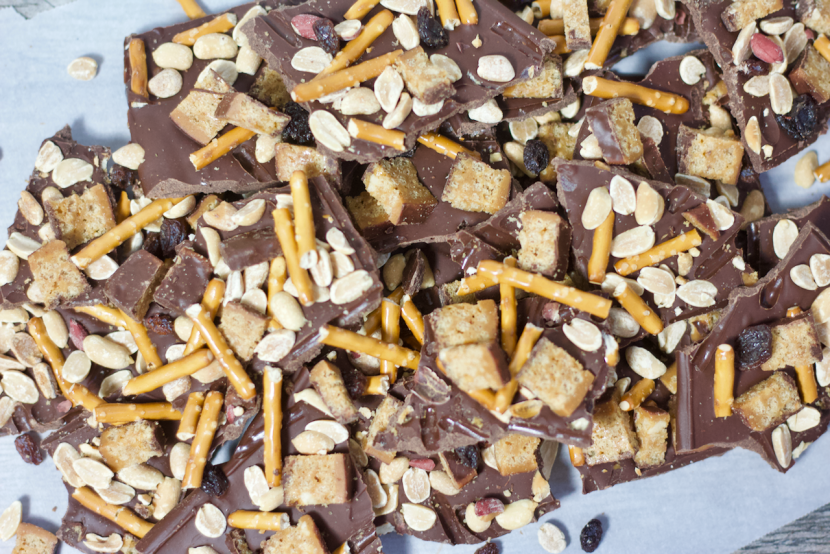 Welcome to featuring you! The first one of the year goes to Healthy Helper Blog for sharing this scrumptious Chocolate Peanut Butter Trail Mix Bark. Chocolate and Peanut Butter are one of my favorite combinations so I'm sure this is amazing, and it's wheat free. The party was a little smaller than usual, but I'm sure it was due to the holiday. I hope it'll pick back up next week, and I hope you enjoy the features too!
Our features this week are:
Embroidery Hoop Orbs from aka design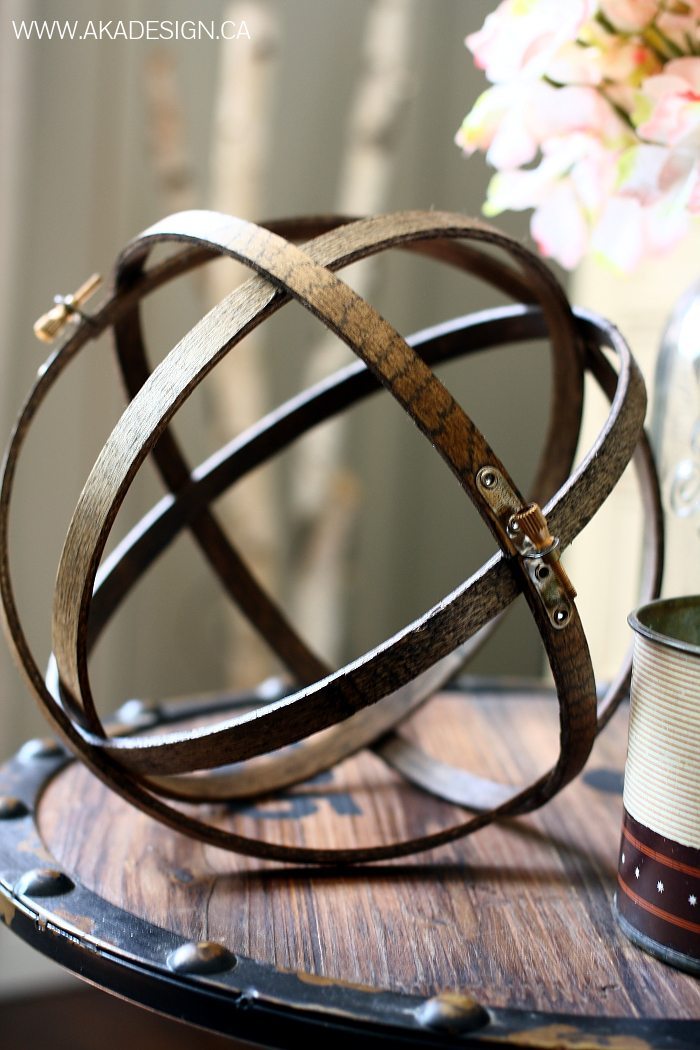 Homemade Salad Dressings from Easy Holiday Ideas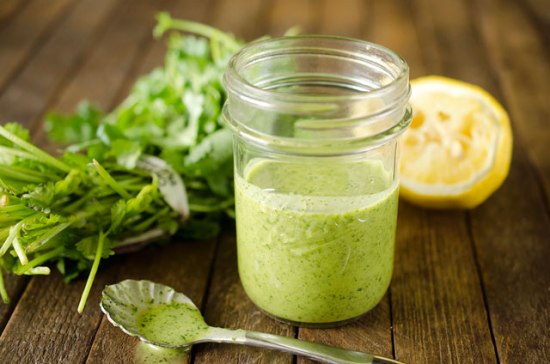 14 Days of Valentine Notes for Kids from Blessed Simplicity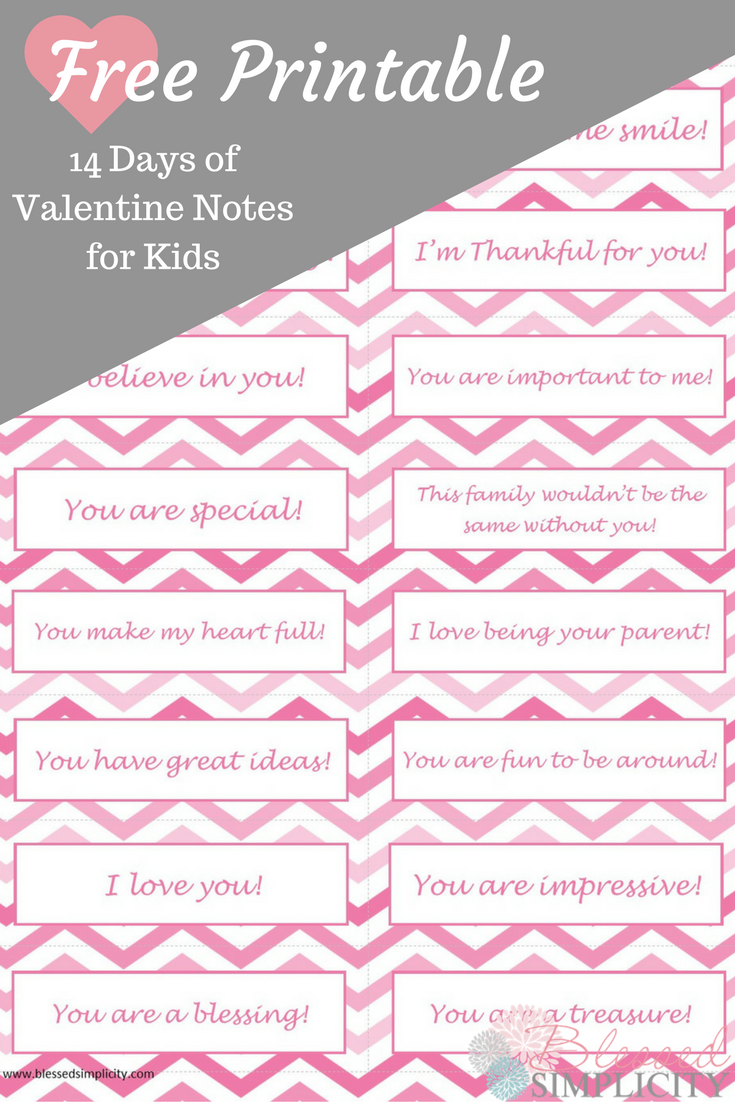 Thanks for sharing, and I can't wait to see you next week too!