Happy Thanksgiving to all of You!
From my family to yours…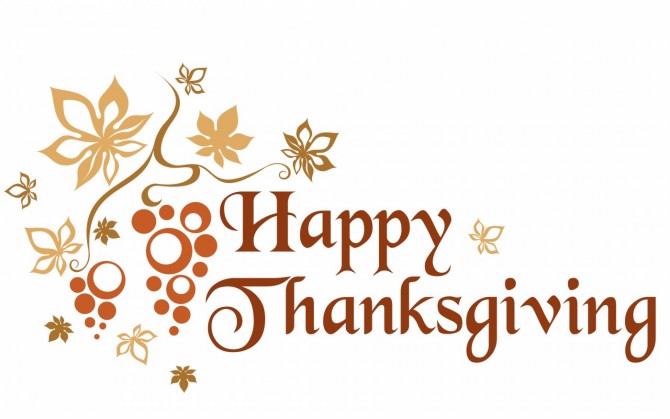 About The Author
My name is Lisa and my husband and I have been married for 23 years; we have four kids, three fish, two dogs, and a cat.  I have a degree in Culinary Arts, however I've been a stay-at-home mom for the past 20 years.  Once our littlest went to Kindergarten I started Flour Me With Love to show others what a pleasure it is to bake. If you have any suggestions, requests, or just want to chat, email me at lisa@flourmewithlove.com.
Related Posts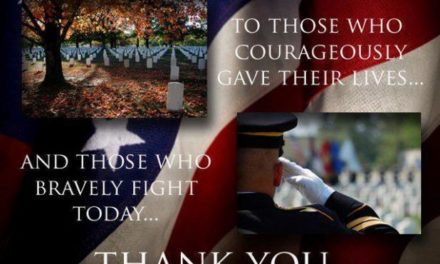 May 28, 2017