Spotlight of the Week!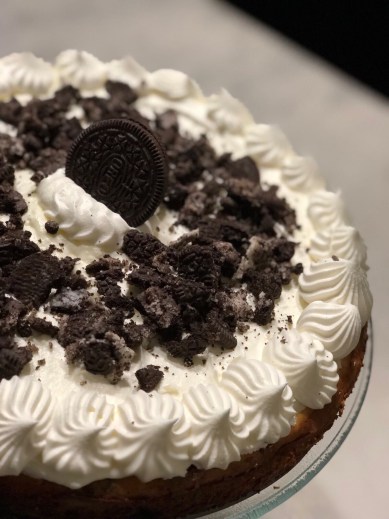 Welcome to featuring you! Our Spotlight of the Week goes to From My Perspective for sharing this delicious Oreo Cheesecake. My kids love Oreo's and cheesecake so this is the perfect dessert for them. Plus with so many different flavors of Oreo's out there now, you can make any flavor you'd like! I saw tons of Christmas recipes and ideas this week, and they all look amazing. Thanks so much for sharing!
Our features this week are:
Vintage Chair & Fresh Eggs Sign from A Vintage Green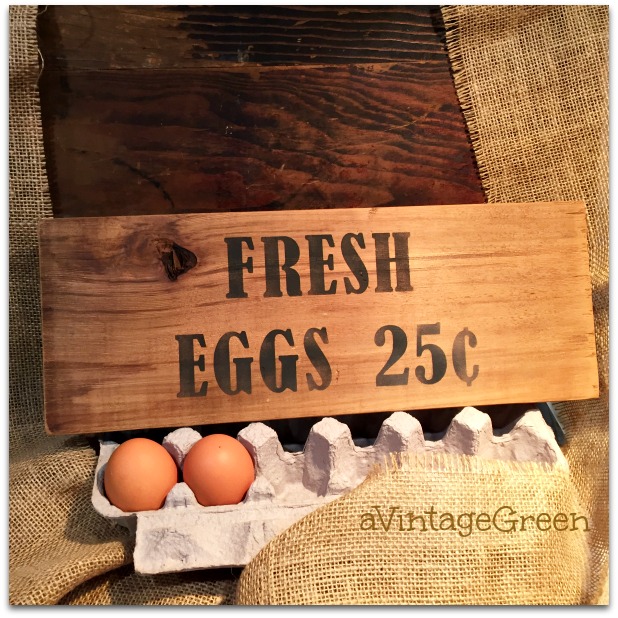 Chocolate Covered Cherry Coca-Cola Mocktail from Quirky Inspired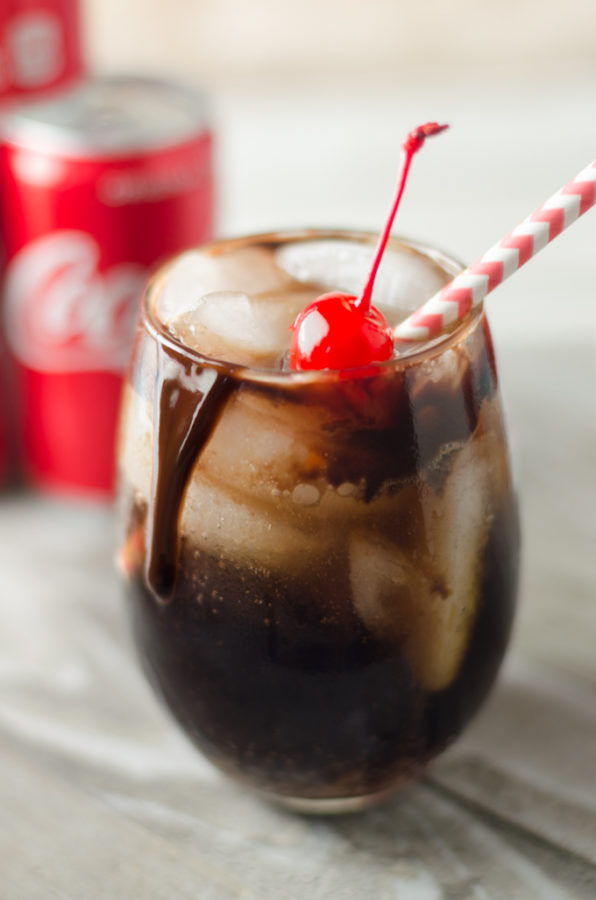 How to Create Beautiful Christmas Gift Tags from Nutz about Stamping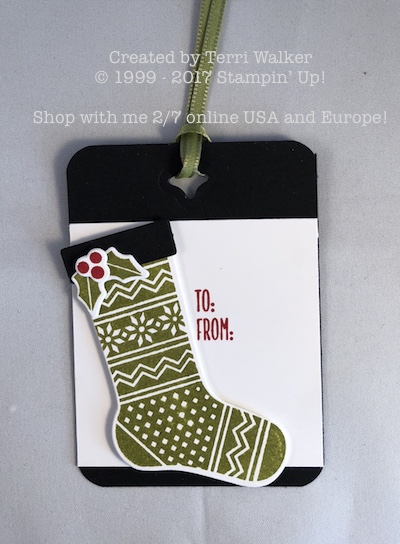 I can't wait to see you next week too!