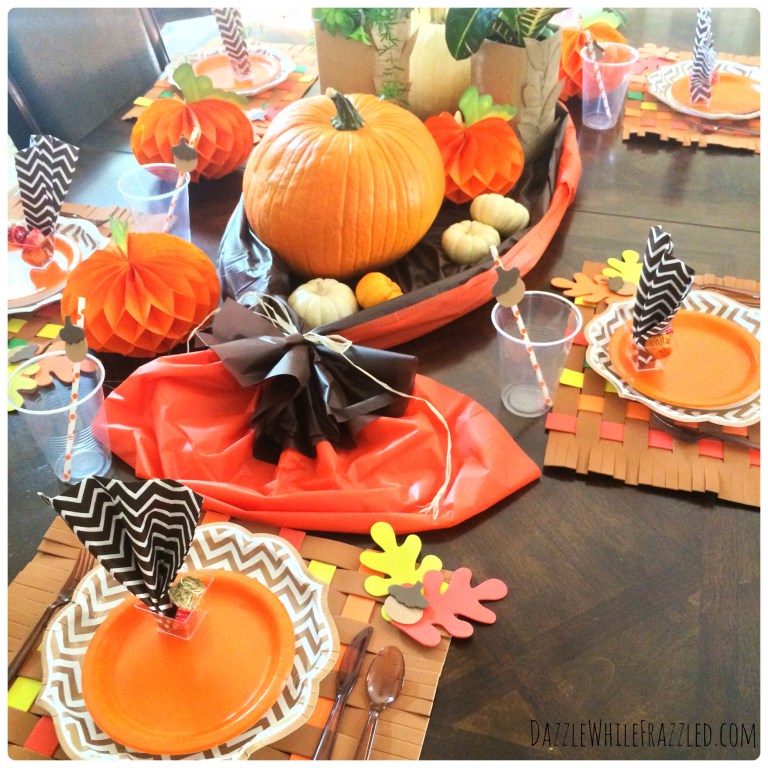 Welcome to featuring you! Our Spotlight of the Week goes to Dazzle while Frazzled for sharing this beautiful Thanksgiving table that's easy to clean up. You know how it takes longer to clean up the dinner table than it does to actually eat the meal? Well no worries now, Victoria shows you how to create a beautiful table setting where the kids can help you, and it's so easy to clean up. It looks absolutely beautiful! This week was probably one of my favorites being that I love Fall and Thanksgiving; there were so many recipes and projects that you shared. Enjoy the features!
The features this week are:
Cranberry Pecan Pine Cone Cheese Ball from Living la vida Holoka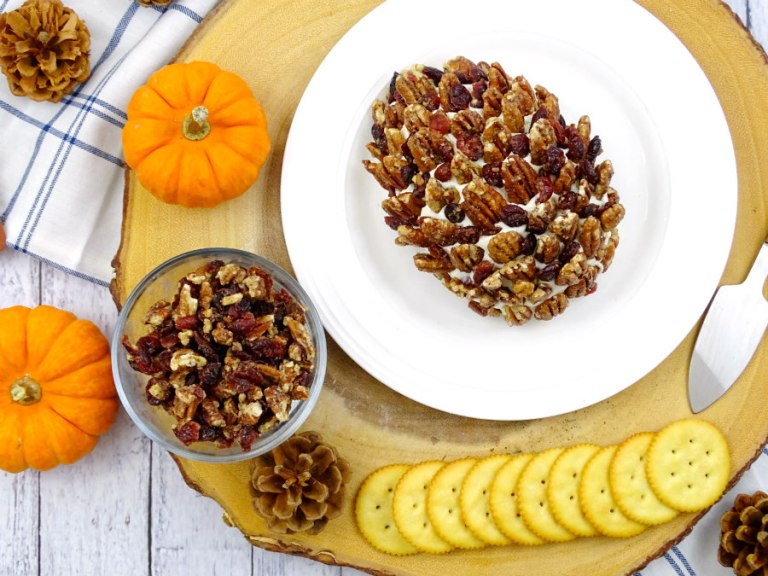 Light-Up Thanksgiving Centerpiece from Resin Obsession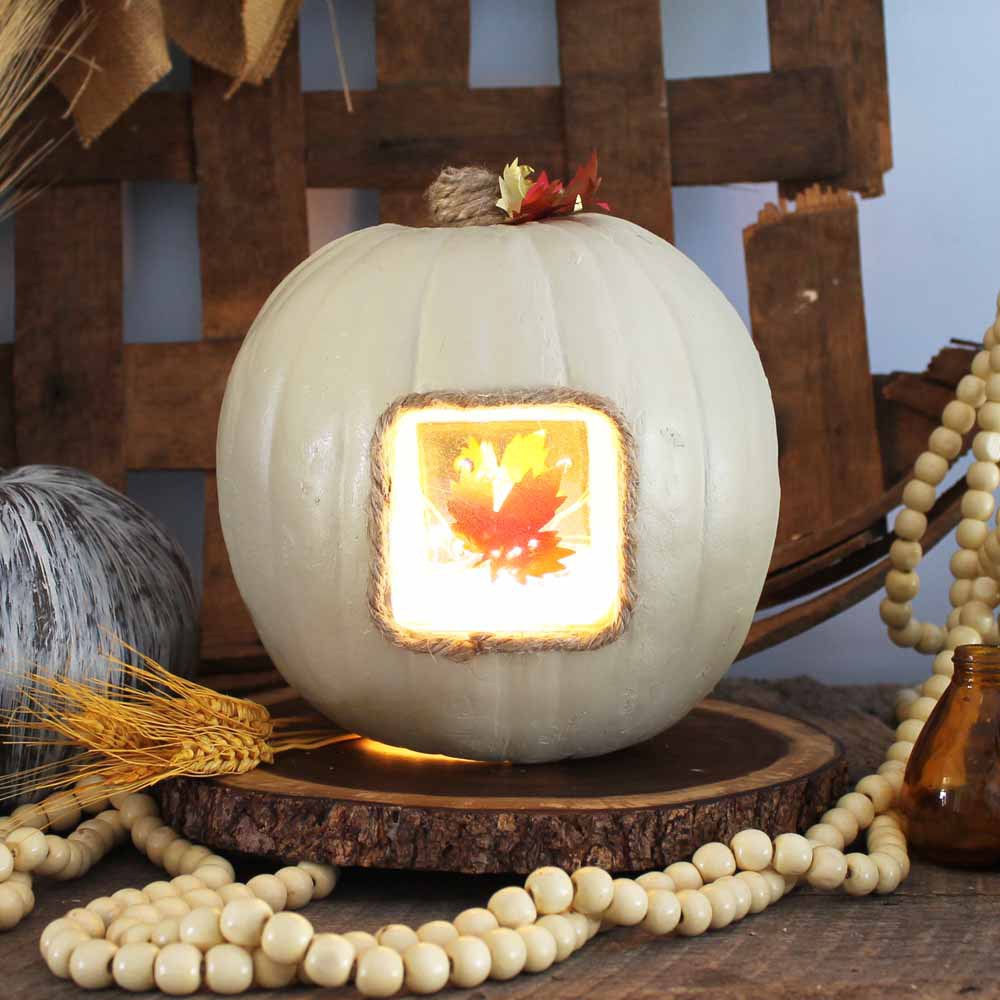 Amish Cinnamon Rolls from Little House Living
I can't wait to see you next week too!