Spotlight of the Week!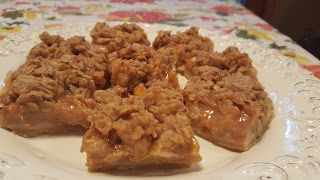 Welcome to featuring you! Our Spotlight of the Week goes to Cook with Sara for sharing these scrumptious Caramel Pear Streusel Bars. I love that these are made with pears instead of apples. My family really likes pears and I know they'll love these bars. They are simple to make and make the perfect treat. There were so many wonderful recipes and projects this week, thanks so much for sharing!
The features this week are:
DIY Cinderella Glitter Pumpkin from White House Crafts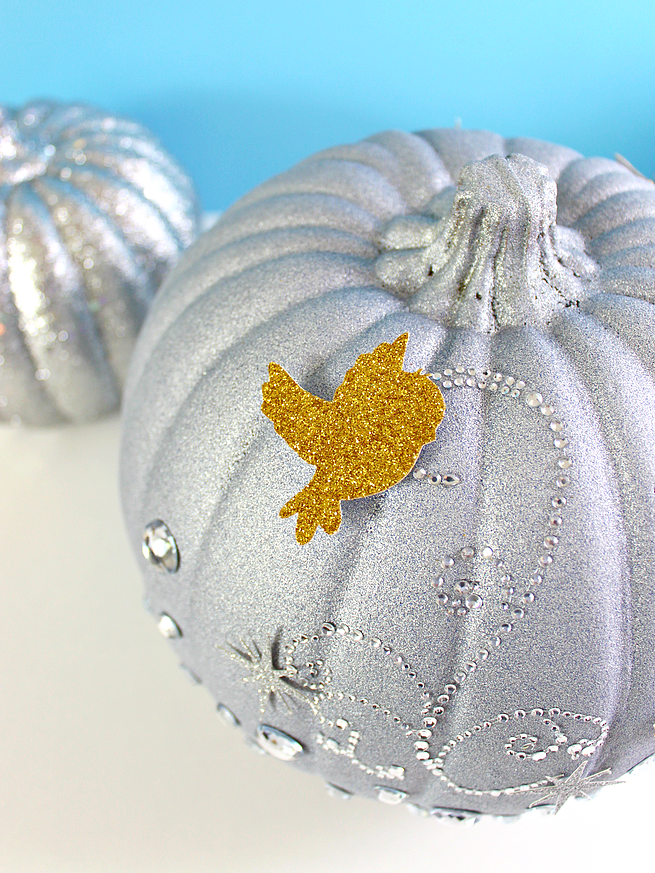 Scary Halloween Cake from Say it with Cake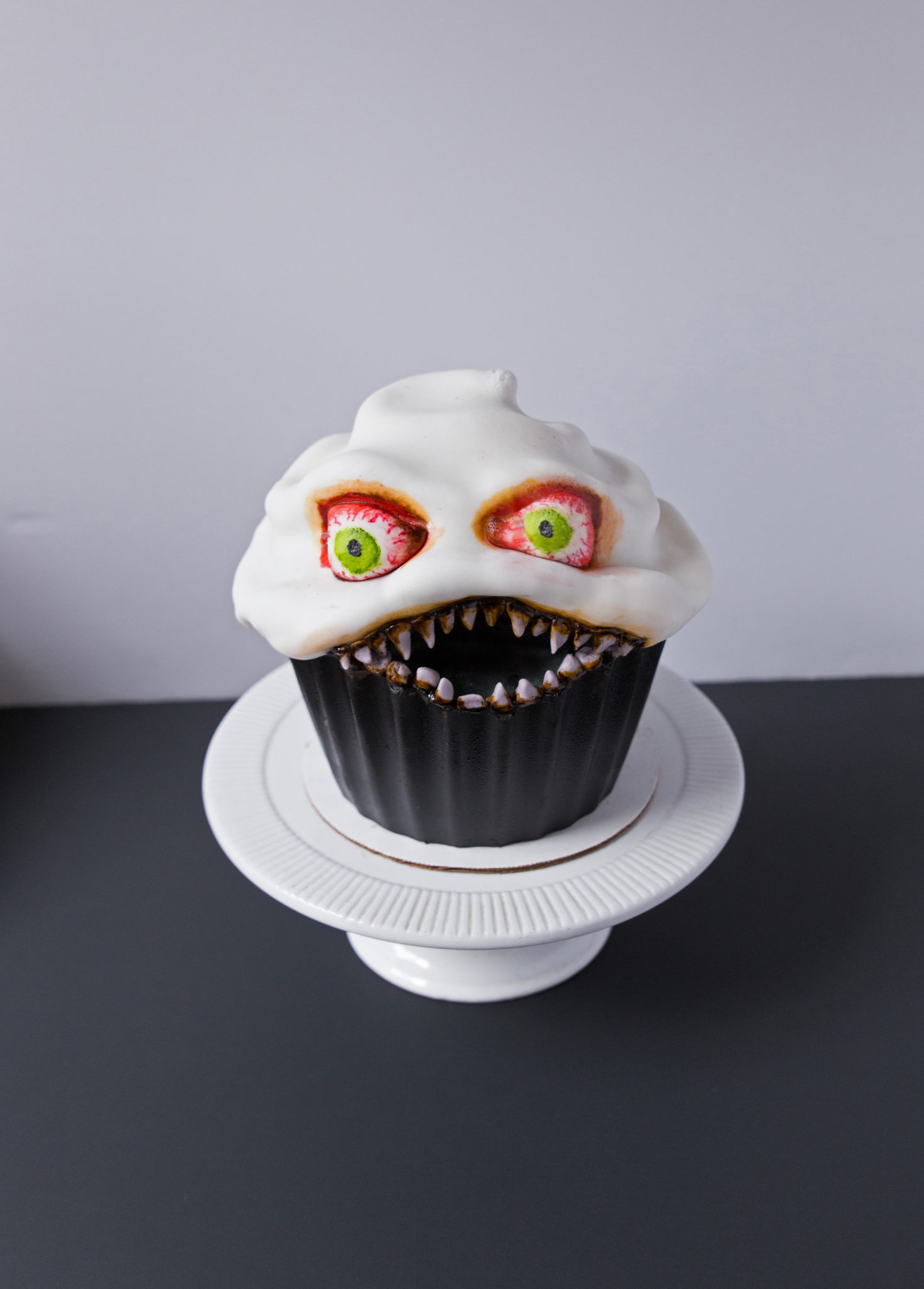 Candy Corn Wreath from The Jenny Evolution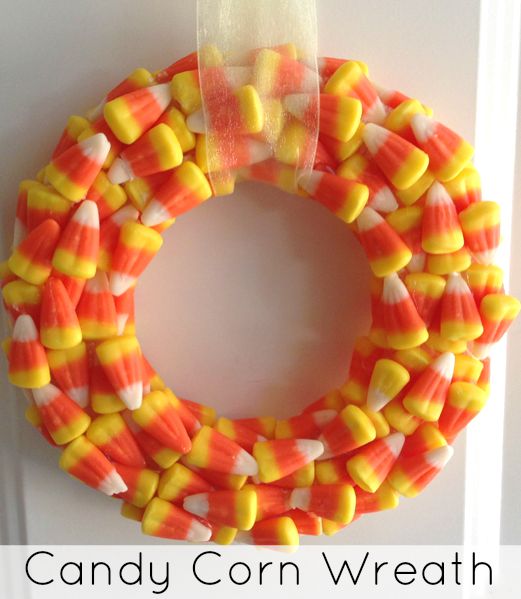 I can't wait to see you next week too!