This post is sponsored by Mirum Shopper, but all opinions are my own.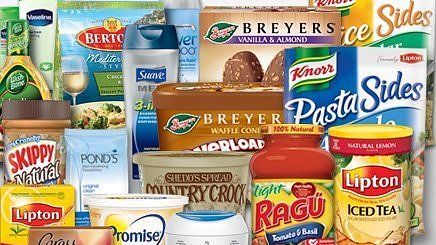 Football season is among us which means a lot of games for my husband, and a lot of cooking for me! I have to admit, cooking (and eating) all the food is why I love football season so much. A recent survey stated that 54% of people tailgate for the food while 46% are in it for the game.
We watch a lot of football on TV, but we love our local football team as well. My boys have played football for years, and the hometown team is a source of local pride, and an important part of our community spirit. We are taking that local spirit to help serve the community on a higher level in the fight against hunger, and I hope you will too!
While I'm shopping at Martin's for my gametime goodies, I'll be able to save some money and give some meals too! Stop & Shop, Giant, Martin's, Giant Carlisle, Unilever, and Feeding America are teaming up to let shoppers know that hunger is a real problem.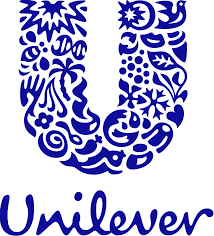 Just buy $15 of participating Unilever products, you'll SAVE $5, and for each transaction 11 MEALS will be provided to Feeding America® and your local food bank. Offer valid 9/1/17–9/14/17. Plus for every tweet on Twitter using the hashtag #HomeTeamAgainstHunger an extra $1 will be donated up to $5,000. Right now is the perfect time to stock up on your favorite Unilever products.
Join the

Home Team Against Hunger!
Now is the time to act locally to support those in need in your own town.