Spotlight of the Week!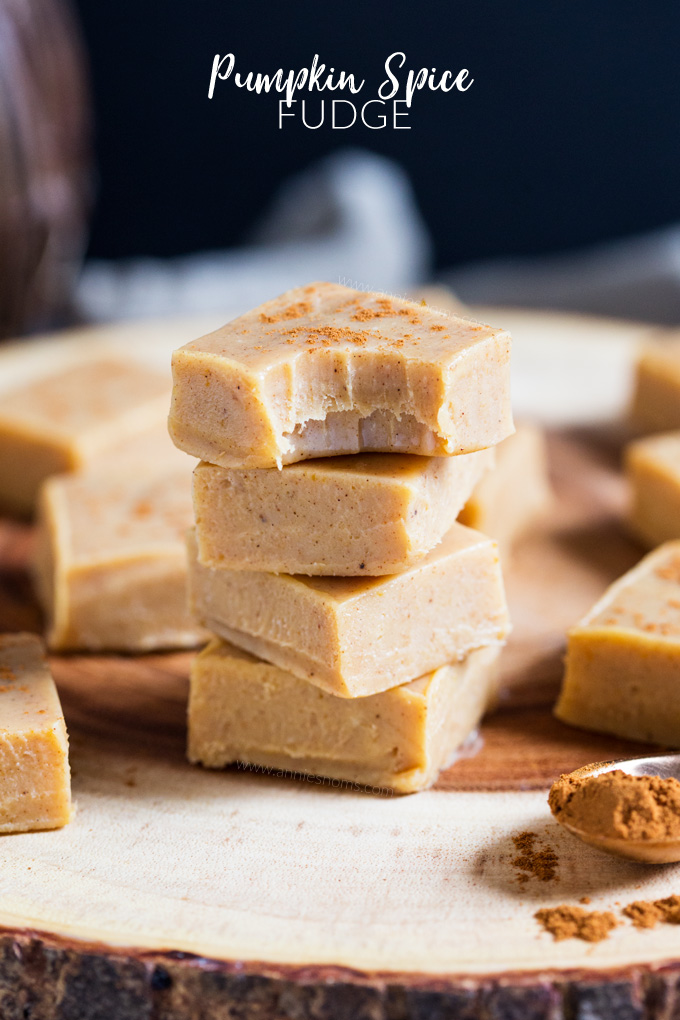 Welcome to Featuring You! Our Spotlight of the Week goes to Annie's Noms for sharing this delightful Pumpkin Spice Fudge. It's definitely pumpkin season so I can see why this recipe is so popular. Plus it looks so creamy too! There were so many delicious recipes and beautiful projects shared this week, I hope you enjoy the features. Thank you all for sharing this week, it is greatly appreciated.
Our features this week are:
DIY Butcher Paper Sign from R & R at Home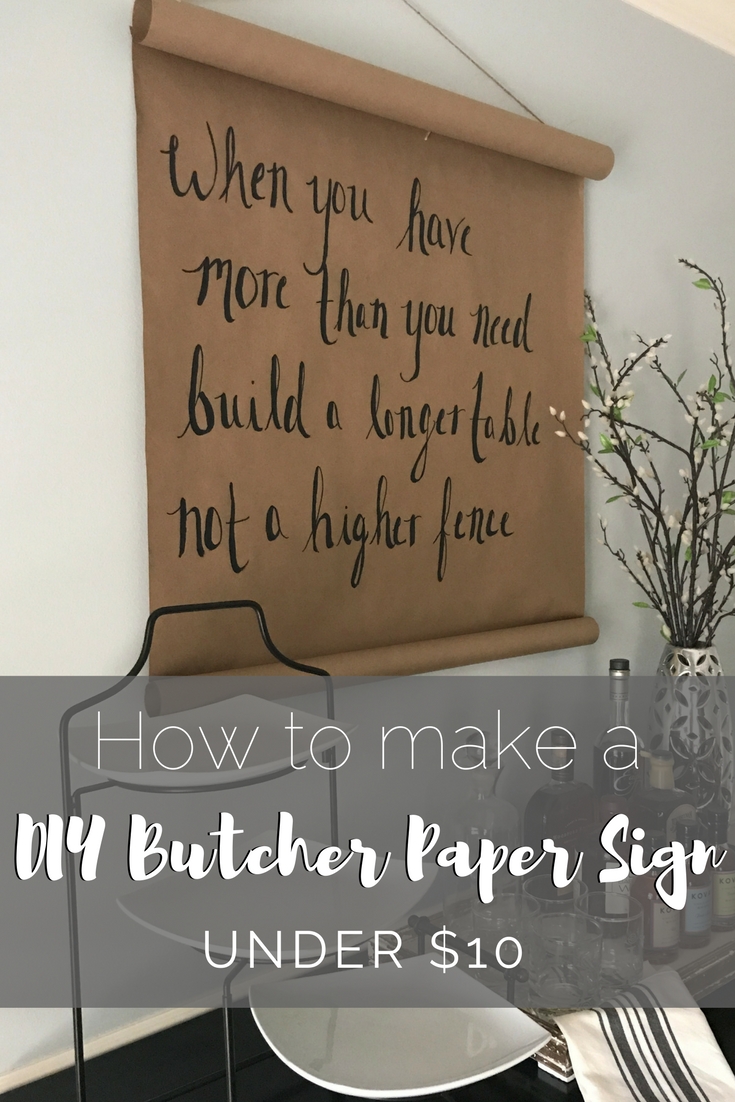 The Best Fried Green Tomatoes from Sweetpea Lifestyle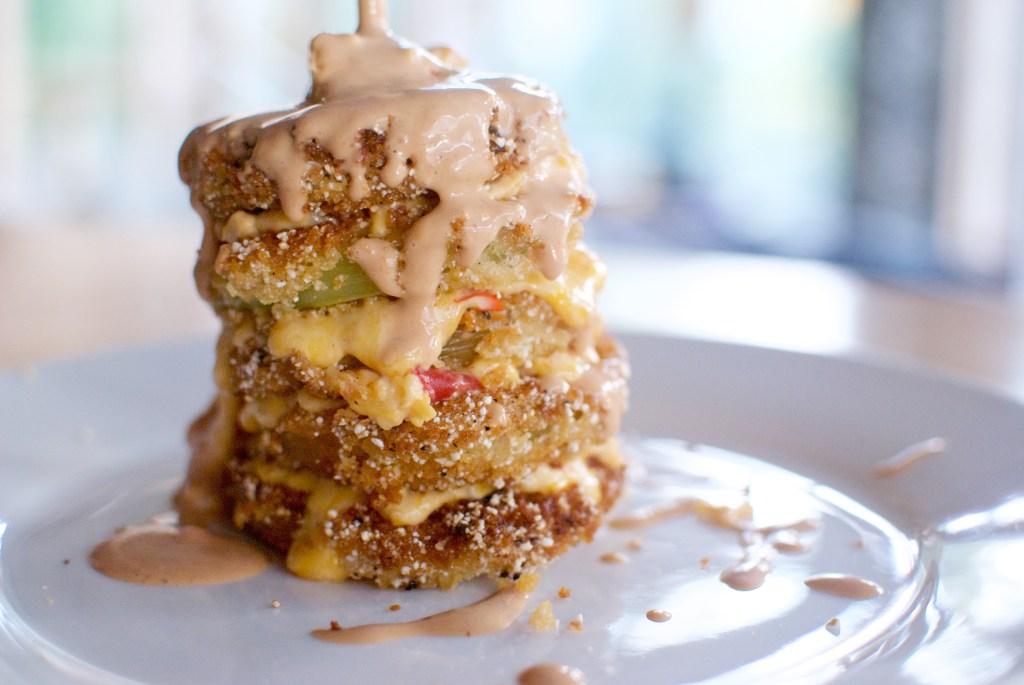 How to Plan a Kid Friendly Picnic in your own Backyard from Crafting a Family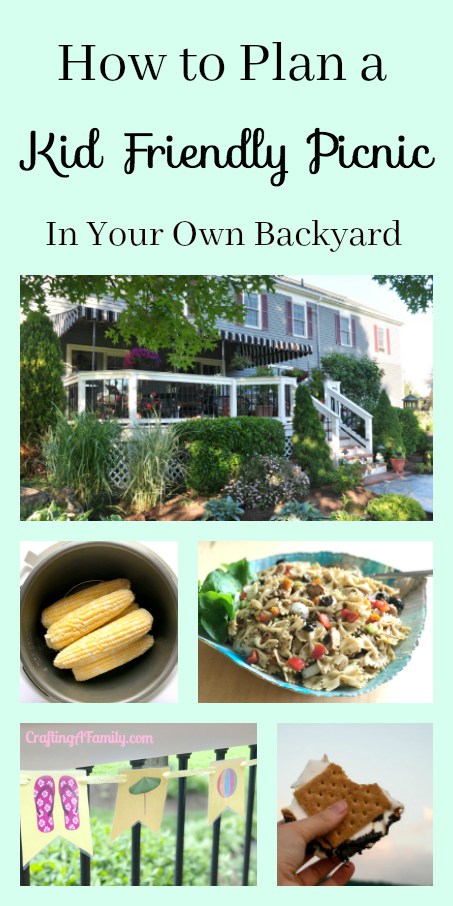 I can't wait to see you next week too!