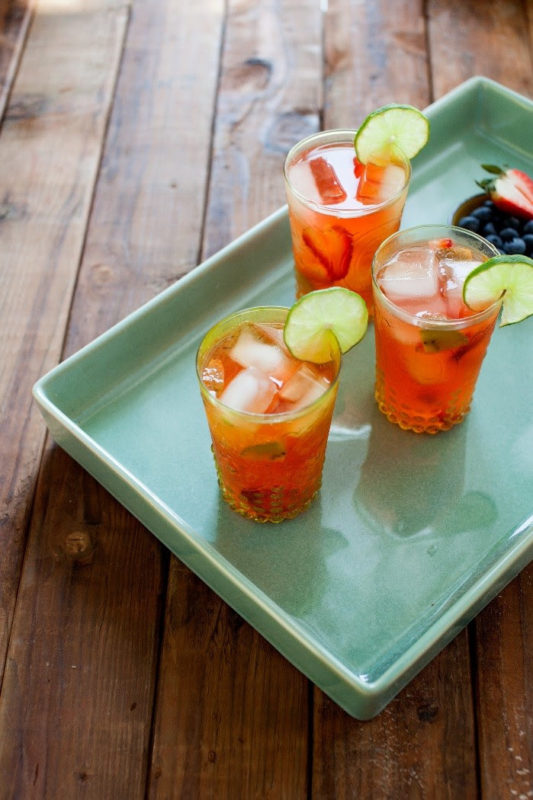 Did you know National Lemonade Day is August 20th? Well now you do, and I have some delicious recipes to share with you to celebrate. The first one is a Fruity Fresh Mocktail with fruit and honey! I've also included a few for the grown-ups too. These are super simple to make, they don't require a lot of ingredients, and you can whip them up in no time at all. Actually just in time to celebrate National Lemonade Day!
Fruity Fresh Mocktail
Ingredients:
Sparkling Ice Strawberry Lemonade
Touch of Raw Honey
Cut strawberries, blueberries, kiwi, lime
Dash of Orgeat Syrup
Directions:
Crush fruit with ice and add Sparkling Ice Strawberry Lemonade, honey and Orgeat. Stir and add straw.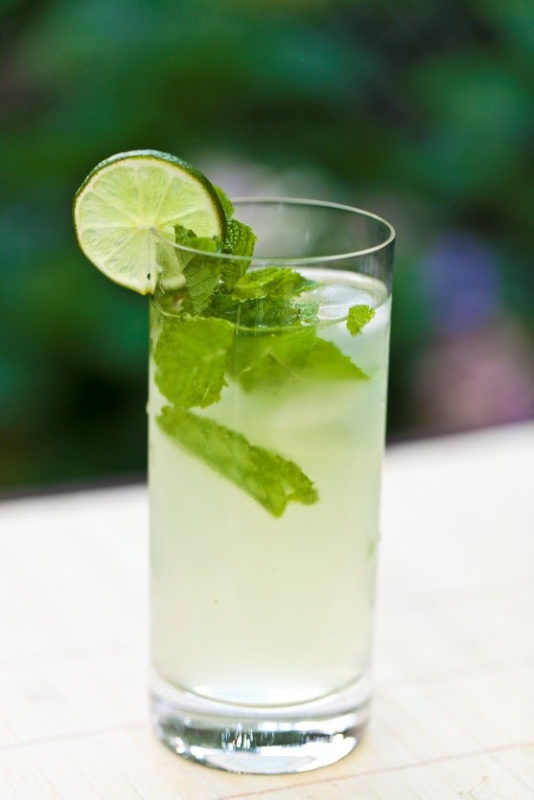 Sparkling Lemon Mojito
Instructions:
5 oz Sparkling Ice Classic Lemonade
1 ½ oz White rum
6 Mint leaves lightly muddled
Splash of lime
Directions:
Combine white rum, mint leaves and lime juice in a shaker with ice. Shake and pour into a chilled tall glass. Top with Sparkling Ice Classic Lemonade. Garnish with a lime slice.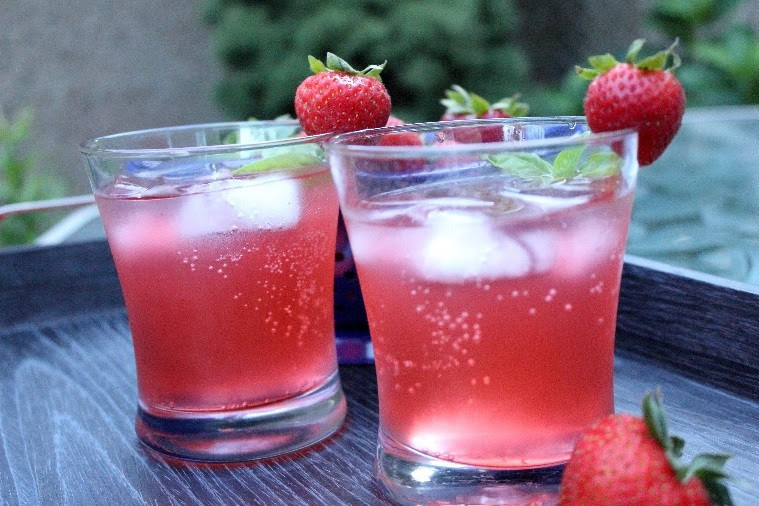 Strawberry Basil Lemonade
Ingredients:
3 oz. Sparkling Ice Strawberry Lemonade
1 oz. white rum
Basil leaves
Strawberries (for garnish)
Directions:
Muddle basil leaves with rum. Strain and pour over ice. Top with Sparkling Ice Strawberry Lemonade. Garnish with fresh strawberries and basil leaves.
Here is the Sparkling Ice; you can find it at your favorite grocery store!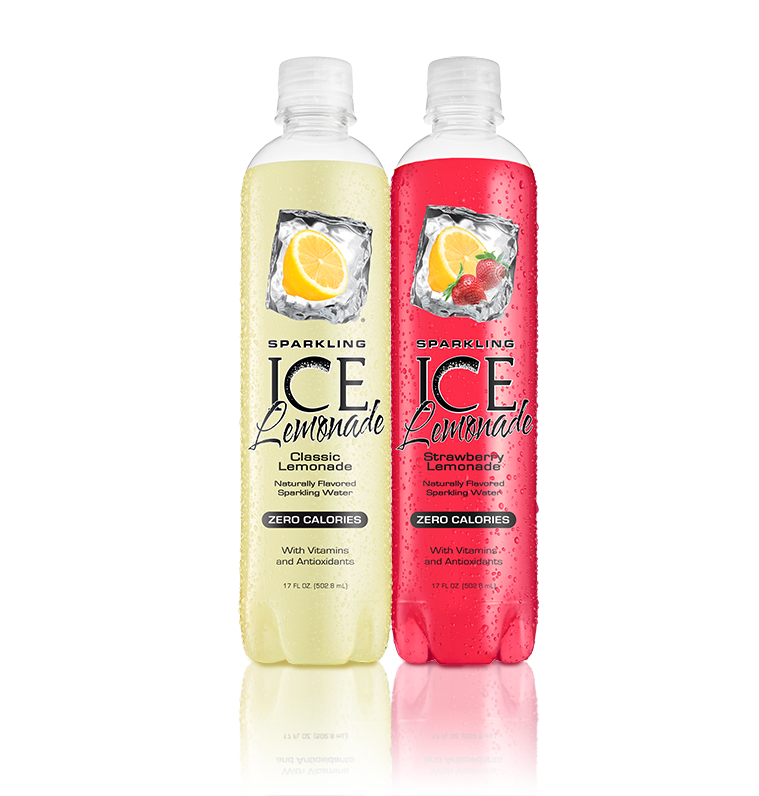 Enjoy all these recipe while celebrating National Lemonade Day!