Spotlight of the Week!

Welcome to featuring you! Our Spotlight of the Week goes to Modern on Monticello for sharing this beautiful Thankful, Grateful Blessed Sign that was made from an old piece of wood from her deck. I love projects like this because you are re-purposing something that may have been tossed in the trash. This is the perfect addition to the Fall season. Thanks so much for sharing this week…enjoy the features!
Our features this week are:
Easy Chicken Burrito Bowl from Burlap & Blue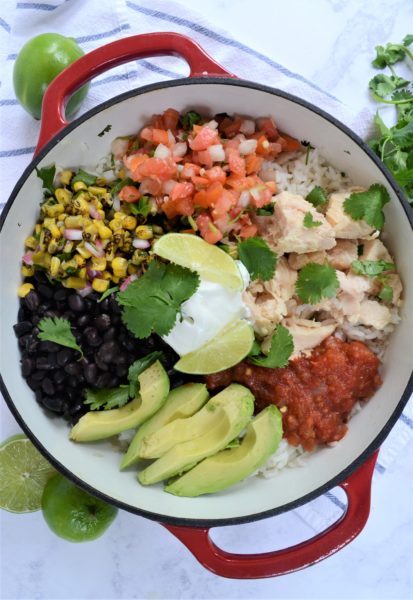 Converting a Crib into a Children's Bed from Simply September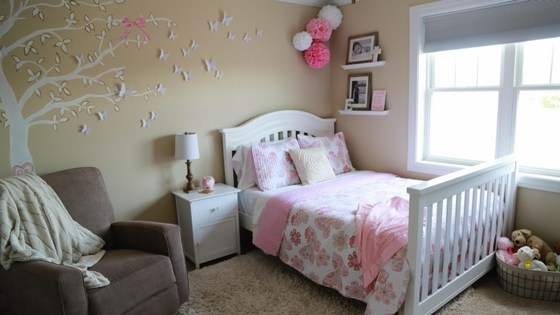 Angel Food Cake with Poppyseed & Lemon Zest from the Experimental Homesteader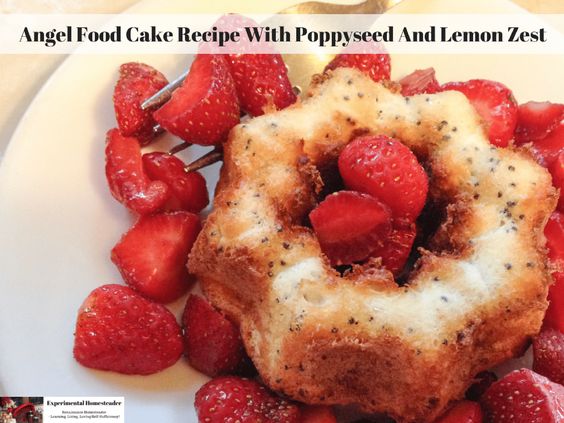 Have a great day!