Spotlight of the Week!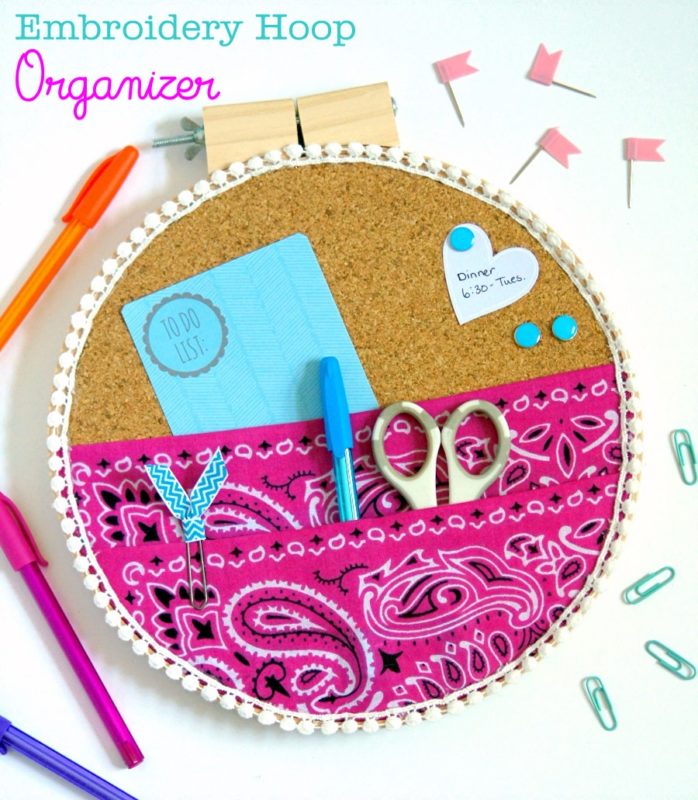 Welcome to featuring you! Our Spotlight of the Week goes to Consumer Crafts for sharing this cute and clever DIY Embroidery Hoop Wall Organizer. I love this idea because it's simple to make, and each person can personalize it any way they like. I have everything here at the house so we are going to make one this weekend for my daughters' room. Once again there were so many ideas, recipes and more! Thank you all for sharing; enjoy the features!
Fried Zucchini Fritters from Rae's Books & Recipes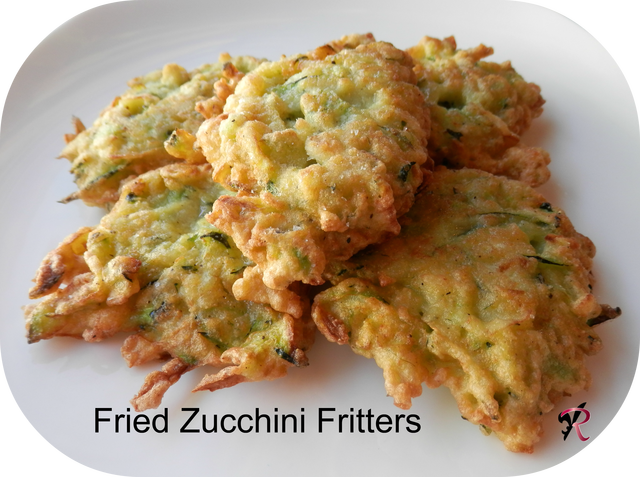 Barn Door Table from Grandma's House DIY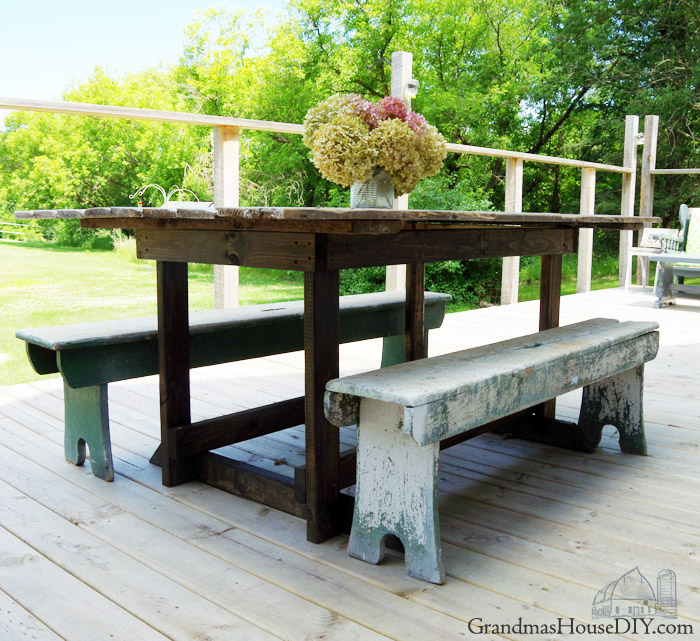 Pinkie's Pie Party Popcorn from Views from the 'Ville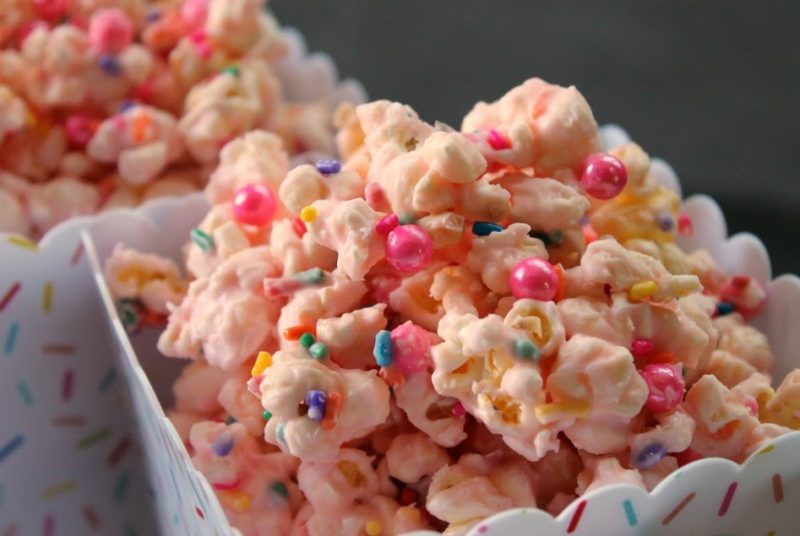 I can't wait to see you next week too!