Spotlight of the Week!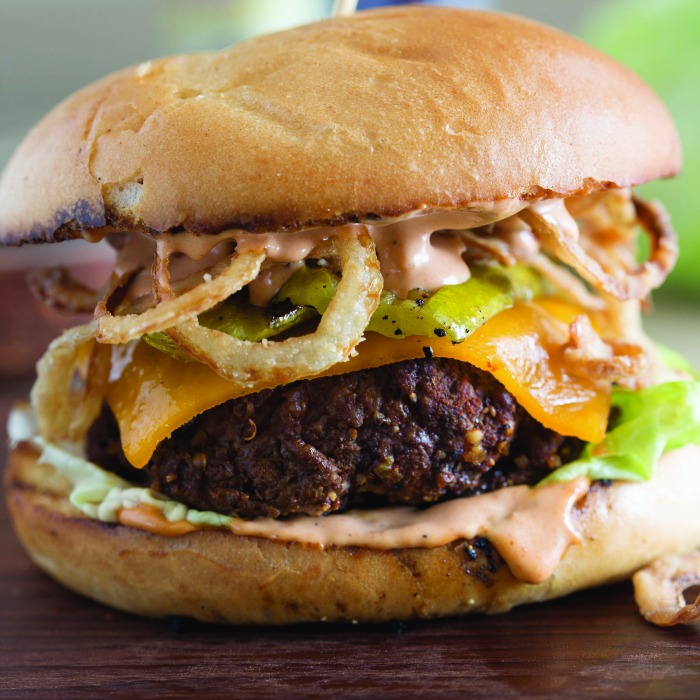 Welcome to featuring you! Our Spotlight of the Week goes to The Jenny Evolution for sharing this scrumptious Cowboy Burger. My boys would love to sink their teeth into this! There's still time to enjoy a few more cookouts so make sure this is on your menu. Thanks so much for sharing this week and I hope you enjoy the features!
Our features this week are:
4 Simple Ways to Reduce Kids Clutter from Setting My Intention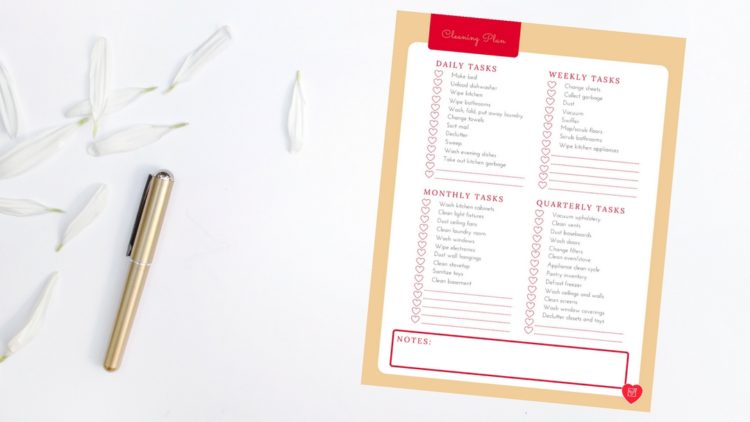 Easy Pierogi Lasagna Casserole from Creative Cynchronicity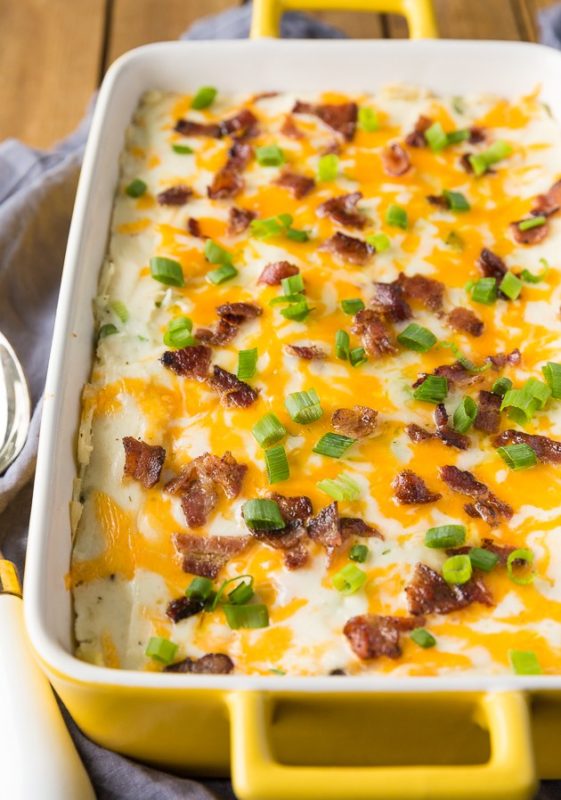 Cottage and Camping Food Ideas from Parent Club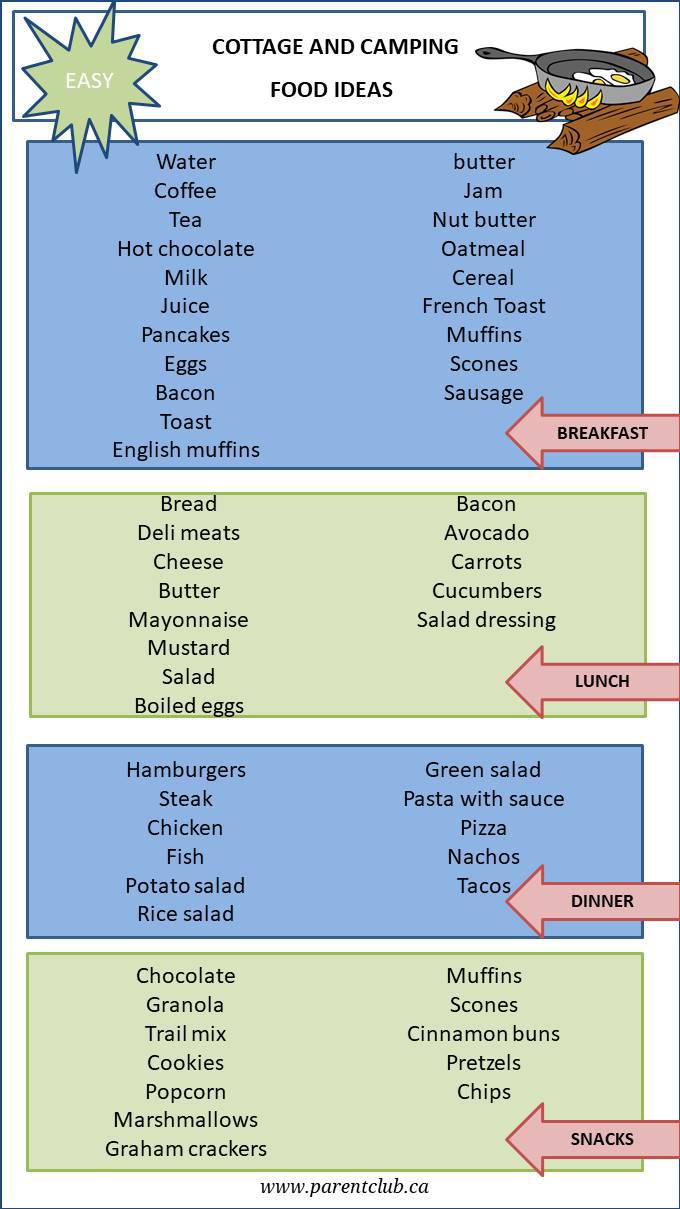 I hope to see you next week too!