Spotlight of the Week!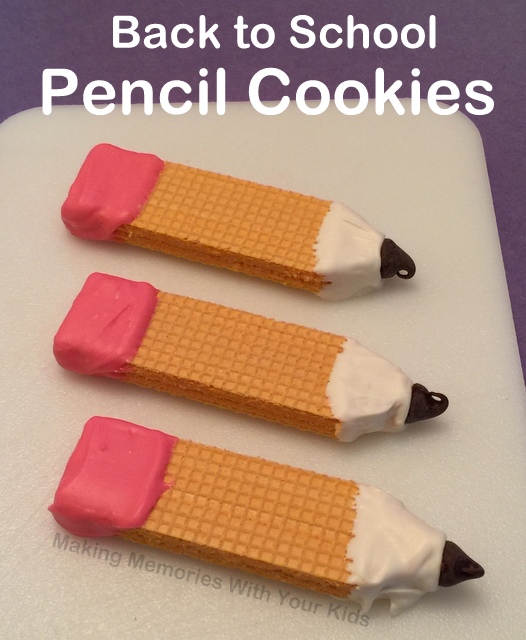 Welcome to featuring you! Our Spotlight of the Week goes to Making Memories with your Kids for sharing these adorable Back to School Pencil Cookies. These are the perfect snack for the kids! Mine started back to school this week and I know they would love these. There were so many back to school ideas, recipes and projects this week. Thanks so much for sharing!
Our features this week are:
Water Can Light from Tiger Strypes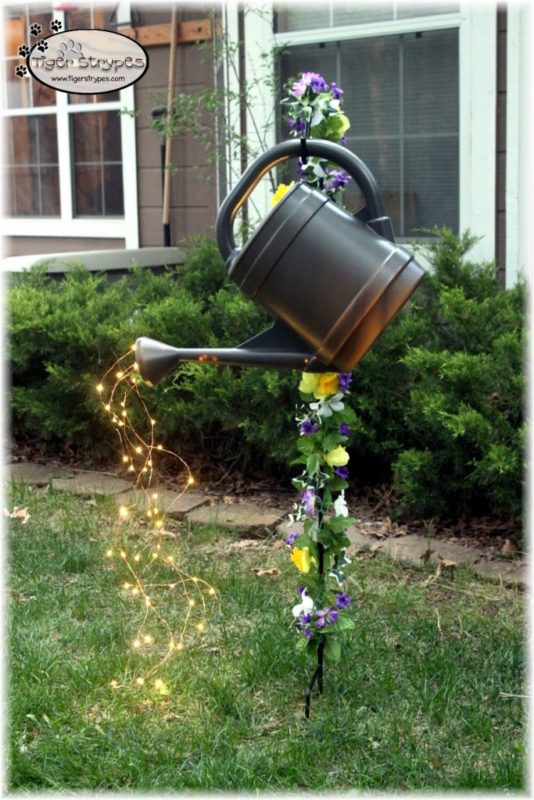 Better than Pecan Pie Cookies from Julie Blanner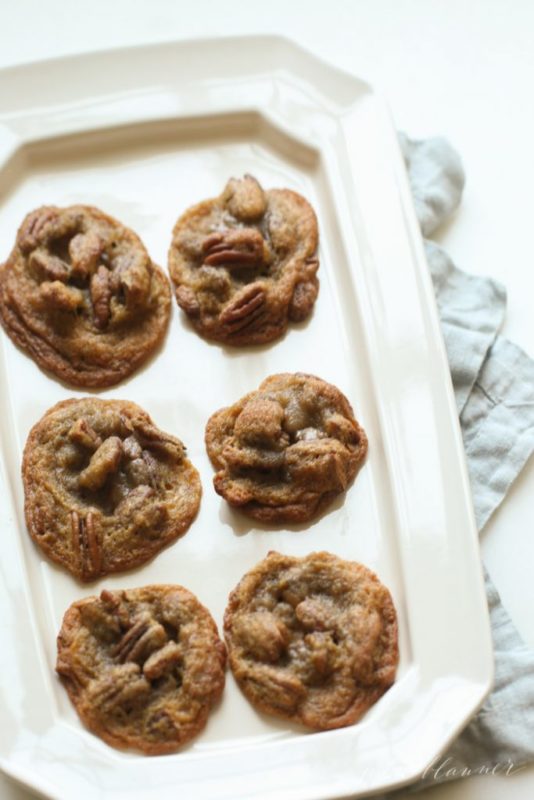 My Repurposed Garden from Simple Organizing & More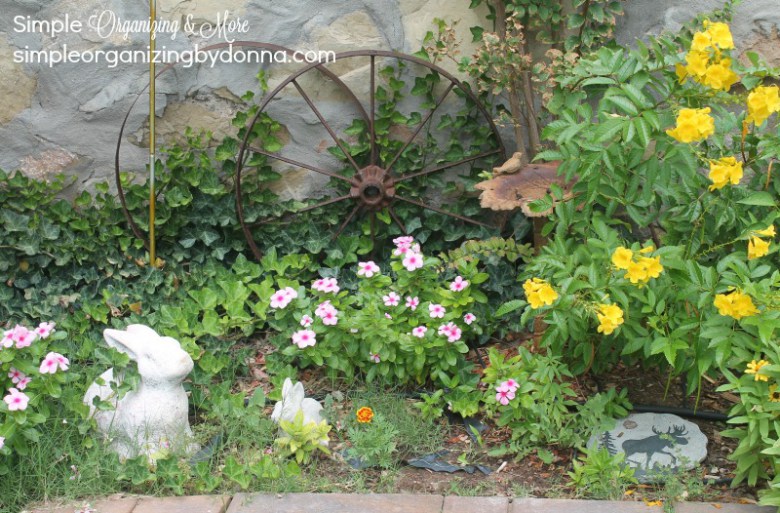 See you next week too!