Spotlight of the Week!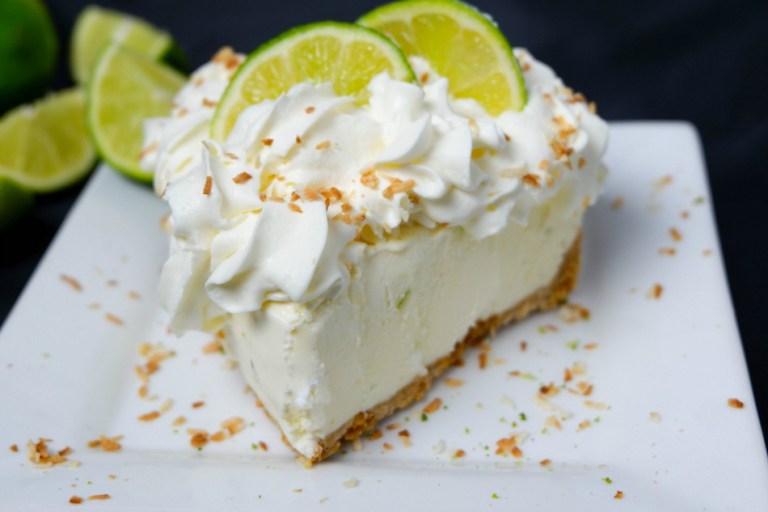 Welcome to featuring you! Our Spotlight of the Week goes to Powered by Mom for sharing this quick, easy and delicious Key Lime Pie. It only requires 4 ingredients and it's no-bake so you can whip this up any time of day. Thank you all for sharing this week, I hope you enjoy the features!
Our features this week are:
Unicorn Wellness in a Glass from Tschi-Tschi (halfways down the page is google translate)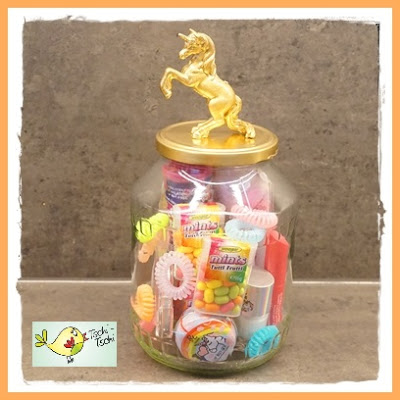 Easy Strawberry Shortcake from Nepa Mom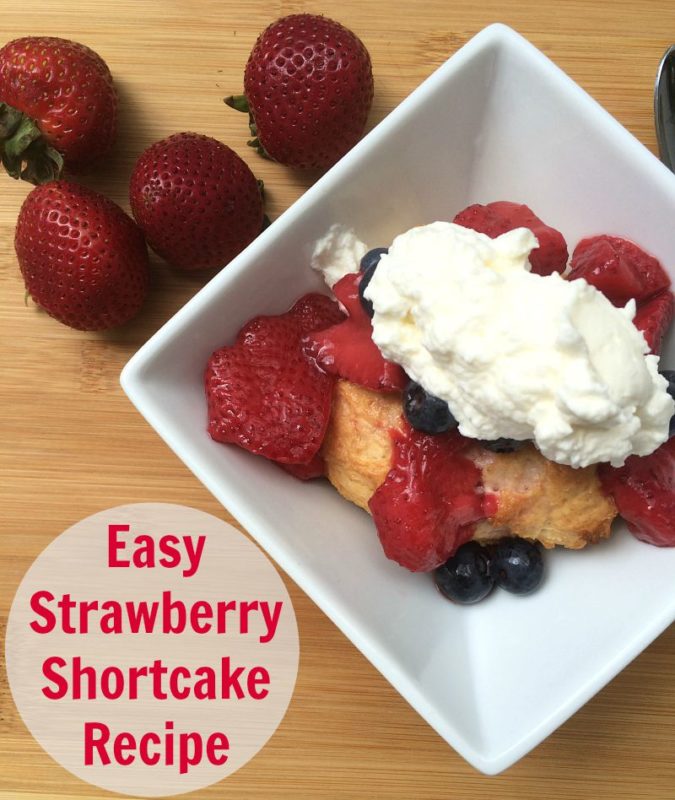 My Weekly Bible Journaling #26 from Paulette's Papers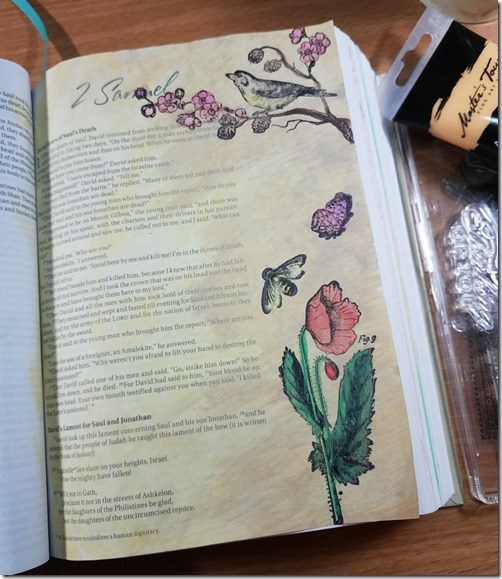 I can't wait to see you next week too!