Spotlight of the Week!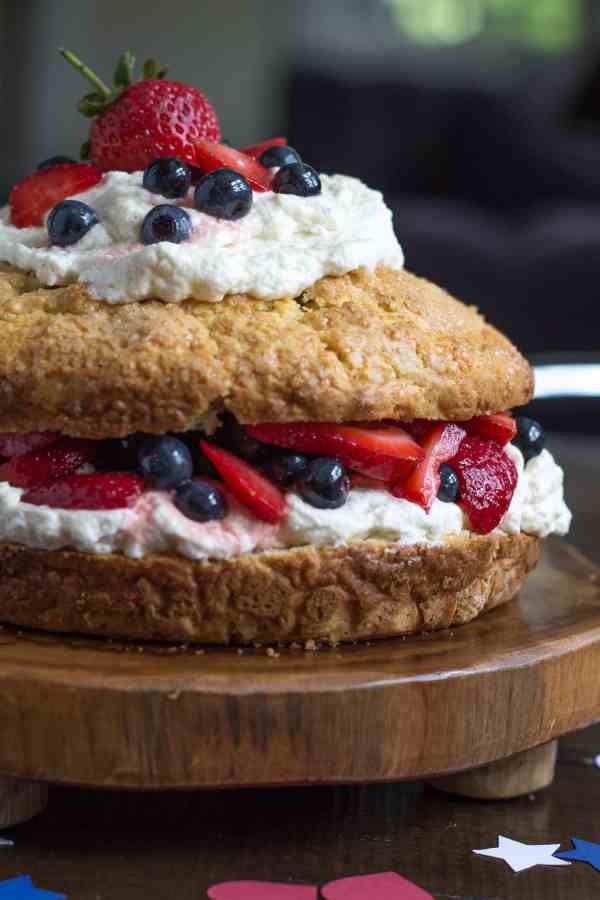 Welcome to Featuring You!  Our Spotlight of the Week goes to The Kittchen for sharing this beautiful New England Style Strawberry Shortcake.  This looks amazing, and I can only imagine how delicious it tastes.  Shortcake is one of my favorites so Ill be making this soon.  Thank you all for sharing this week and making the party a success!
Our features this week are:
DIY Hanging Snack Tower from Comic Con Family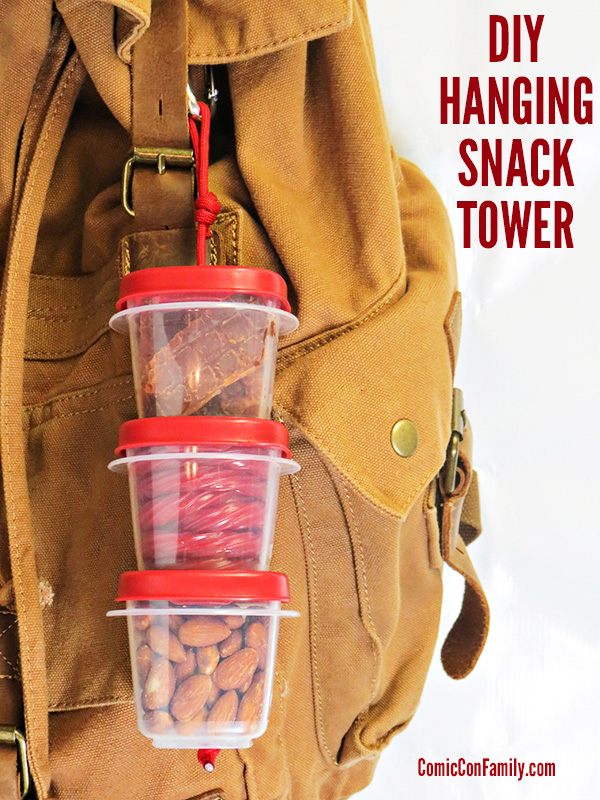 Homemade Moroccan Pancakes from Fivespot Green Living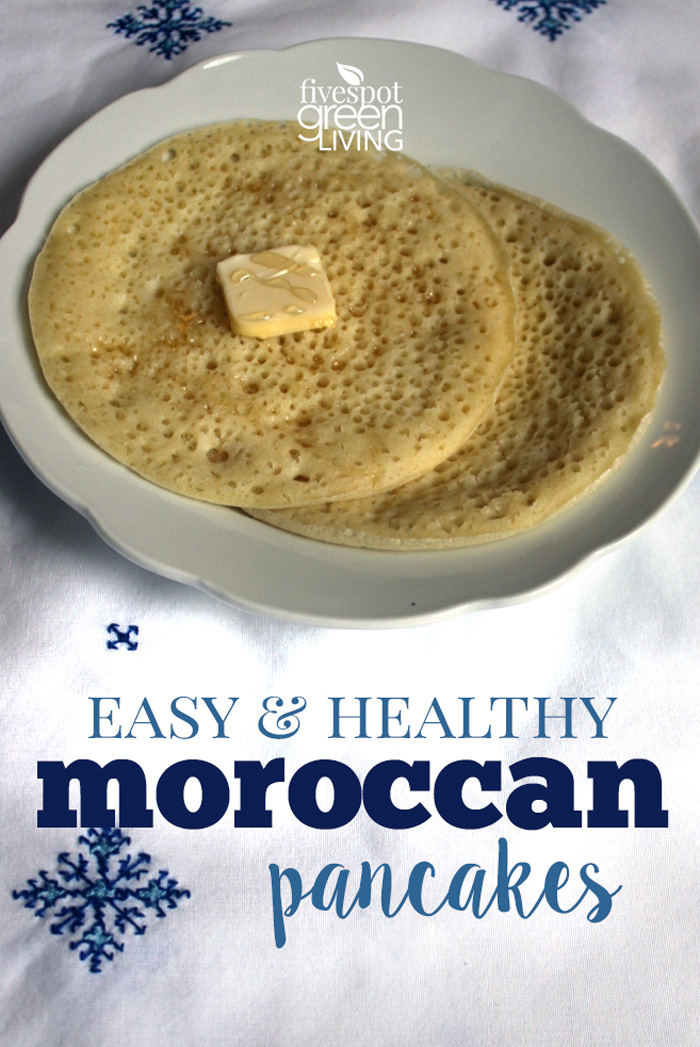 How to Make Mood Boards from Rain on a Tin Roof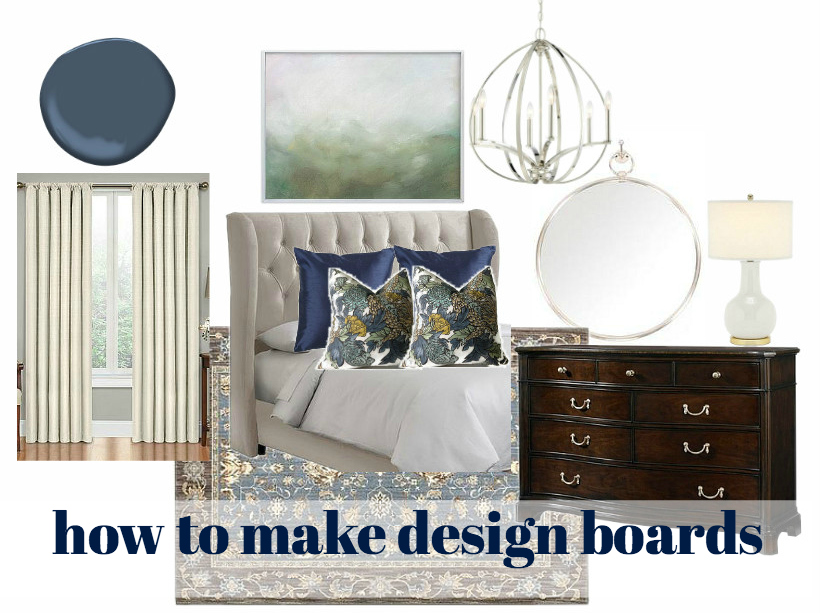 I can't wait to see you next week too!