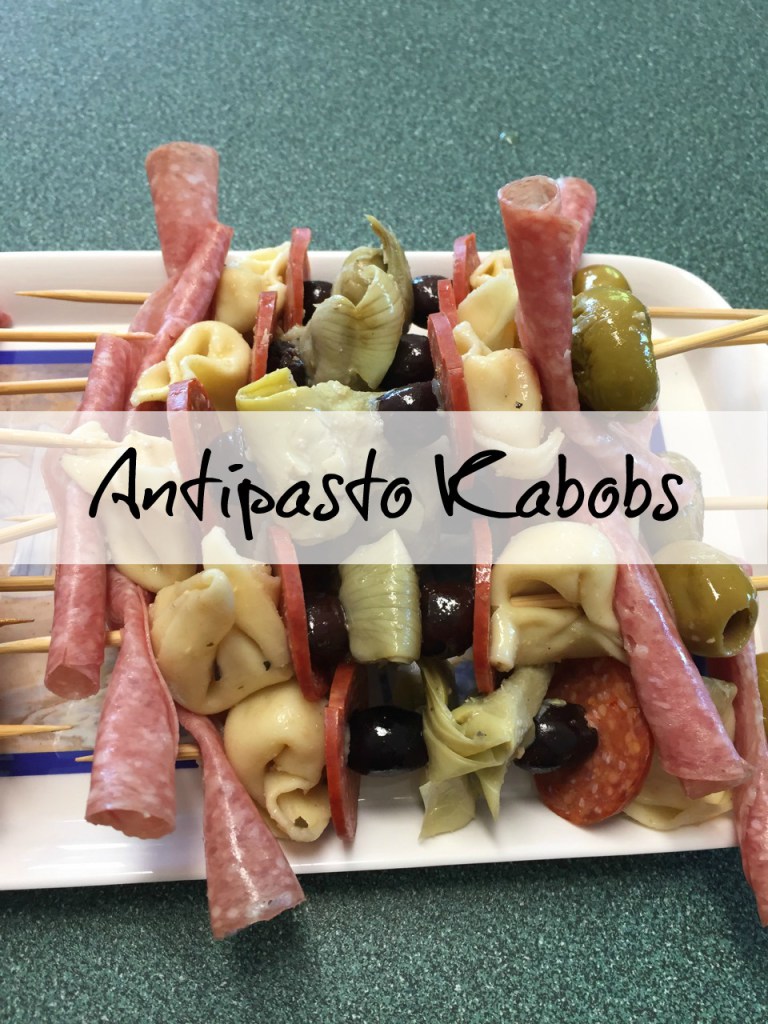 Welcome to featuring you! Our Spotlight of the week goes to Nancy on the Home Front for sharing these scrumptious Antipasto Kabobs. I love this idea, and they would be the perfect appetizer to take to a party this summer. Plus I love how everyone can just grab one and enjoy. I was so excited to see all the summer recipes and projects this week, thank you so much for sharing!
How to Paint Natural Wood Paneling from Junque Cottage
Refreshing Basil Lemonade from Cold Texan Wellness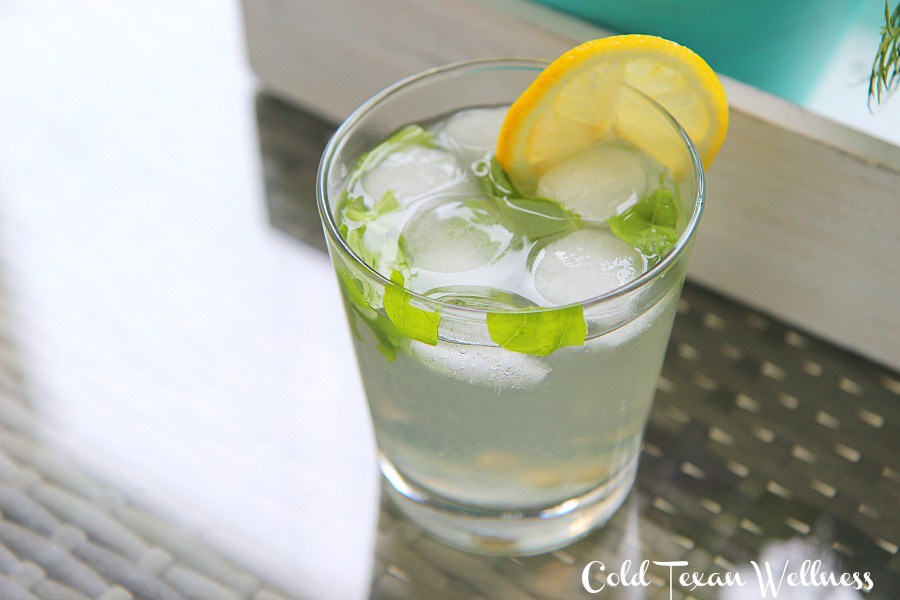 Mini Coffeecake Muffins from Brooklyn Farm Girl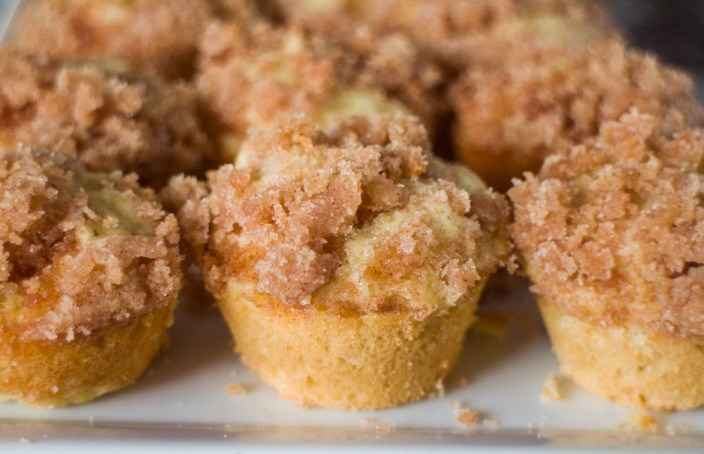 I can't wait to see you next week too!