Spotlight of the Week!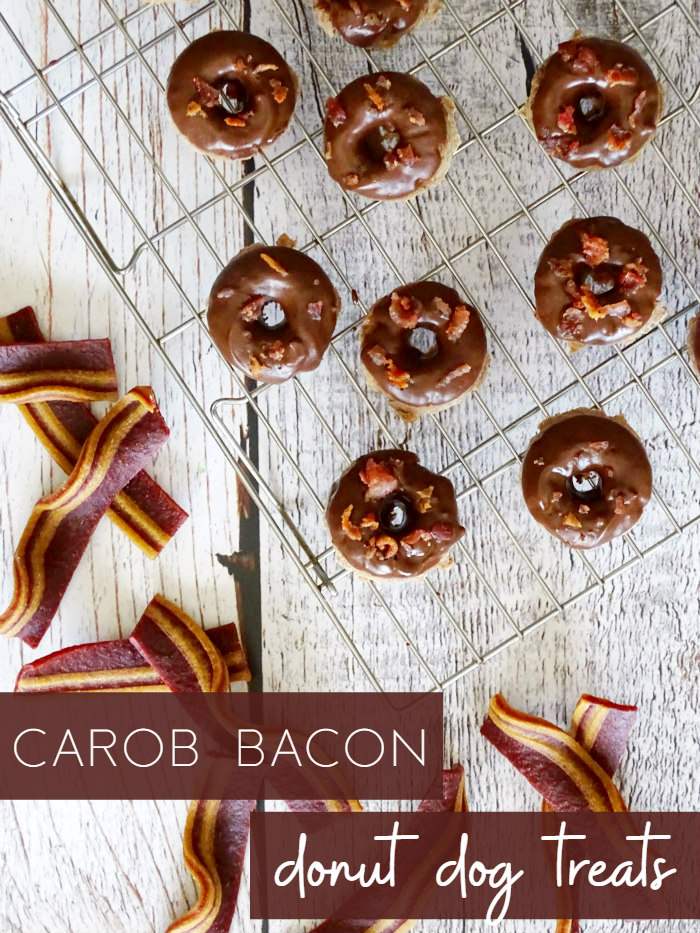 Welcome to featuring you!  Our Spotlight of the Week goes to Living la vida Holoka for sharing these donuts.  Take a second look because these are Carob Bacon Donut Dog Treats!  How cute are these?  My dogs would love these and I love the detail…too cute!  Thanks so much for sharing and making the party a success!
Our features this week are:
How to Effectively Clean your Dishwasher from Penny Pincher Jenny
Sweet Potato, Spinach & Goat Cheese Stuffed Mushrooms from Grapefruit  Princess Reloaded
 Ice cube tie-dye from Our Unschooling Journey
See you next week!