Spotlight of the Week!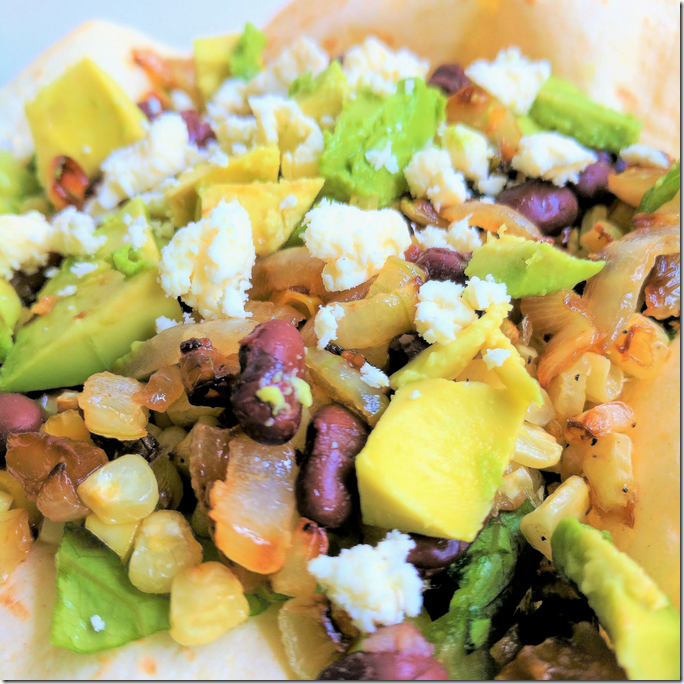 Welcome to featuring you!  Our Spotlight of the Week goes to Seashells & Sweet Tea for sharing this scrumptious Mexican Street Corn Salad.  It looks divine with all those beans, corn, avocado, and it's served in a tortilla shell too!  My family would go crazy for this salad and I can't wait to make it for them.  Thank you all for sharing this week, I hope you enjoy the features.
Our features this week are:
July 4th Bingo Printable from My Pinterventures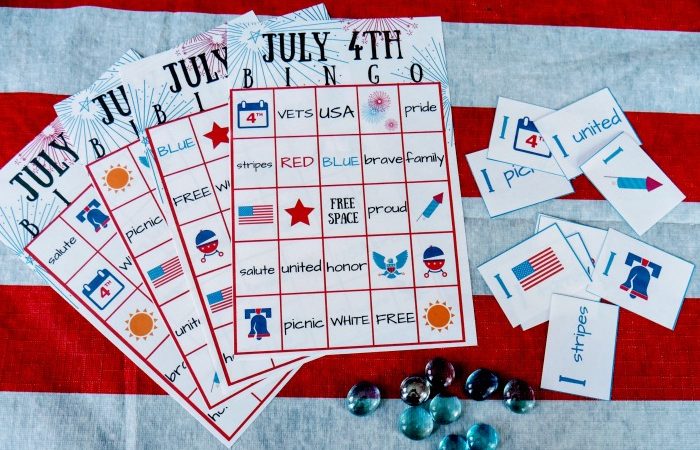 Best Iced Lattes from Celluloid Diaries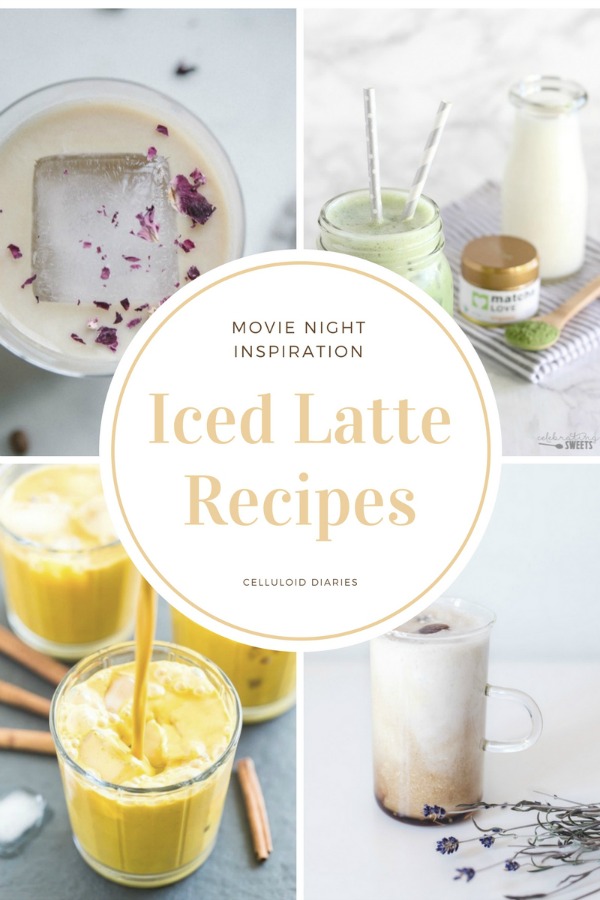 Fantasy of Stitches from Lilia Craft Party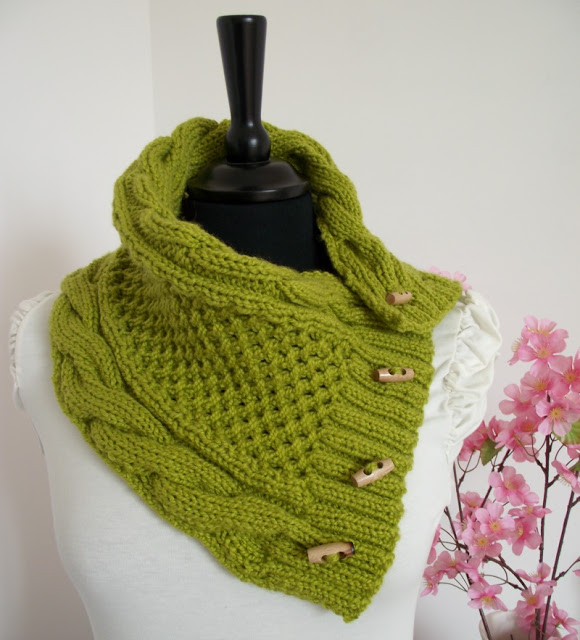 I can't wait to see you next week too!