Spotlight of the Week!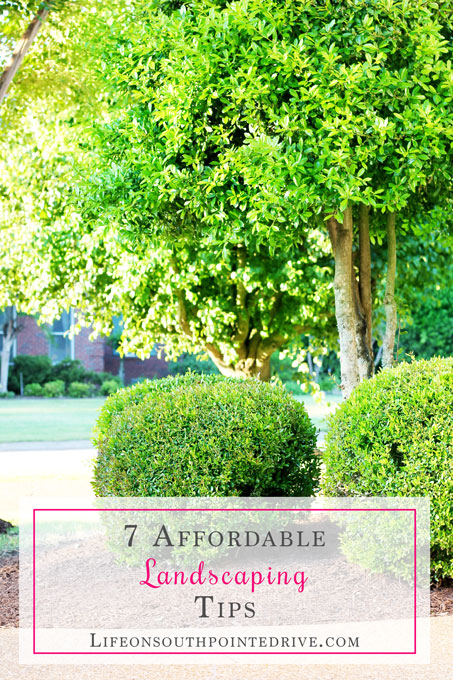 Welcome to Featuring You!  Our Spotlight of the Week goes to Life on South Pointe Drive for sharing 7 Affordable Landscaping Tips.  Everyone is trying to spruce up their homes this time of year so these tips and tricks will be a great help, plus they're affordable too!  We had so many inspiring projects and recipes this week; thank you so much for sharing.
Weight Watchers Shrimp & Guacamole Wontons from Just Plum Crazy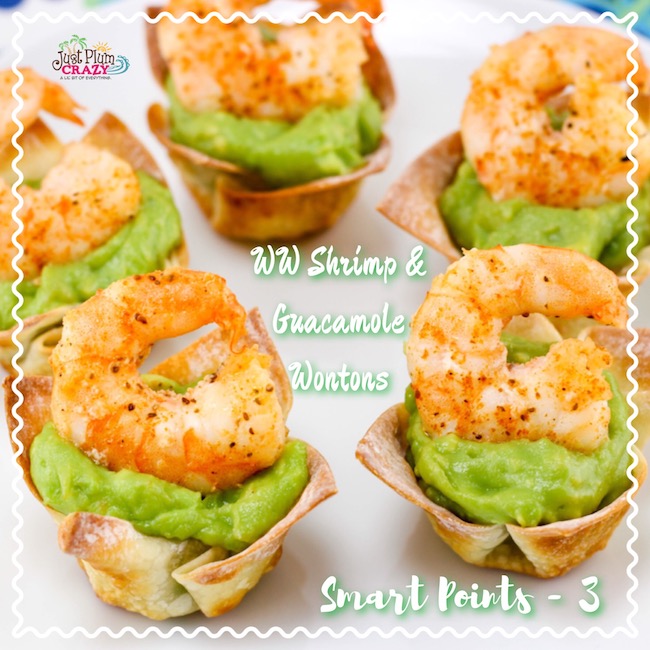 How to Transform Second Hand Furniture Easily from Thirty Eighth Street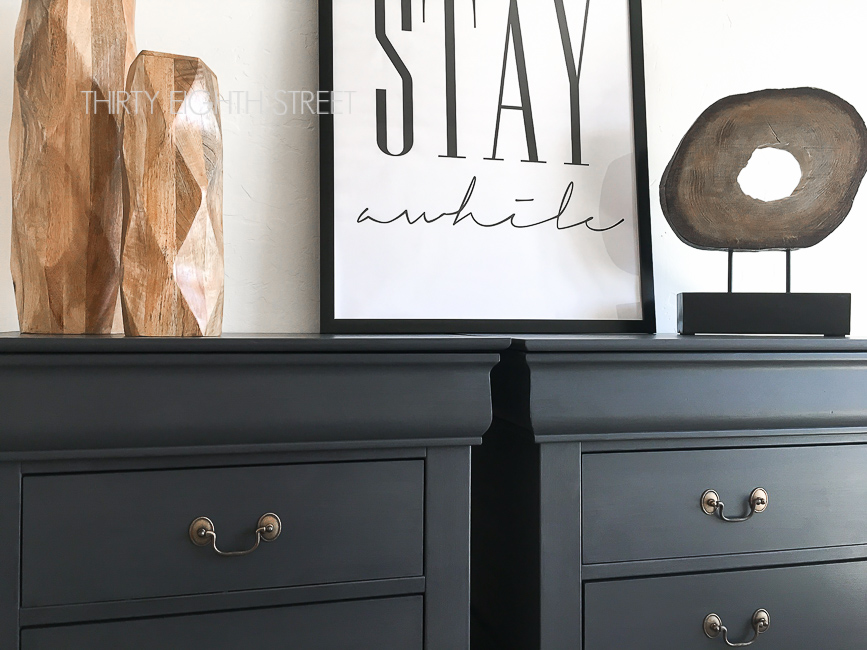 Lemon Veggie Pasta Salad from Don't Sweat the Recipe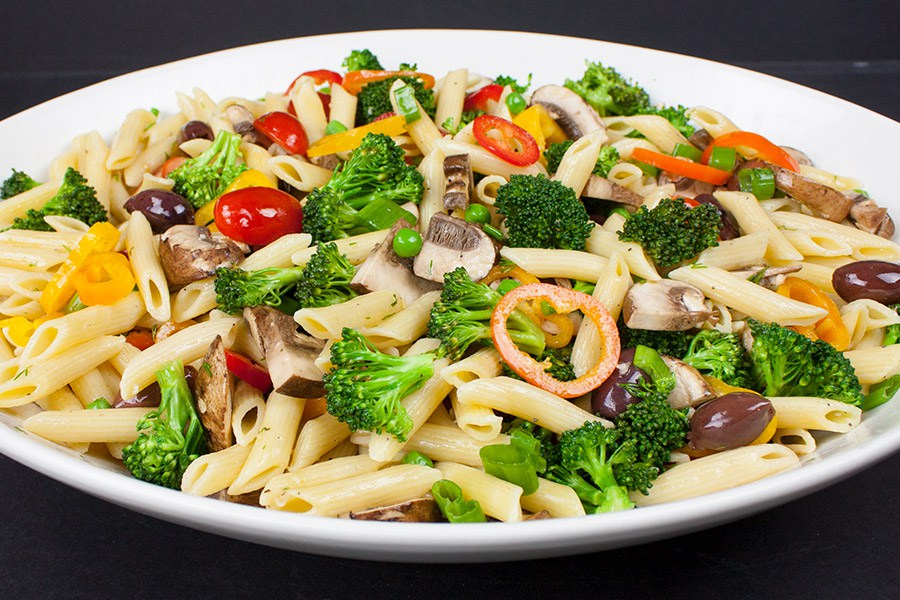 I can't wait to see you next week too!