Spotlight of the Week!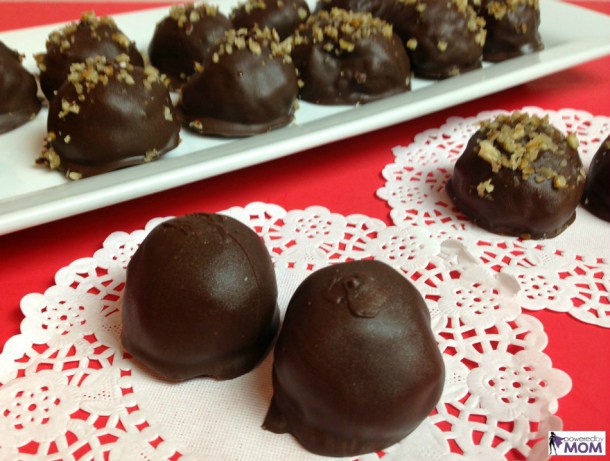 Welcome to featuring you! Our Spotlight of the week is Chocolate Coconut Bon-Bons from Powered by Mom. My husband loves coconut so these will be a special treat I can make for him. I love seeing all the delicious recipes and beautiful projects. Thank you all so much for sharing every week!
DIY Metallic Tattooed Flower Pots from Livining la Vida Holoka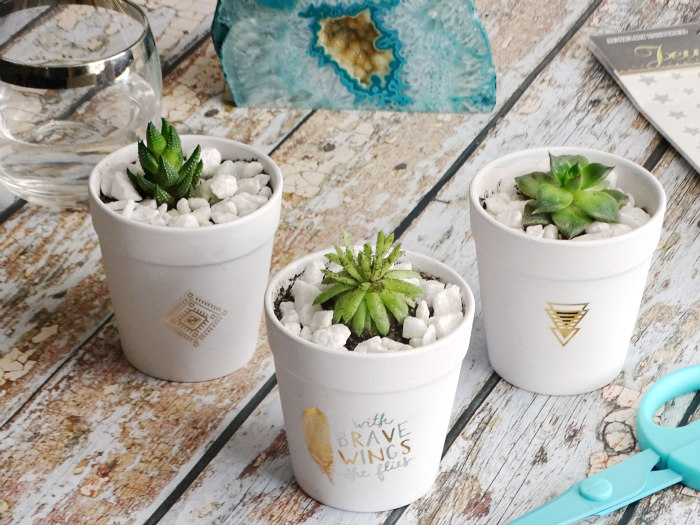 Quick & Easy Vegetarian Vegetable Soup from Sew Historically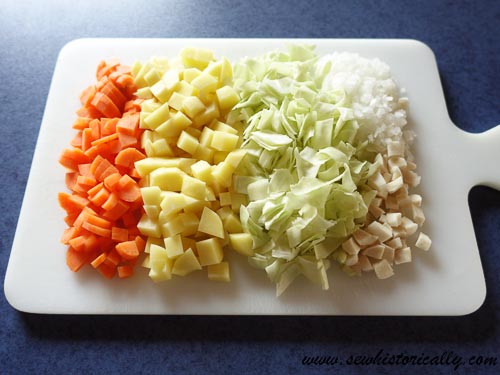 Growing Rhubarb from Making her Mama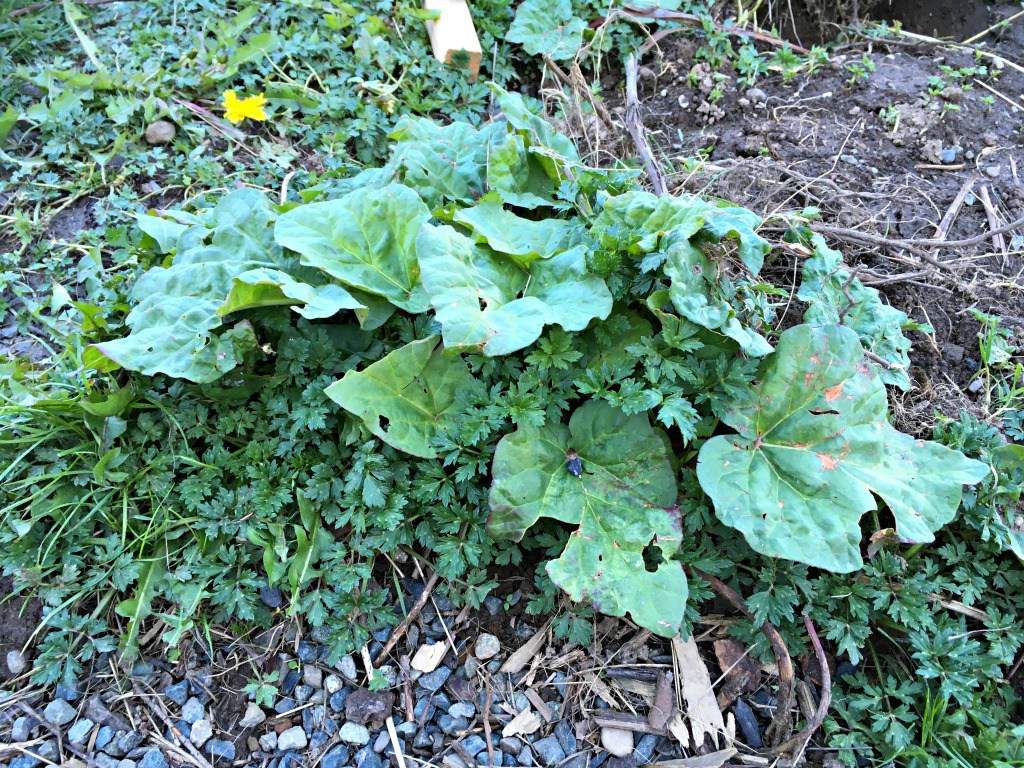 I can't wait to see you next week too!