Spotlight of the Week!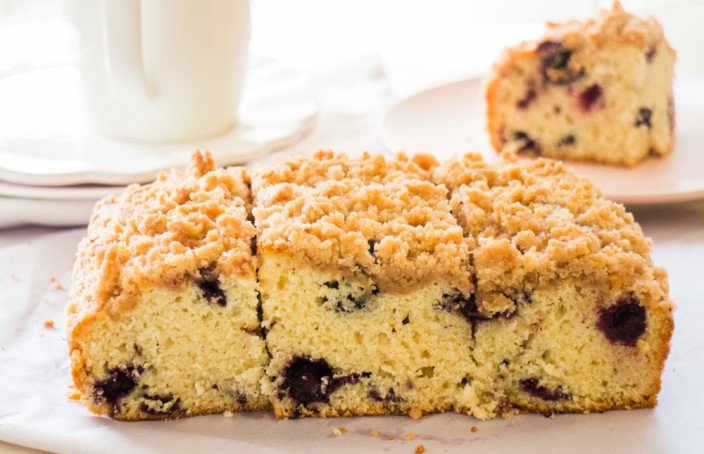 Welcome to featuring you! Our Spotlight of the Week goes to Brooklyn Farm Girl for sharing this beautiful Blueberry Buckle Crumb Cake. This looks so moist and delicious! Crumb cakes and coffee cakes are my favorite so I can't wait to make this soon. There were so many wonderful recipes and projects this week; thank you for sharing!
Our features this week are:
The Best Wasp Deterrent Plants from Fivespot Green Living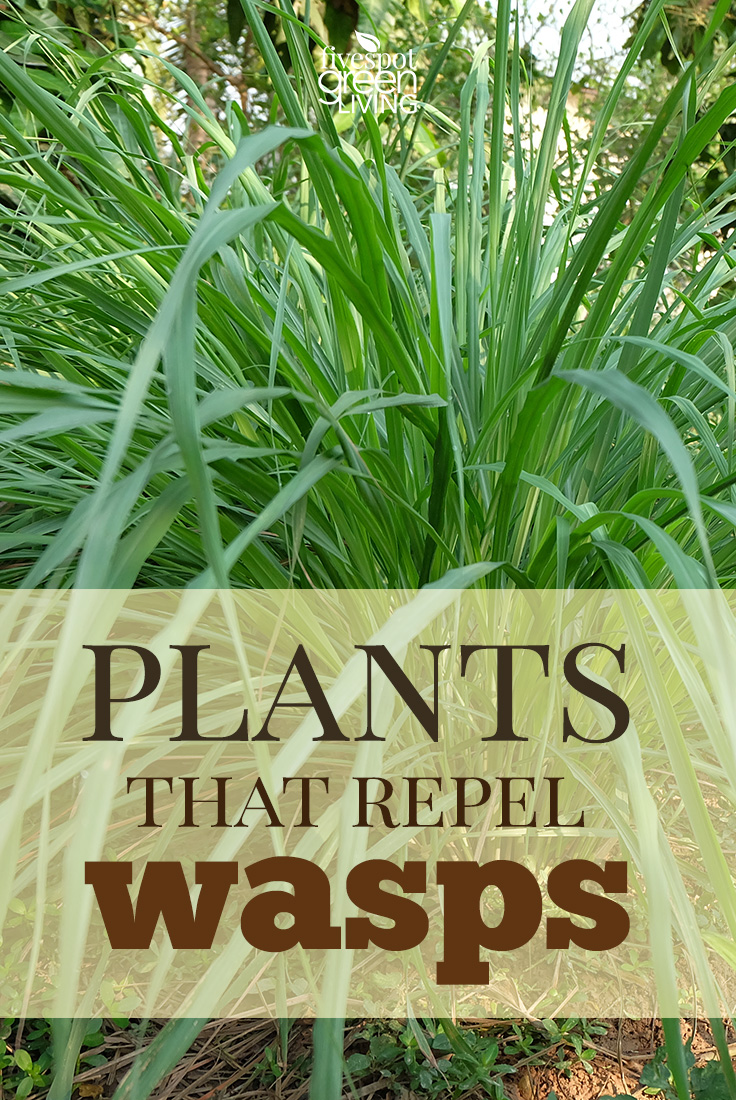 Buffalo Chicken Egg Rolls from Mrs. Turtle's Burrow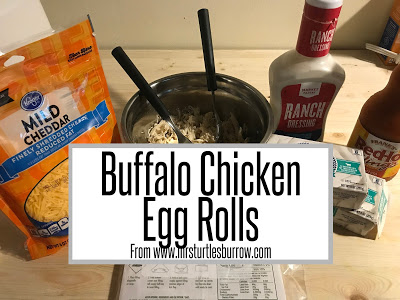 Food without Price from Little Urban Greenie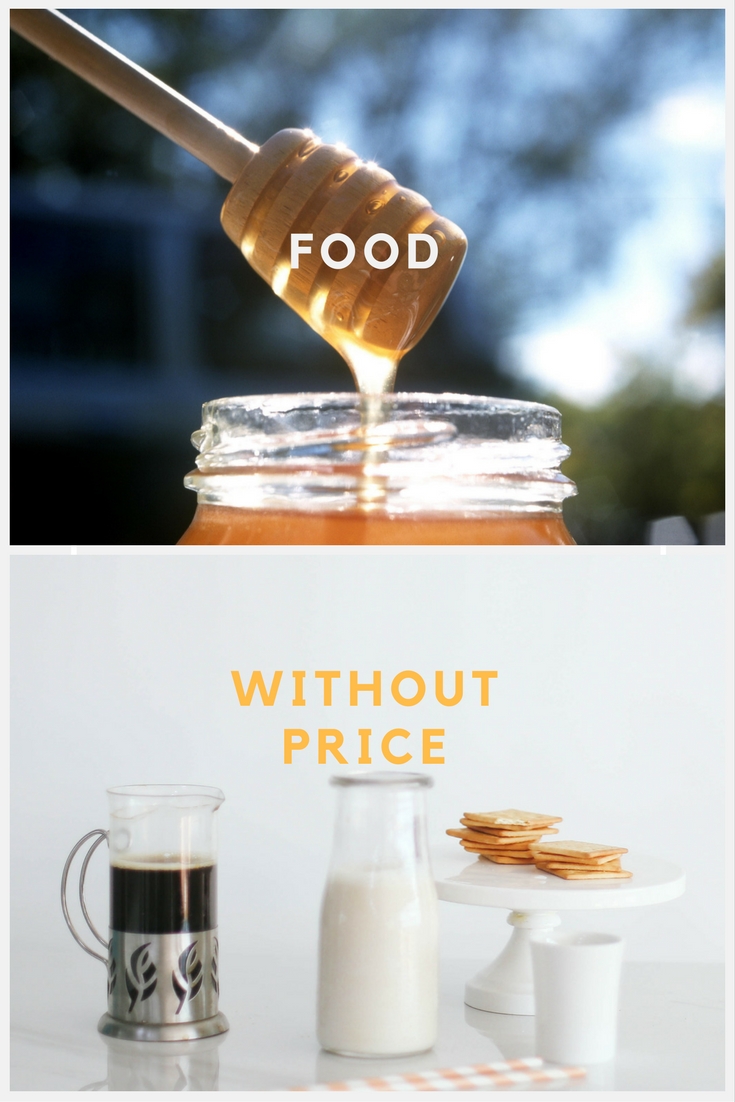 I can't wait to see you next week too!