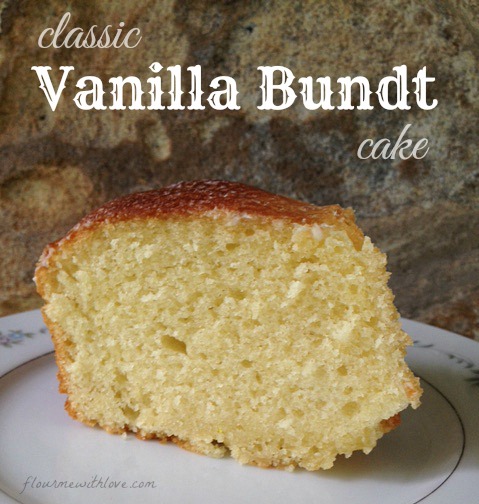 I love bundt cakes and have made Sour Cream Bundt Cake, Pineapple & Coconut Bundt Cake, and even Peanut Butter & Chocolate Chip Bundt Cake. So when I saw King Arthur celebrating "The year of the Bundt," I decided to join in. I almost made the Chocolate Fudge Bundt cake being that I love chocolate, but then I saw the Classic Vanilla Bundt Cake. I normally don't make classic vanilla cakes unless I use them as part of another dessert, so I was excited to make this and eat it all by itself. I made sure I used real vanilla extract so the flavor was prominent, but not overbearing. Believe me, real vanilla extract makes this cake! I also omitted the almond extract and some sugar to make it less sweet. Once it was cooled, I tried a piece and it was good, but seemed a little spongy. Then I had another piece the following day and it was divine. I would suggest letting this rest for a day so the flavors meld together. This Classic Vanilla Bundt Cake is delicious on its own or you can even add a chocolate sauce, fresh berries, and whipped cream. Either way, the cake is scrumptious!

Ingredients are as follows:
1 1/2 cups unsalted butter, at room temperature
1 1/4 cups sugar
6 large eggs, at room temperature
2 1/4 teaspoons baking powder
1 1/2 teaspoons salt
3 cups flour
1 tablespoon real vanilla extract
3/4 cup milk
Directions:
Preheat the oven to 350°F; grease a 10-12 C bundt pan.
Place the butter in a bowl, and beat until it's smooth. Beat in the sugar until creamy.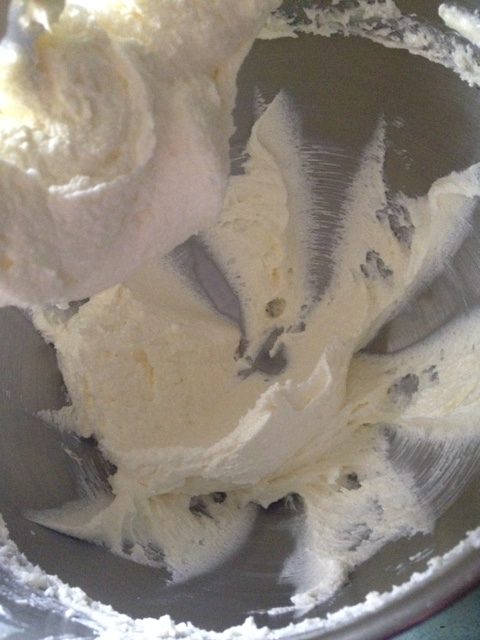 Beat in the eggs one by one, scraping the bottom and sides of the bowl midway through. As you add the final couple of eggs, the mixture will begin to look curdled; that's okay.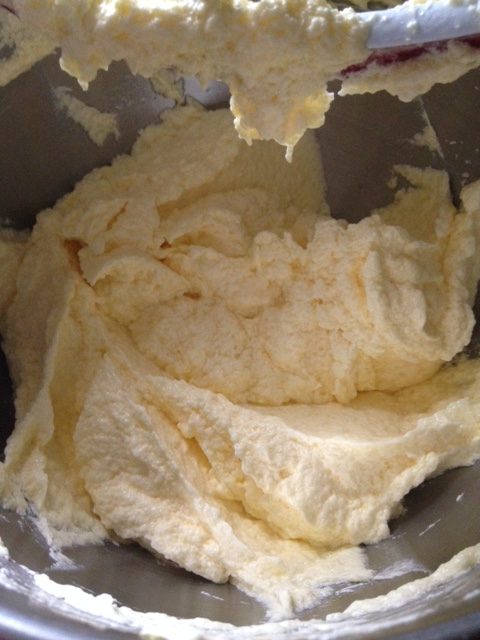 Add the baking powder and salt to the batter, stirring just to combine. Stir the vanilla extract into the milk; set aside.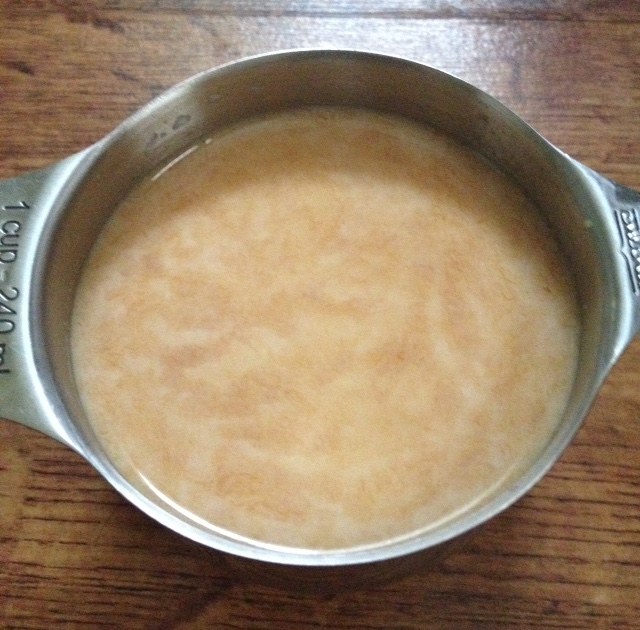 Add half of the flour to the batter, beating gently to combine.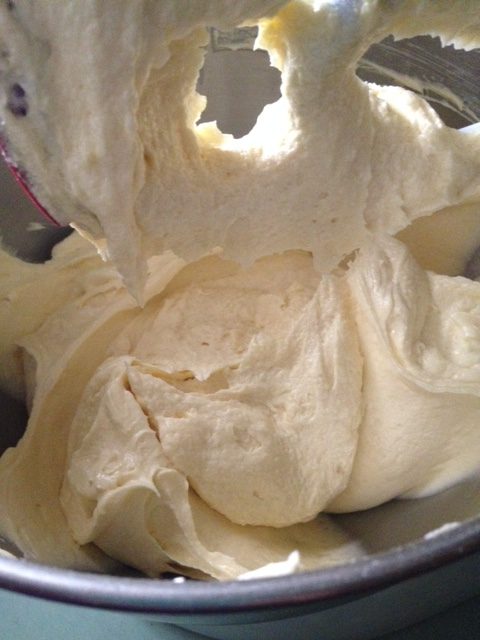 Gently mix in the milk; then the other half of the flour.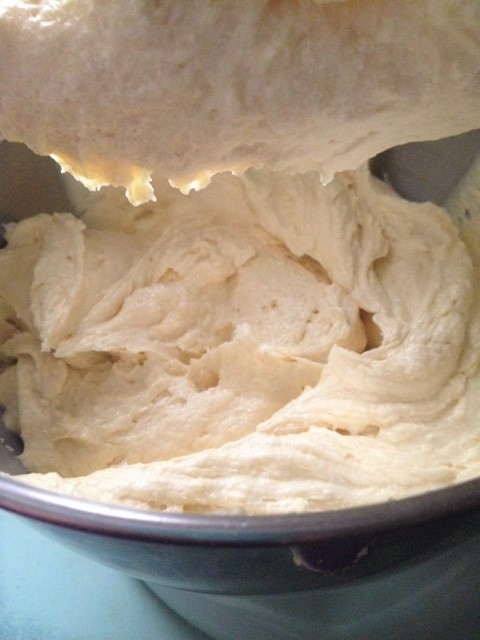 Pour into pan and bake for 50 to 60 minutes, until it's starting to brown, appears set on top, and a toothpick inserted into the center comes out clean.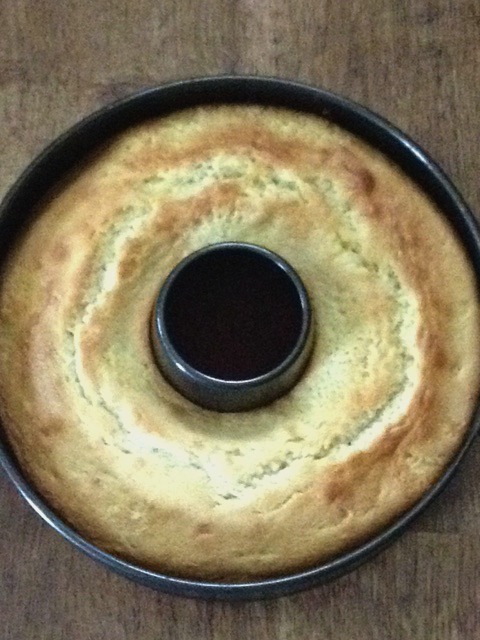 Remove the cake from the oven, and gently loosen its edges. Turn the pan over onto a cooling rack. After 10 minutes, lift the pan off the cake, and allow it to cool completely. Slice, serve and enjoy!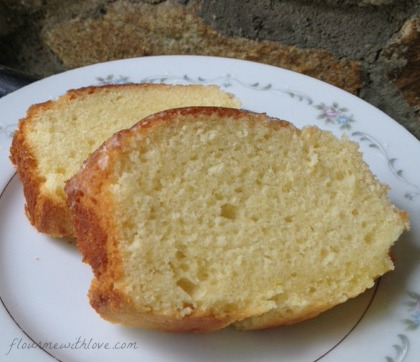 #yearofthebundt