The Amish community cookbook is filled with favorite recipes gathered from Amish cooks across the United States and Canada who share their recipes that have been bringing families and communities together at the table for generations.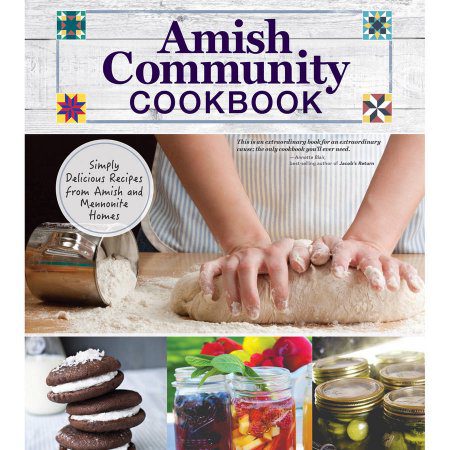 The Amish people are renowned for their rich agricultural heritage, strong community spirit, and good-old fashioned comfort food.  Their recipes express their close connection to the land and reliance on fresh, natural ingredients.  In this cookbook you'll find an endless array of appetizers, soups, salads, main dishes, casseroles, breads, and desserts that are easy to make and require only the simplest and freshest of ingredients.    
A sampling of Amish Favorites:
Apple Dumplings

Baked Corn

Bread and Butter Pickles

Brown Butter Noodles

Chicken Pot Pie

Corn Soup with Rivels

Dutch Potato Soup

Ham Loaf

Pork and Sauerkraut

Red Beet Eggs

Red Velvet Cake

"Wet Bottom" Shoofly Pie 



I live in Pennsylvania and have always enjoyed Amish recipes.  This cookbook starts out with a very informative introduction, and then leads into Drinks and Appetizers, Soups-Salads & Dressings, Casseroles & Main Dishes, Side Dishes & Vegetables, Breads & Breakfast Foods, Canning, Jams & Jellies, and finishes off with Desserts & Sweets.  It also provides tips and tricks throughout the book to help you with the recipes, showcases beautiful pictures, and has a spiral binding so it lays flat on the counter.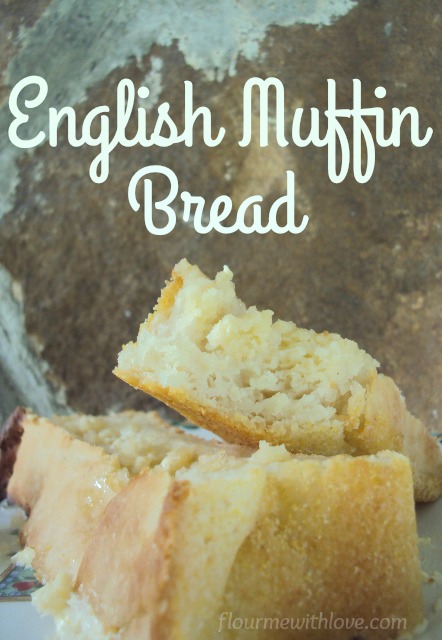 One of the first recipes I made was the English Muffin Bread.  I've been wanting to try this for quite some time and was happy to see the recipe in this book.  It's very easy to make, it toasts up beautifully and tastes exactly like an English Muffin…enjoy!
Ingredients are as follows:
5 cups flour, divided
2 packages yeast
1 Tbsp. sugar
2 tsp. salt
1/4 tsp. baking soda
2 cups warm milk
1 cup water
cornmeal
Directions:
Preheat oven to 375 degrees; grease 2 loaf pans and sprinkle with cornmeal.
Combine 2 cups flour, yeast, sugar, salt, and baking soda.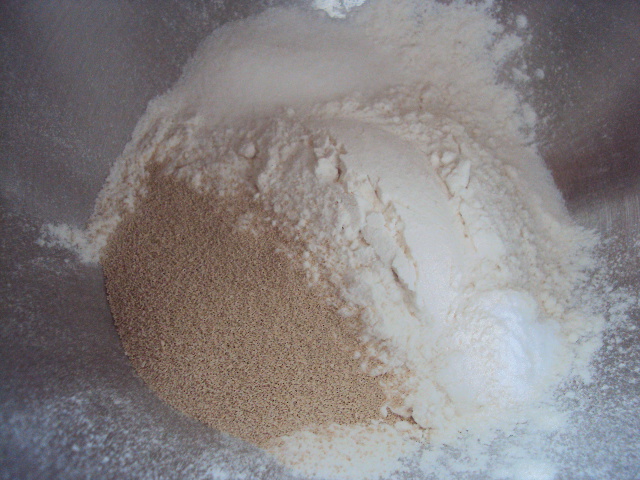 Add the milk and water.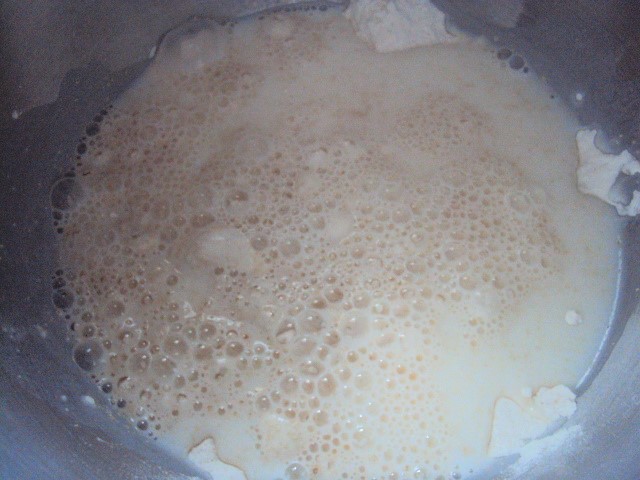 Mix on low for 30 seconds, then turn it up higher and mix for three minutes.  Stir in the remaining flour and mix until combined.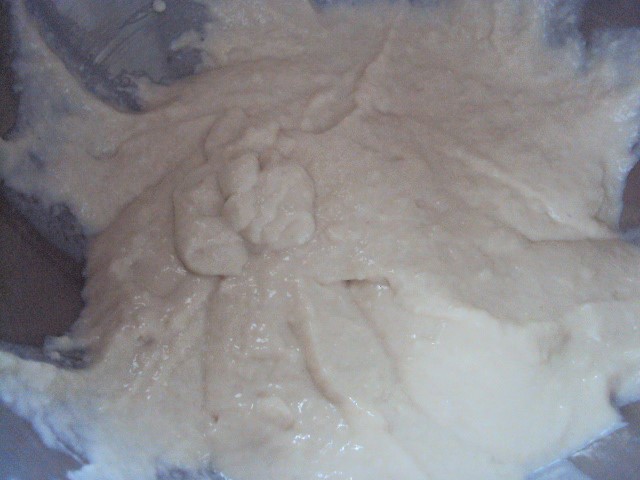 Spoon batter into pans.  Cover and let rise until double in size (about 45 minutes).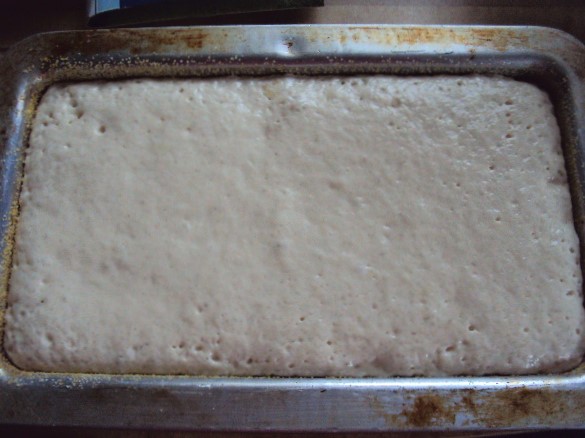 Bake for 30-35 minutes; remove from pans immediately.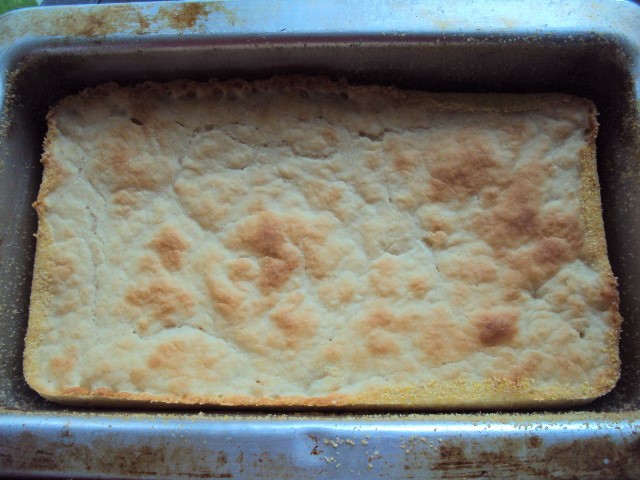 Slice, serve and enjoy!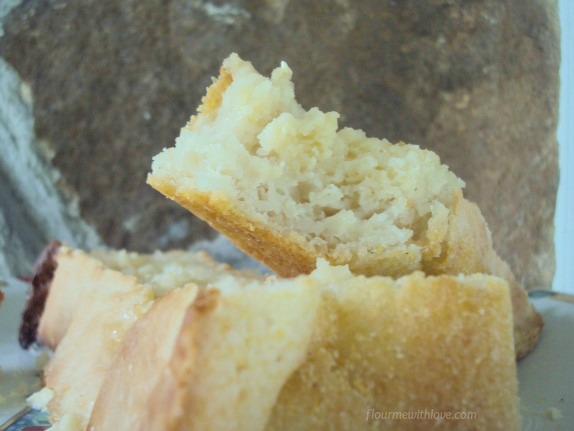 We toasted ours first then lathered on some butter…yum!
The Amish Community Cookbook is a wonderful book that's filled with recipes, tips, household hints & more. 
I was provided with a copy of the book, however the opinions expressed are my own.