Spotlight of the Week!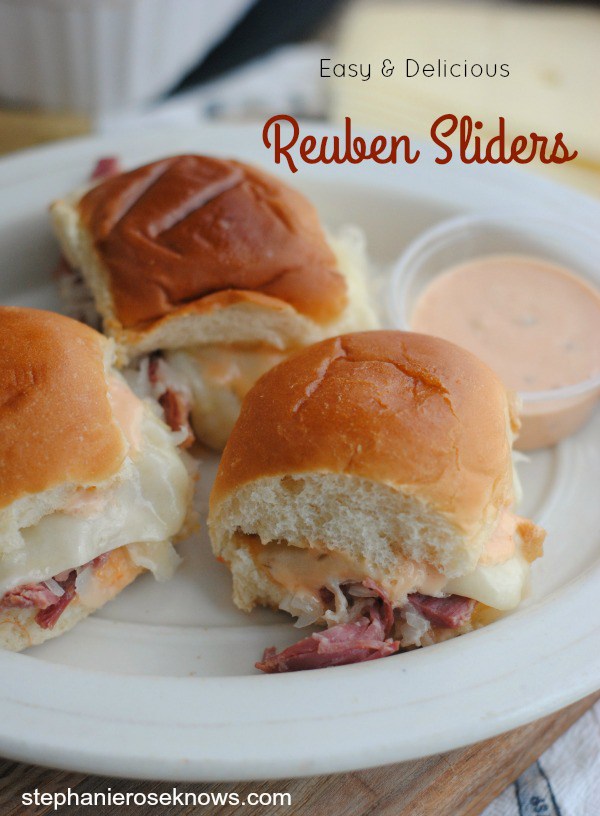 Welcome to featuring you!  Our Spotlight of the Week goes to Little Blog in the Country for sharing these Easy & Delicious Reuben Sliders.  Our family loves Reuben sandwiches, and sliders so these are definitely on the menu next week.  Thank you all for sharing this week, I hope you enjoy the features!
Our features this week are:
Plans for the Empty Garden from Harmony Hills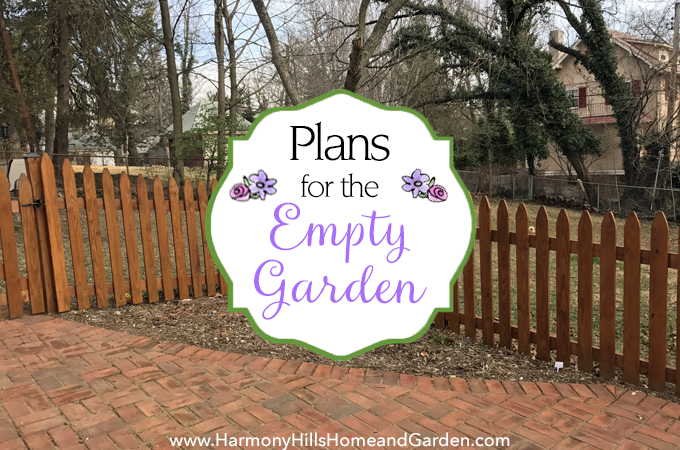 Fresh Pineapple Fried Rice from Views from the 'Ville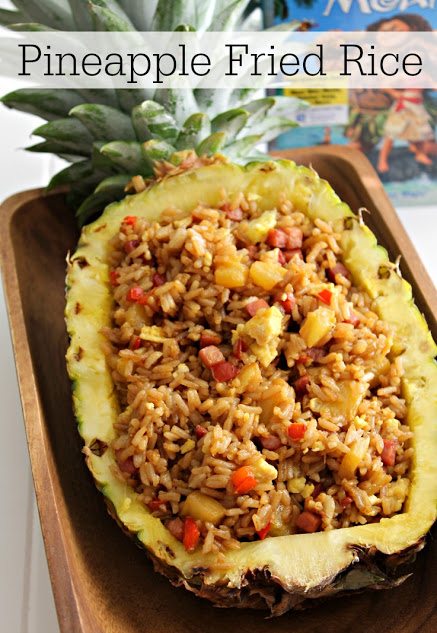 DIY Pore Cleansing Peel-Off Mask from Dear Chrissy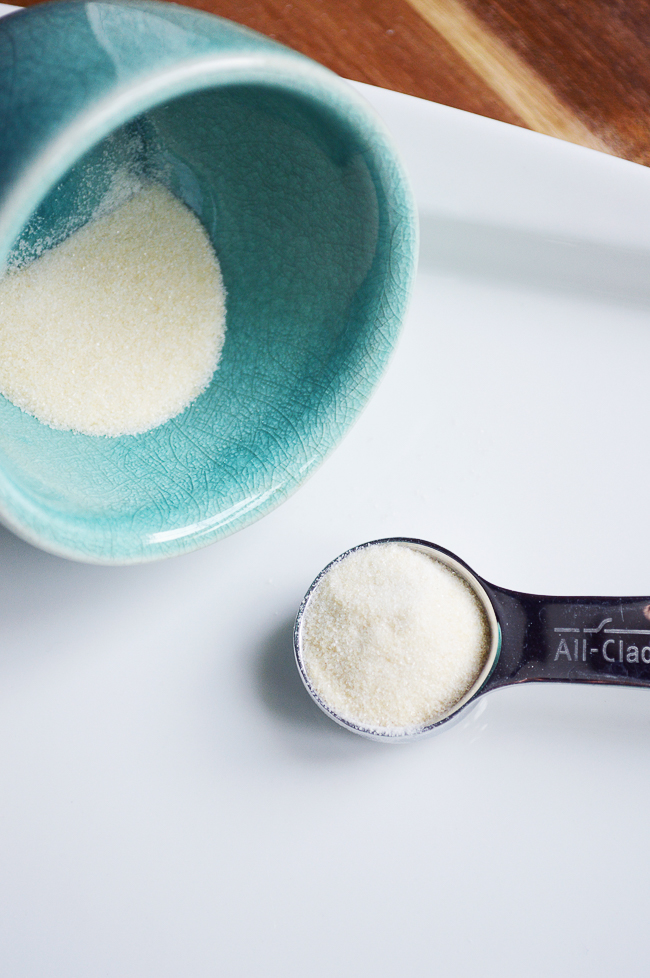 I can't wait to see what you share next week too!