Spotlight of the Week!
Welcome to featuring you! Our Spotlight of the Week goes to
Shibley Smiles
for sharing this scrumptious
Chilis Queso Recipe. I love their queso, but I never made it at home so now I can! There were once again so many wonderful posts; thank you all for sharing.
Our features this week are: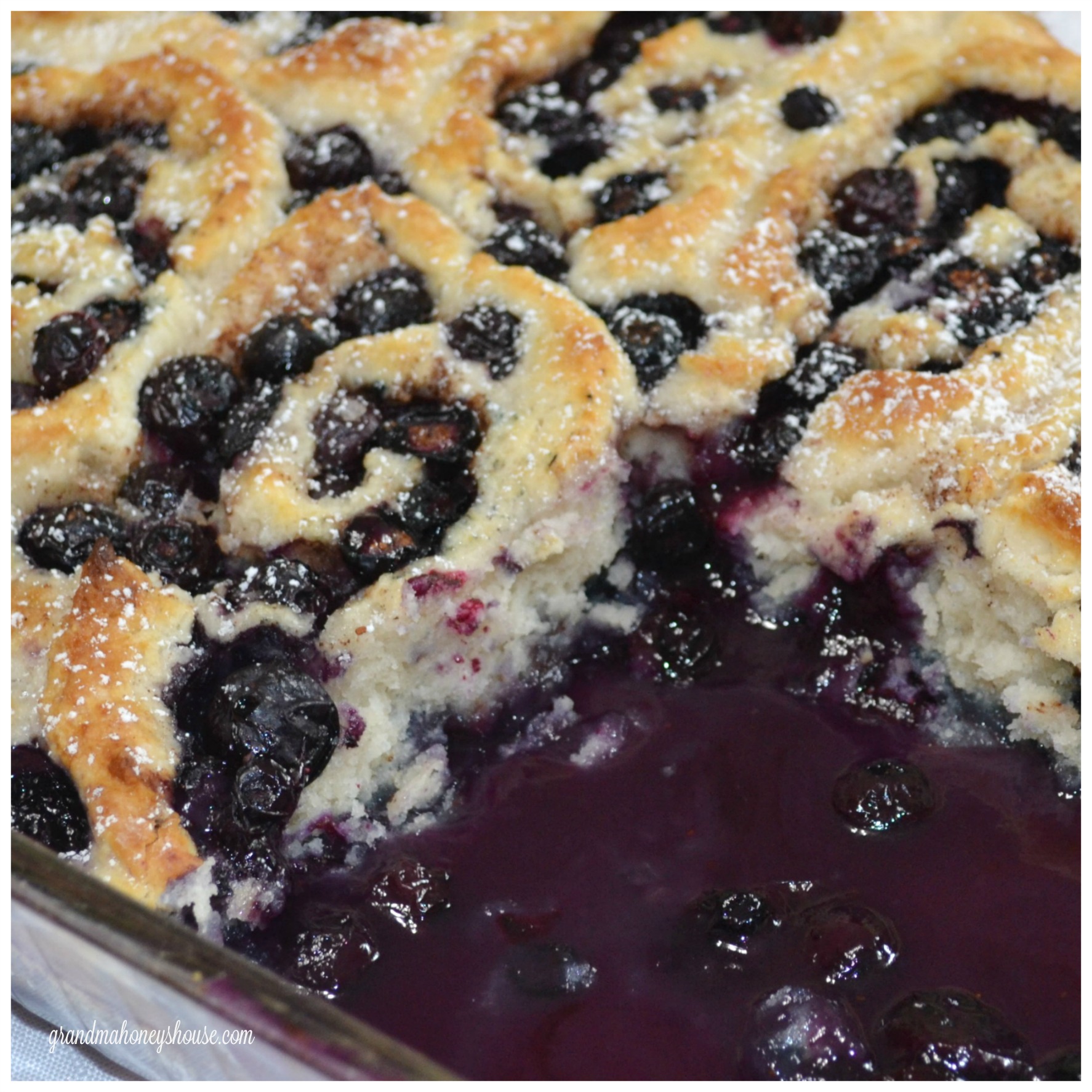 (this is in Dutch, however there is a translate button)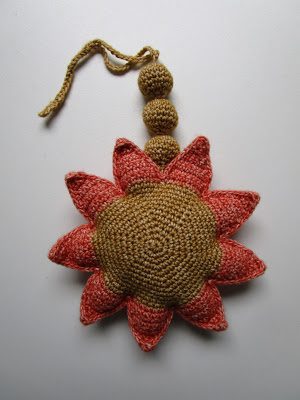 I can't wait to see you next week too!