Easy Creamy Peanut Butter Fudge made in the microwave!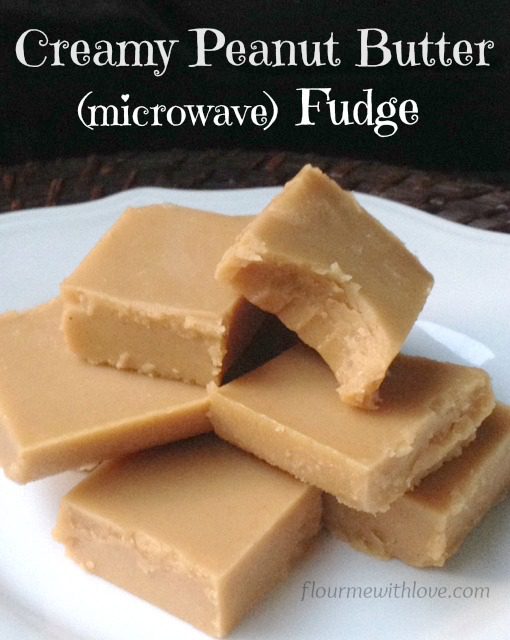 Creamy fudge is something I crave all the time!  I love the different flavors of fudge, how it melts in your mouth, and that a little piece goes a long way.  When I started making fudge, I made it the old fashioned way which took some time.  Now that I've been cooking for quite a few years, I've found a way to make it in the microwave!  That means I can whip up a batch of fudge any time I want.  Plus this recipe doesn't require any marshmallows or fluff so you most likely have everything in your pantry.  Once you sink your teeth into this, you'll see and taste how creamy and scrumptious it is...enjoy!
Ingredients are as follows:  
1 C butter (no substitutes)
1 C creamy peanut butter
1 tsp. vanilla
2 C powdered sugar
Directions: 
Grease an 8 x 8 inch pan.
Place the butter into a bowl and melt in the microwave.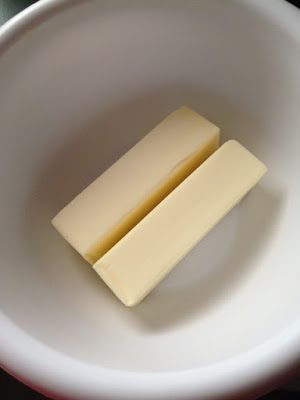 Stir in the peanut butter and vanilla.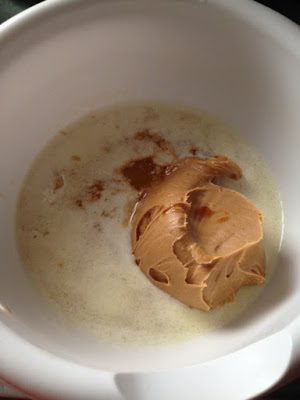 Slowly mix in the powdered sugar; stir until combined.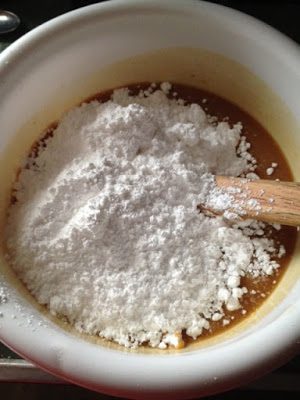 Place back in the microwave and heat for 1 minute on high.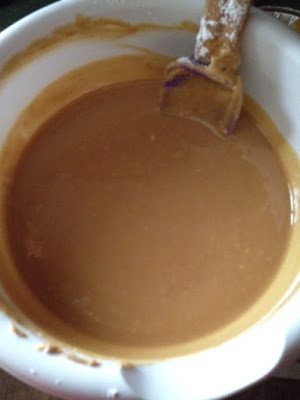 Stir again and then pour into prepared pan.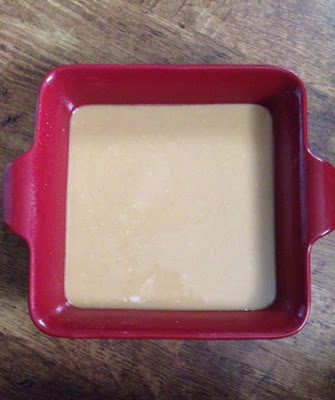 Place in the fridge until it sets up.  Slice, serve and enjoy!