Spotlight of the Week!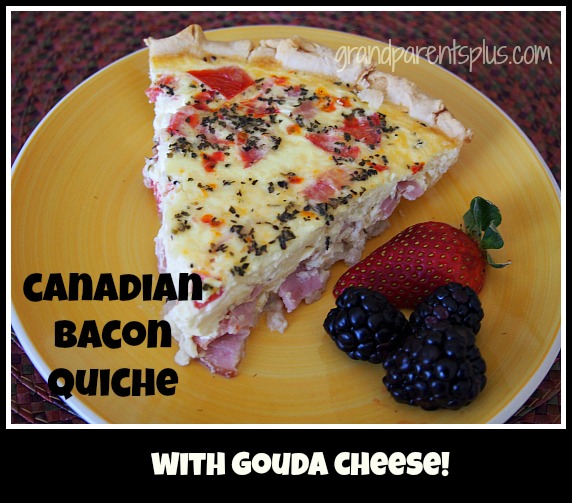 Welcome to featuring you! Our Spotlight of the Week goes to
Grandparentsplus
for sharing this scrumptious
Canadian Bacon Quiche with Gouda cheese.
Gouda is my favorite cheese and I love quiche as well so I'm going to make this very soon. Once again thank you so much for sharing, enjoy the features!
Our features this week are:
Thank you for sharing,
see you next week too!