Spotlight of the Week!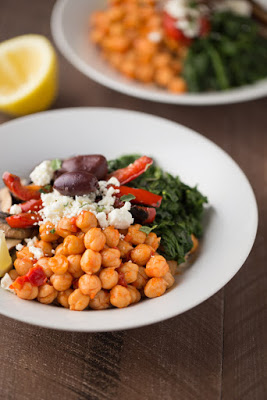 Welcome to featuring you! Our Spotlight of the Week goes to
Small Green Kitchen
for sharing these fresh and delicious
Mediterranean Veggie Rice Bowls.
These are the perfect dinner on a hot summers day! Thank you all for sharing this week, I love that you take the time to share.
Our features this week are: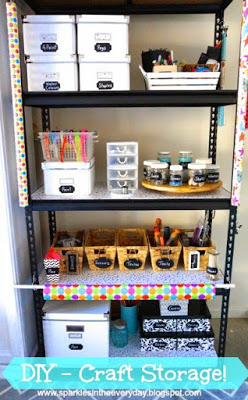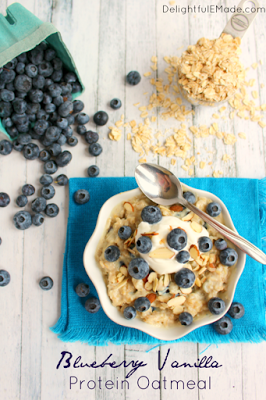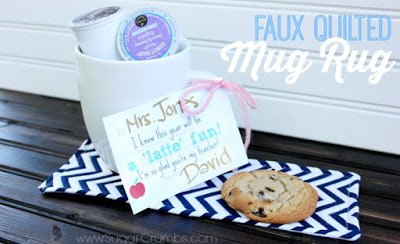 Thank you all for sharing, I hope to see you next week too!