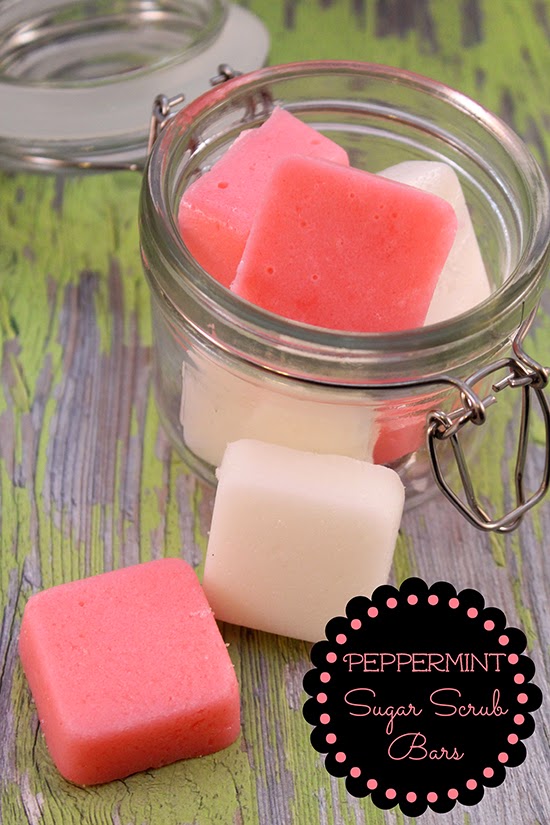 Welcome to featuring you! Our
Spotlight of the Week
goes to
Happy Mothering
for sharing these beautiful
Peppermint Sugar Scrub Bars.
These would make the perfect gift for anyone and they're homemade so it's extra special! This week was a huge success and I love all the holiday ideas.
Thank you all for sharing, it is greatly appreciated!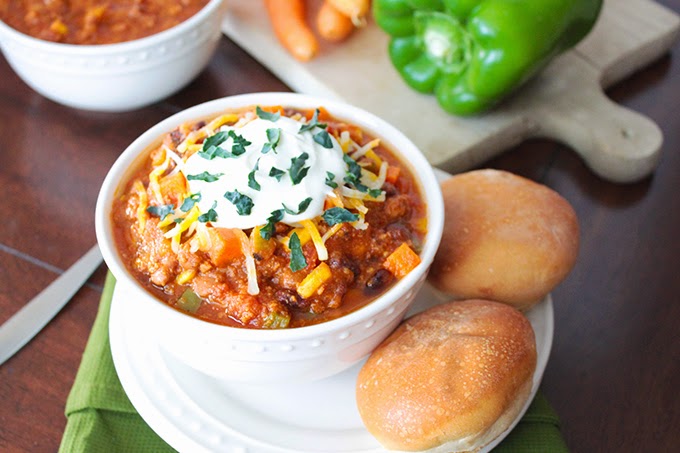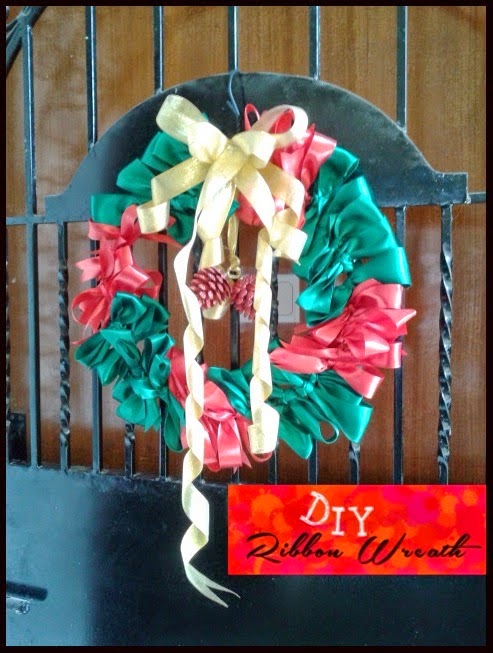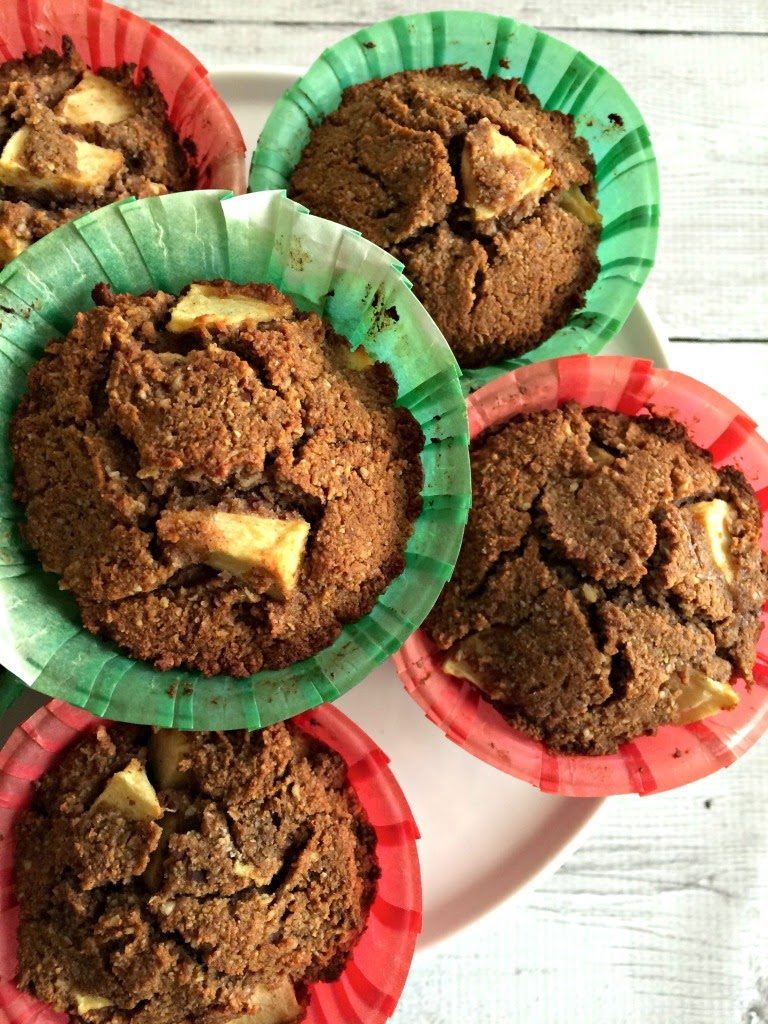 Thank you sharing,
I hope to see you next week too!