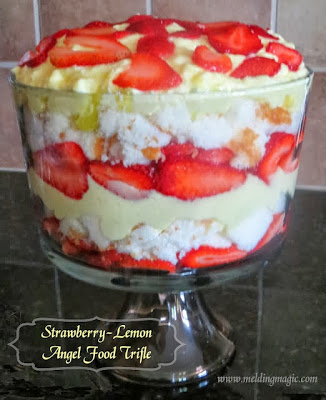 Welcome to Featuring You! This week our
Spotlight of the Week
goes to
Melding Magic
for sharing this delicious
Strawberry-Lemon Angel Food Trifle.
Look at all those pretty layers! Lots of recipes and projects shared this week and it is greatly appreciated.
I hope you find lots of inspiration like I always do 🙂
Our features this week are: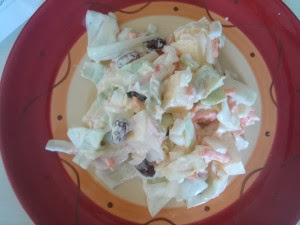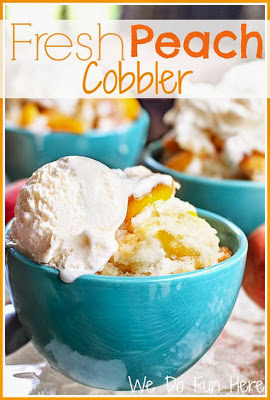 Thank you all for sharing,
I hope to see you next week too!
he
ultimate chocolate cupcake stuffed with a CHEESECAKE pumpkin. – See
more at:
http://www.hungryhappenings.com/2013/09/ultimate-cheesecake-stuffed-Halloween-cupcakes.html#sthash.IDHxytnR.dpuf
he
ultimate chocolate cupcake stuffed with a CHEESECAKE pumpkin. – See
more at:
http://www.hungryhappenings.com/2013/09/ultimate-cheesecake-stuffed-Halloween-cupcakes.html#sthash.IDHxytnR.dpuf